About Our Company
Logo Poppin is your one-stop destination to find digital innovation. We are a cutting-edge agency where you can get immaculate graphic designing services as per your custom demands. We love to transform ideas into great designs, helping people like you to represent their businesses using the best creatives. From logo design to digital marketing, branding to web development and more, we help you to take your business forward by offering exceptional digital services.
Want to innovate your brand with us? Let's talk.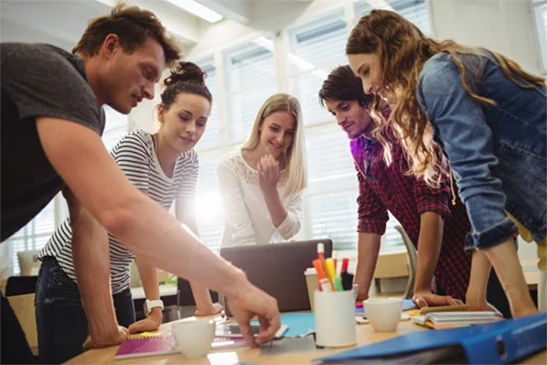 Clients Across Different Industries
We've always loved to serve clients as per their desired needs. Whether it's creating engaging logos or interactive websites, we excel in all fields with breathtaking efficiency.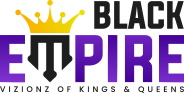 Being a premier fashion brand, Black Empire needed a logo that can showcase its core brand identity. We helped them to imitate that style through an exceptional logo design, built with artistic perfection.

We ignited the branding style of IGOT420 as per the latest design trends. Understanding their business niche, we created a custom logo for them that resonated their brand & its services in the market.

Magic Moments LLC was looking for an agency that can help them create a new-age logo design. We designed a perfect logo for them imbued with creativity, just what they needed for their branding.

Hailing from the construction field, Handyman Services chose us to design a full custom brand logo. Our branding experts offered them a logo imitating their core business niche, just as the way they want.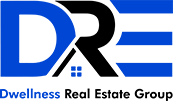 From logo designing to website development, our 360 digital branding services reignited the visual identity of bad & boujeee, allowing them to look creative & unique as per the custom requirements.

Level One wanted a logo design that can represent their gaming background. We helped them to express that desire by creating a perfect logo showcasing their required brand style, with a touch of creativity.

Uniti Promo came up to Logo Poppin with a creative brand logo demand. Considering the latest trends, our designers precisely translated their exact artwork needs into a meticulous logo design.

On Spot Sales was looking to build a website that can cover their online operational requirements. Our innovators transformed their ideas into a fully functional website, built as per their custom needs.
Proudly Endorsed By The Best
Our creative digital services are cherished by hundreds of businesses, allowing us to get endorsed by the top industry names.



Words Of Happiness From Our Valued Customers
We value our customers as the core asset of our company. Here's what they have to say about the quality of our digital services.
The design of Logo Poppin has received numerous positive comments. Their excellent workflow allows for the client's involvement in the conceptualization process. The timeliness and quality of their work were commendable.