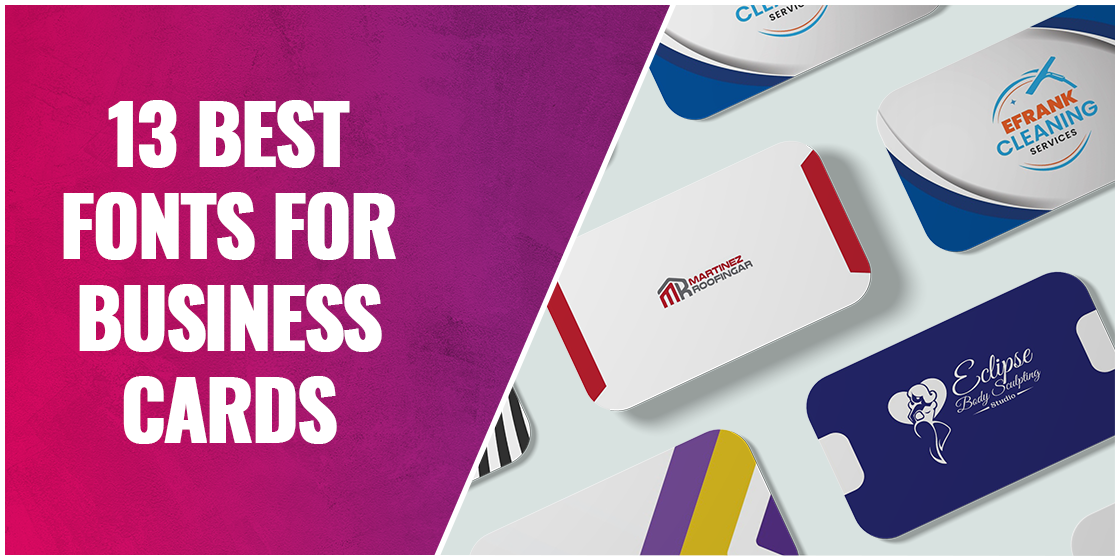 Best Fonts for Business Cards That Can Inspire Creativity
Business cards are termed an important element of branding. They are used to define your company's essential information, so that people can easily contact you anytime. This is the major reason why their designing and presentation matters a lot for companies. They always try to utilize the best fonts for business cards to make it look more engaging.
As a graphic designer, you can get many orders from clients to design business cards. That is because every company pays attention towards it. They know that these cards are necessary to maintain a professional business representation in the market. It provides customers an initial information about your company, including contact number, address and others.
Some companies hire freelance designers to craft unique business cards, while some go for branding agencies to do the job. Hiring any specialized branding agency gives them more value in terms of experience and expertise. They are quite well versed in designing different types of business cards, rightly as per the requirements of customers.
In this article, we will look at some of the best fonts for business cards available in the market. Using them, you can bring the creativity factor in your cards allowing people to take more interest in your business.
Let's first understand why picking the right font for a business card is highly important.
1. Why Fonts Matters for Business Cards?
Being a designer, you must know about the elements that are necessary in a design. This includes different types of things, including fonts, color themes and more others. Combining them all gives a perfect shape to a design, rightly as per the given requirements.
Talking specifically about fonts, they are termed highly important for business cards. They are always carefully picked after looking at the basic theme of a design. Many times, companies only use masculine fonts as a primary design element in business cards. You might have seen different such examples available in the market. These cards precisely focus on using bold fonts, so that the basic information about the company can be properly highlighted.
2. Best Fonts for Business Cards
Picking the best fonts for business cards can be a bit difficult, especially when you don't have any knowledge about it. Many times, people select wrong fonts for the business cards, making their whole presentation look weird.
If you are also one of those guys that always remains confused in its selection, here is a list curated just according to your requirements. It includes some of the best fonts for business cards rated by the top graphic designing experts in the world.
Let's take a look at them in detail below.
3. Best Sans Serif Fonts for Business Cards
Many people prefer sans serif fonts for business cards. They look really professional and neat, allowing you to showcase the business information diligently on the cards.
Here are some of the best sans serif fonts for business cards every designer should know about.
3.1 Helvetica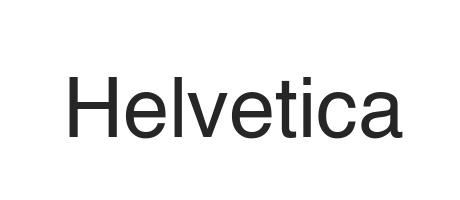 Helvetica has always remained a clear choice of many graphic designers for business cards. They offer a classic yet bold look to the typography, allowing customers to take interest in the card. It was originally created in Switzerland in 1957, and since then it has remained a popular choice for writers as well as designers in the world.
Helvetica is one of those vintage fonts that drive the overall design. Its simplicity allows the words to propagate their thoughts properly. It also depends on the designer how he is using it in a design. The choice of size and colors matters a lot in this regard. It should always be done keeping in mind the overall design of the business card.
3.2 Futura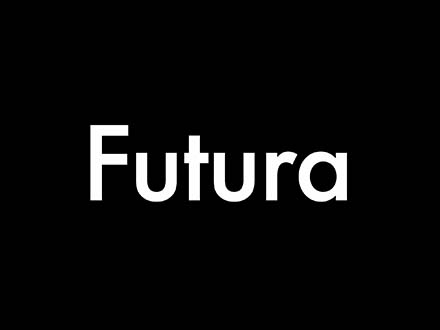 If you are searching for a free sans serif font that looks good in style, look no more than futura font. It is mostly available in the Cyrillic alphabet, showcasing a real class of neat styling. Looking at the origins, it is a sans serif font that is inspired from geometric shapes, especially the circular shape.
Just like Times New Roman, the history of Futura is also very long. It was invented in 1927 as a general font for writing books. Since then, it grew up regularly, expanding its style into more categories and weights.
Today, Futura comes in as a top recommendation for business cards. It looks simple and stylish, allowing businesses to write their essential information on cards decently.
3.3 Arial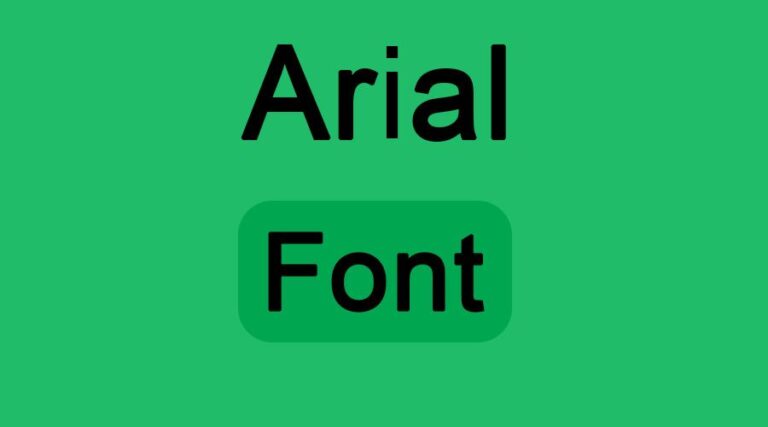 Arial is also a very popular font for business cards due to its bold look. Since its inception in 1982, Arial has remained a core choice of people for writing documents as well as designing business cards. It was created by Robin Nicholas and Pattricia Saunders for Monotype typography.
Many people relate Arial with the likes of Helvetica due to similar looks. Both of these fonts are connected to the sans serif category, which is why it sometimes looks similar in styling. However, the body of the Arial font is much thicker as compared to Helvetica font. This is what makes it more strong and catchy as compared to other san serif fonts.
3.4 Campton

Campton is also a very popular sans serif font that is created with stunning boldness. It offers a unique modern vibe, allowing your business cards to show a strong identity. Generally, people prefer to use the black color, as it looks more solid in it. However, you can also choose some other colors for it that suits well according to your brand requirements.
4. Best Script Fonts for Business Cards
Besides sans serif fonts, many designers also like to use script fonts for business cards. They are more stylish and unique as compared to the san serif category.
Here are some of the best script fonts for business cards you can find in the market.
4.1 Kensington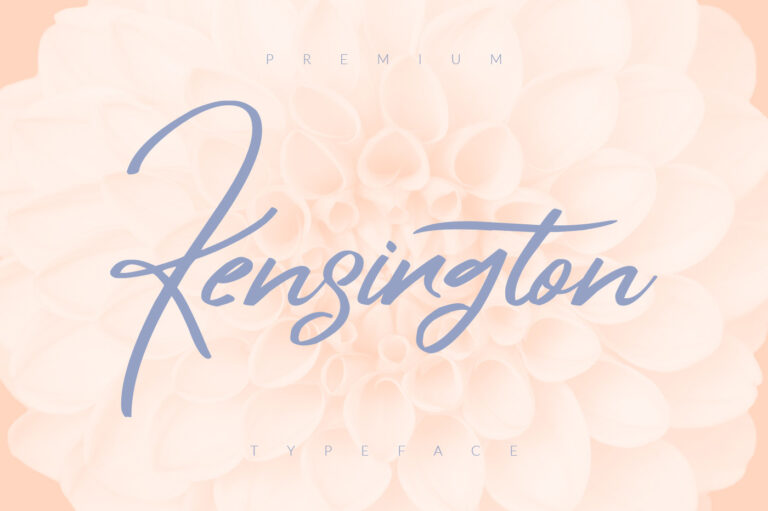 Kensington is a very creative font imitating the shape of a signature. It looks highly modish due to its great italic style. Generally, they are used with a combination of creative colors such as golden, blue and more. Using them, you can bring a great flare of uniqueness in your cards, perfectly according to the latest standards.
As a designer, you will find this font very interesting. It can be used in the designing of business cards as well as other branding materials like flyers, brochures and more. Just make sure to pick their right size, as sometimes bigger fonts look very odd in the design.
4.2 Bontella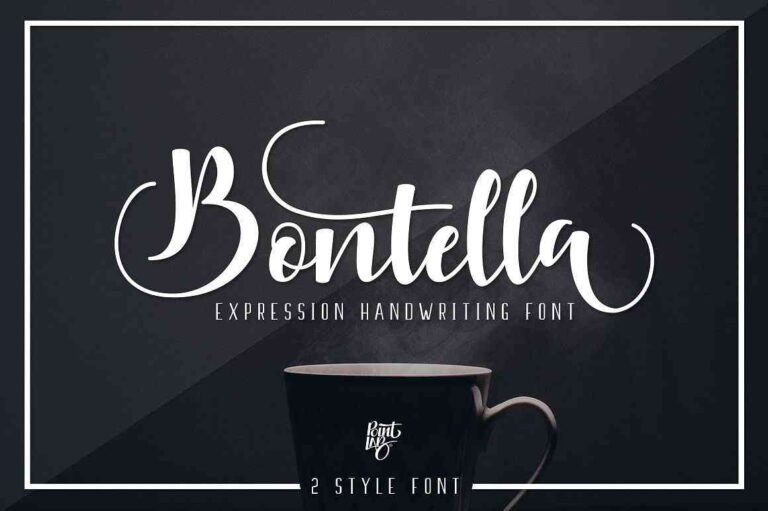 This is a script font that offers a classical vibe of italic font category. Unlike other script fonts, its styling is a bit unique having a bulkier look. This makes it perfect for all types of branding materials including posers, business cards and others.
Another good thing about this script font is that it is totally free. You can use it by simply downloading its sample file from the internet. Just make sure to pick the right source for downloading, as sometimes fake websites offer the wrong bontella category.
4.3 Broadway

Broadway is a specific script font that is preferred for photography business cards. The styling of this card also showcases why it is used for photography cards. It looks really artistic, showcasing a perfect flow of elegance in the typography.
Besides business cards, these fonts can also be used in photography websites and posters. It depends on you how to use these fonts with different colors and weights on other branding materials. You can take a good look at the examples given on the web to know more about its usage, as per the design requirements.
5. Best Serif Fonts for Business Cards
Serif fonts are also widely used in different types of business cards. They look pretty trendy yet provide a neat look of the written material.
Here are some of the best serif fonts for business cards you should try out today.
5.1 Times New Roman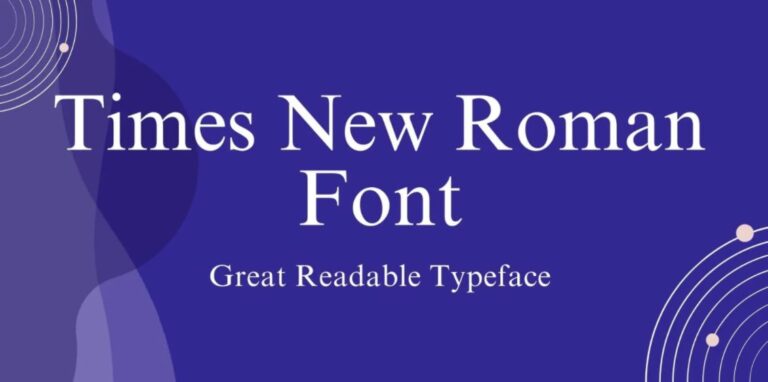 Times New Roman has also become a top pick of designers for creating business cards. It is a very professional looking font that provides business cards a decent look. The history of this font is very long, as it was originated way back in 1931.
Since then, Times New Roman has remained a top choice of people for writing different kinds of stuff. Today, it is regularly used in business cards due to the great looks. Besides them, you can also use it in other branding materials such as envelopes, letterheads and more to bring compactness in the typography.
5.2 Reptile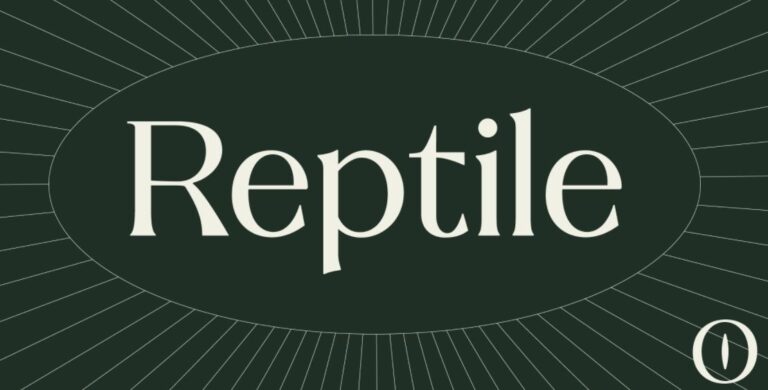 The name of this font is pretty unique as compared to any other font available around. It looks conventional yet very bold in looks. That is the reason why it is recommended for business cards as well as other materials that showcase brand identity.
It is available in both lowercase and uppercase, providing users great flexibility to use easily anywhere. Moreover, it is also totally free and can be used quickly by just downloading the sample font file from the web.
5.3 Butler
Butler is a very versatile font that allows you to design great business cards and other branding items with perfection. It is inspired from the general styling of Bodoni font that is mostly used for logos. It comes with different variations, allowing designers to use it in a range of places. You can use it with both lowercase and uppercase as well. The font looks really great with different types of variations, if used properly with the right practice.
6. Best Business Card Google Fonts
Many people like Google fonts because of their free licensing. You can easily use them in your projects without spending any penny. Here are some best business card google fonts you'll definitely love to use regularly.
6.1 Space Mono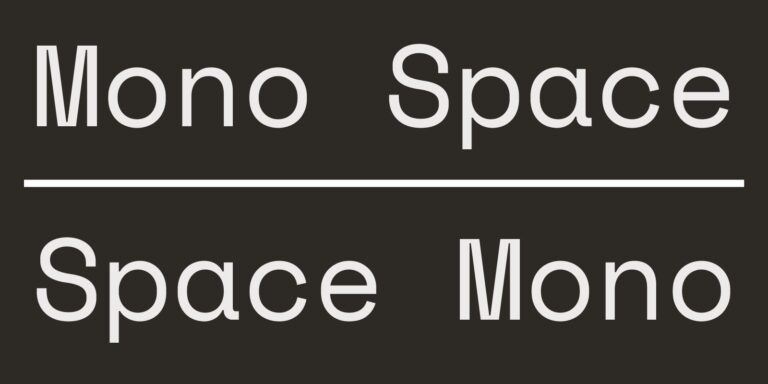 Space mono is a very famous Google font invented by Colophon Foundry. Its styling offers a unique vibe of 1960s blended with the art of modernity. It comes in both upper and lower cases, allowing you to use the typography on business cards with your own custom requirements.
6.2 Cormorant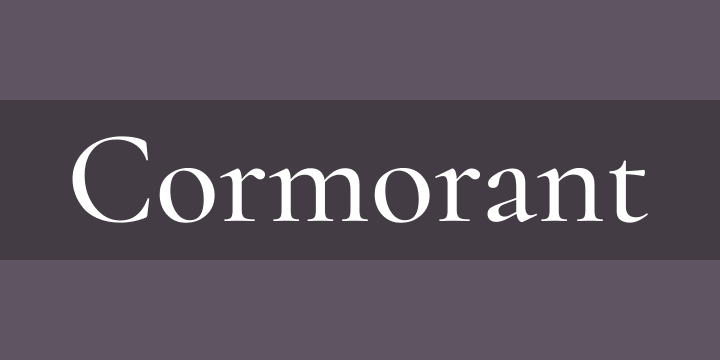 Cormorant is a popular Google font that looks highly slick and simple among others. They provide an elegant look of the typography, so that your business cards can imitate a solid look. Just make sure to pick their right color when using them in business cards. The color theme of fonts always plays an important role in branding materials, especially business cards.
6.3 Work Sans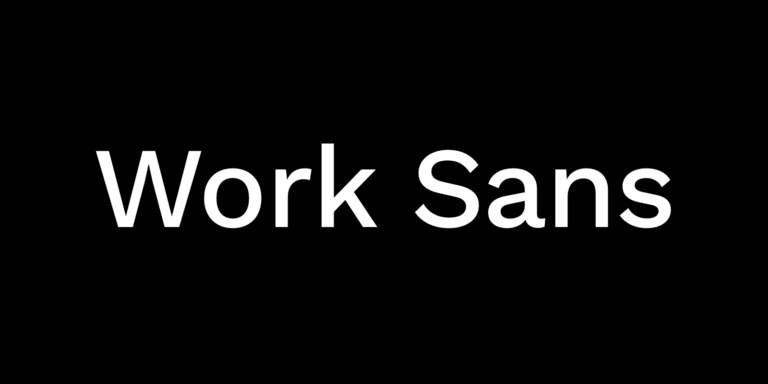 Work sans look like a conventional font made to provide simplicity in writing. You can use them in business cards with the right color tone and size depending on the overall design. It looks solid and compact, giving your brand stationery typography a standout hold.
Frequently Asked Questions
The designing of business cards has always remained a crucial job for company owners. It requires creative fonts that can help you showcase the company information smartly. That is why it is always advised to pick the best fonts for business cards that can enhance its representation.
There are various types of sans serif fonts used by the designers for business cards. However, the most common among them includes Helvetica, Futura, Arial and more others.
You can find multiple types of script fonts used for business cards in the market. The most popular types among them are Kensington, Bontella, Broadway and more others.
Times New Roman is a standard and highly popular typeface used for writing different documents. It is also used in various types or branding material such as business cards, flyers and more. It looks decent and simple, which is why designers prefer it while creating business cards.
There are a lot of resources available on the web where you can find creative fonts for business cards. Some of the best sites that offer free fonts for business cards include Fonts.com, DaFont, FontSpace and more others.
Conclusion
That concludes our entire blog in which we have listed some of the best fonts for business cards available in the market. We all know quite well how important business cards are for any company. They not only showcase your contact information, but also define your branding theme as well. It is therefore recommended to design your business cards carefully using the right fonts.
If you do not know much about business cards designing, take assistance from our branding experts today. We are quite experienced in designing different types of business cards, perfectly as per the custom requirements.