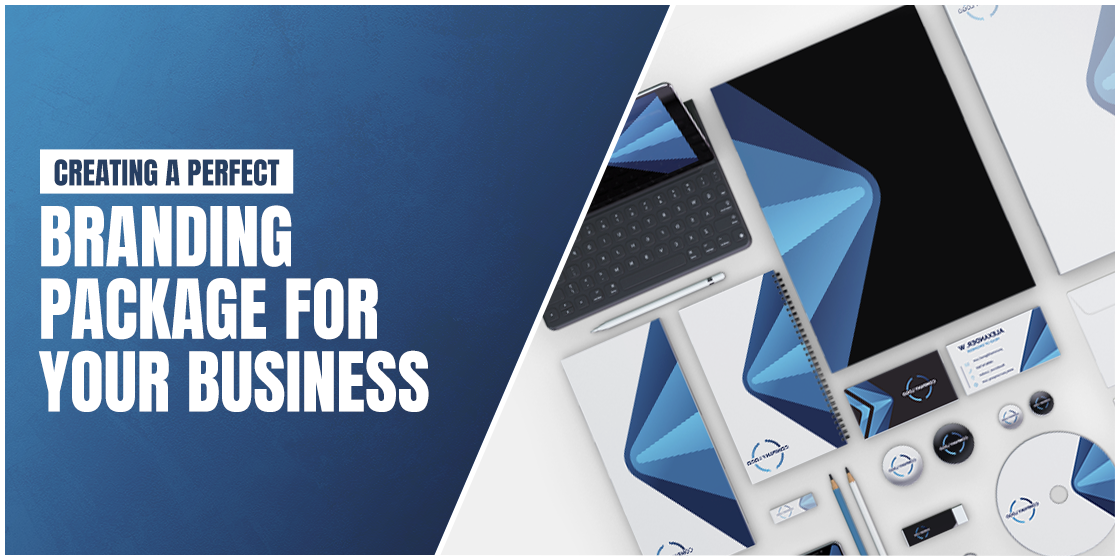 Learn Why Your Company Needs a Branding Package to Illustrate a Professional Identity
Every business needs some standard set of tools to promote its identity in the market. It allows them to market their services with a specific professional tag. All of these come under the umbrella of a branding package, showcasing the real theme and identity of the company. Their impact in the marketing world is unprecedented, as it helps the people to see the official branding theme of the organization.
Nowadays, companies spend millions of dollars to get full-fledged branding services. They know about the importance of the stuff included in it, as how they can help to build a great image of the company in the market. These branding materials are also updated with the passage of time, rightly to keep up with the pace of the latest trends.
As a marketer, it is quite important for you to know about the details of this branding package. It is termed essential for brand marketing, both conventionally and on digital channels. In this article, we will take a brief look into details of a branding package. We will analyze what's included in a branding package and how it should be designed according to the company's theme.
Let's first understand why creating a branding package is important for every organization.
1. Importance of Branding Package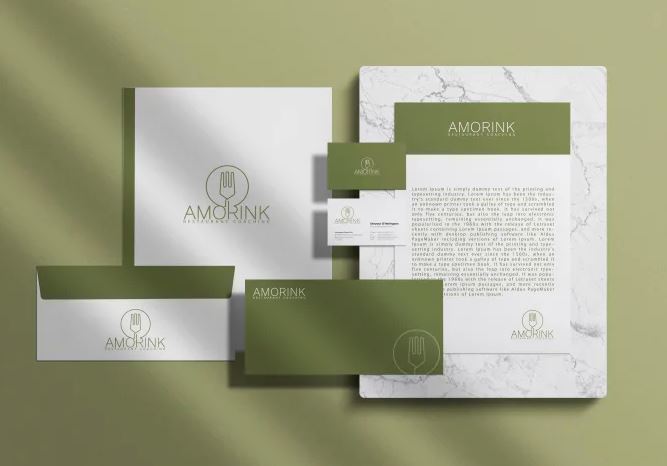 Creating a branding package is essential for every organization. It helps them in different types of ways when they are going to market their services. First of all, it promotes their professional identity in the market. People anticipate the services of the company by looking at its business cards, brochures and other materials. They take ideas of what to expect from them and how their services can cater to their needs.
Keeping the conventional marketing aside, the usage of branding materials in digital marketing has also been very important. Today, the branding packages include materials for both the channels, so that businesses can use specific stuff required for each medium. This helps to build a good reputation for the company on both channels. They can use precise materials for them, making the company's marketing highly exquisite.
If you analyze the branding and marketing practices of top market companies, you will always see a variety of stuff included in their campaigns. That is because they know how to cater the marketing demands of every medium. From websites to trade shows, they design branding materials for everything, perfectly as per the latest trends.
2. What's Included in a Branding Package?
A branding package includes various types of materials needed for marketing. It is quite important for you to know about them, so that they could be prepared by the designers accordingly. These materials are always designed by keeping the core theme of the company in mind. Hence, all of them should resonate a particular image that could help the customers to identify the company identity easily.
If you do not have much knowledge about the materials included in this package, take a look at the list given below. It will help you to understand their usage and how they help to market the business in different ways.
2.1 Logo Design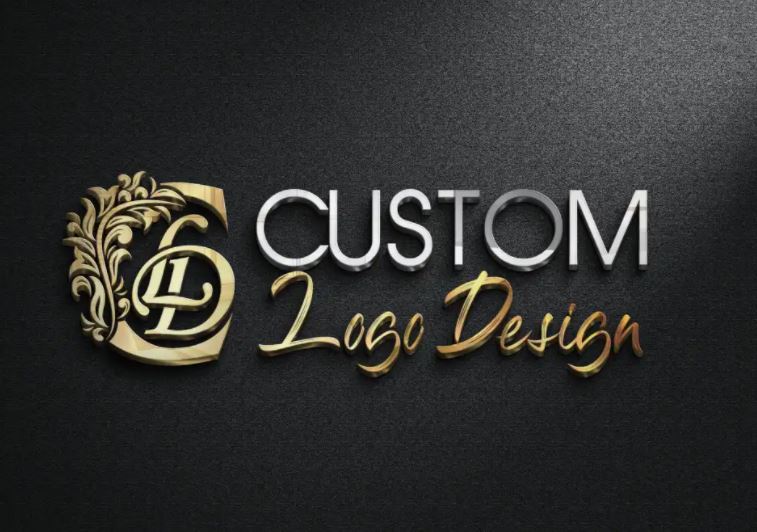 Logos are termed to be the most important part of any company's identity. They represent the official symbol of a business which allows people to easily identify their products and services. It could be said that logos are always created first before designing any other branding stuff. That is why it is advised to always design them carefully as every other thing is also dependent on them.
To create stunning logos, you need to first find an agency that is experienced in designing them. Then, you would also have to look into their expertise as to what types of logos they have earlier created and whether they are good enough or not. Picking the right agency would therefore require a decent amount of research work, especially when there are a bunch of them available in the market.
Always keep in mind that the logo design is considered the root of your branding. Hence, it should be designed very smartly by ticking all the boxes. Not only the trends, but you also have to look at the designs of the other competitors while creating them. This will ensure quality in them, allowing you to know whether they have been developed according to the professional standards or not.
2.2 Style Guide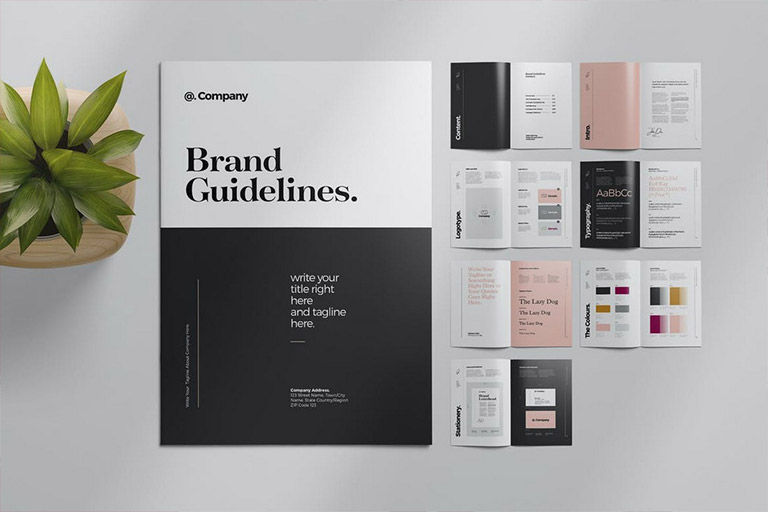 After creating the logo, the next thing you need to design is the official style guide of the brand. This is another important thing because it details all the guidelines required for creating other branding materials. These things include colors, typography, shapes, iconography and more. It can be termed as a collective journal that describes everything about the brand theme.
The significance of creating this style guide is that it helps the designers to stay updated with all the major attributes involved in branding. They need to remember their specifications while designing other branding materials such as brochures, advertisement banners, flyers and more.
The basic purpose of creating this style guide is to list down all the branding essentials into a central guide. This way, designers will feel more comfortable in consulting with the guide whenever they are tasked to create any company banner, flyer, etc. All the professional branding experts recommend creating this guide in the first place, so that no confusion can be caused in the later stages.
2.3 Business Cards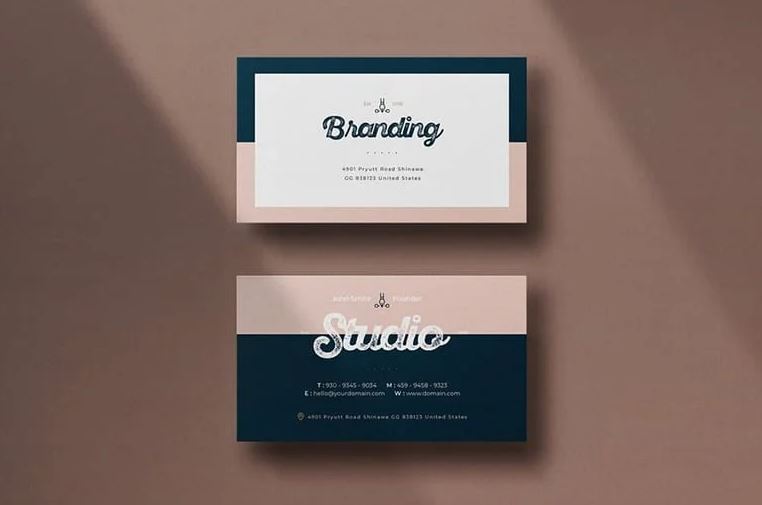 Business cards are always termed an integral part of branding. They come very handy for marketers at a variety of places. These cards are not just meant to define the contact details, but also the true branding theme of the company. Whether you are a law firm or real estate agency, your business cards will always be vital in grabbing the attention of the customers.
Nowadays, there are different types of business cards available in the market. Their varieties have greatly evolved into multiple categories over the years. You can choose anyone from them based on your branding requirements. Just make sure that they are designed following the right color combination and typography defined in the style guide. This is necessary to make them aligned with the other company branding materials that are designed for the same marketing purposes.
2.4 Package Design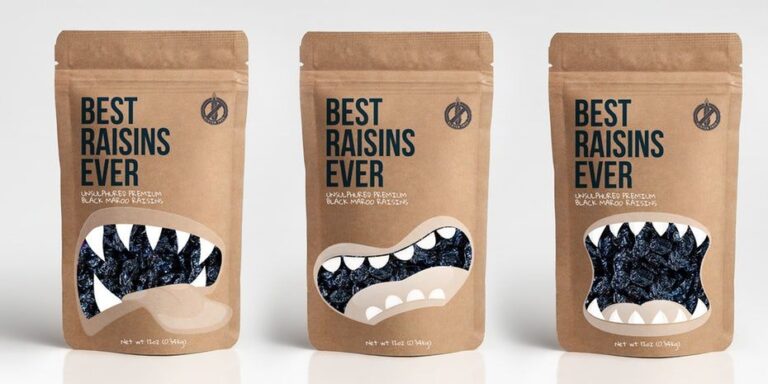 If your company offers physical products, then the branding package should also include a mockup package design. This should be created according to the core theme of your brand. For instance, the food package of McDonalds is designed similarly to its brand theme. The color and masculine fonts used on it is similar to the one that is used on their banners, brochures and more others.
Just like this, other brands also follow the same product packaging design tips to beat the competition. It is a standard procedure that should be precisely done for all types of packaging. If you do not have much idea about package designing, hire any experienced professional to do the job. They will help you design the product package rightly as per the given requirements.
3. Digital Assets of a Branding Package
As defined above, the practices of branding have greatly evolved in the last few years. Apart from conventional medium, the marketers are also seriously focusing on the digital channels as well. This requires them to create precise branding materials required for digital marketing.
Here are some important digital assets that are now commonly used for branding over the internet.
3.1 Websites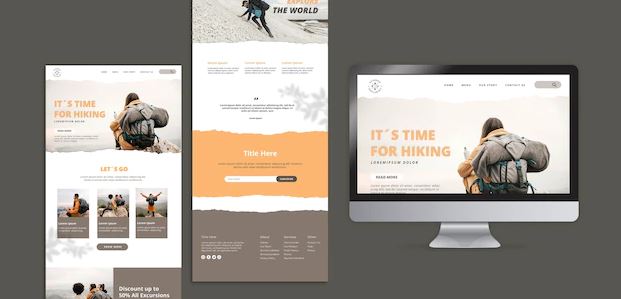 Living in this digital age, nobody can deny the advantages of having a website. It has certainly become an essential thing for every business working in the market. We all know that the whole world is now frequently interacting on the internet, as it is the go-to communicating medium for everyone. Those businesses that have established a strong identity on the internet will always get tons of attention from the customers. It gives them a great precedent to get regular traffic and increase interaction towards the business.
So, if any brand wants to get an edge in the digital world, then it must need to create a stunning website first. Not just the branding, but it offers countless advantages to the businesses, especially in terms of acquiring new remote customers. It offers great conversion from the internet, provided the sales pages are designed as per the latest trends.
3.2 Email Templates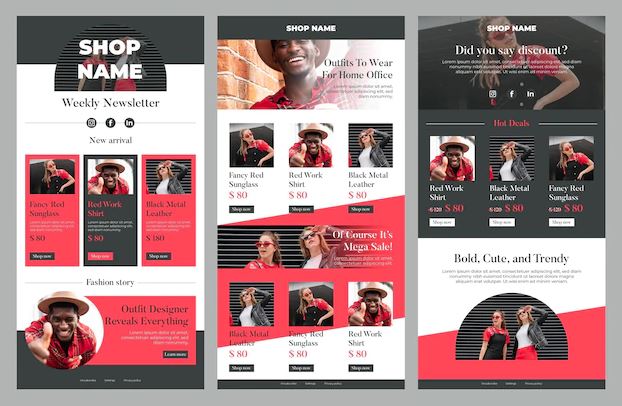 Email marketing will always remain an important tool to attract new customers. Some people think that it is getting obsolete, but considering the record of engagement, it can be fairly said that email marketing is still very relevant. It provides good conversion results to the marketers, provided they are using it with the right content.
The email templates are therefore termed a very significant thing in digital branding. They are precisely created to showcase the same branding image of the company that is used on business cards and flyers. This is done to bring a flare of singularity in the branding, so that people can easily relate to them. Nowadays, companies hire experienced graphic designers to create engaging email templates for their marketing campaigns. This is precisely done to get good response from the customers, especially the ones that are converted recently.
3.3 Social Media Graphics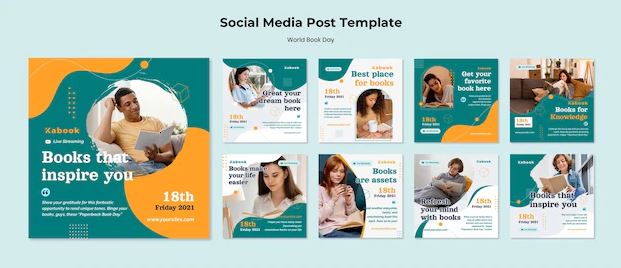 Social media is also a great platform to market your products/services. Nowadays, every brand is active on social media. They know that these platforms are regularly used by the people, specifically Facebook and Instagram. These social media sites have become a common platform for everyone, as they allow people to stay connected with each other.
Therefore, marketing the brand on these sites certainly looks like a great idea. It should be done precisely by showcasing the same branding image. This requires digital marketers to design social media graphics exquisitely according to the requirements. It should portray the same branding theme that is being used for conventional marketing. This allows everything to look aligned, illustrating a professional identity of the company.
Frequently Asked Questions
Companies get prominence in the market once they are properly marketed. Their branding needs to be very strong, as it allows people to show interest in the products/services.
Branding package is termed essential for marketing. It includes various materials that help businesses to market products on different mediums.
A branding package consists of various materials needed for company marketing. From logos to business cards and package design to flyer designs, it includes different things that are requested by the clients for business branding.
A logo helps to optimize the branding of the company. It provides a first glimpse into the branding theme of a company, allowing people to understand its identity.
To create an engaging branding package, you need to first understand the marketing requirements of the company. This will help you to design all the materials exquisitely as per the demands.
Conclusion
That brings us to the end of this article in which we have described about the importance of branding packages for businesses. Today, it has become important for every company to smartly design its branding package. It plays an important role in elevating company reputation, allowing people to show interest in the products/services.
If you are looking for an amazing branding package that can rightly showcase your business services, contact us today. We are well versed in offering spectacular branding packages, precisely as per the custom needs.