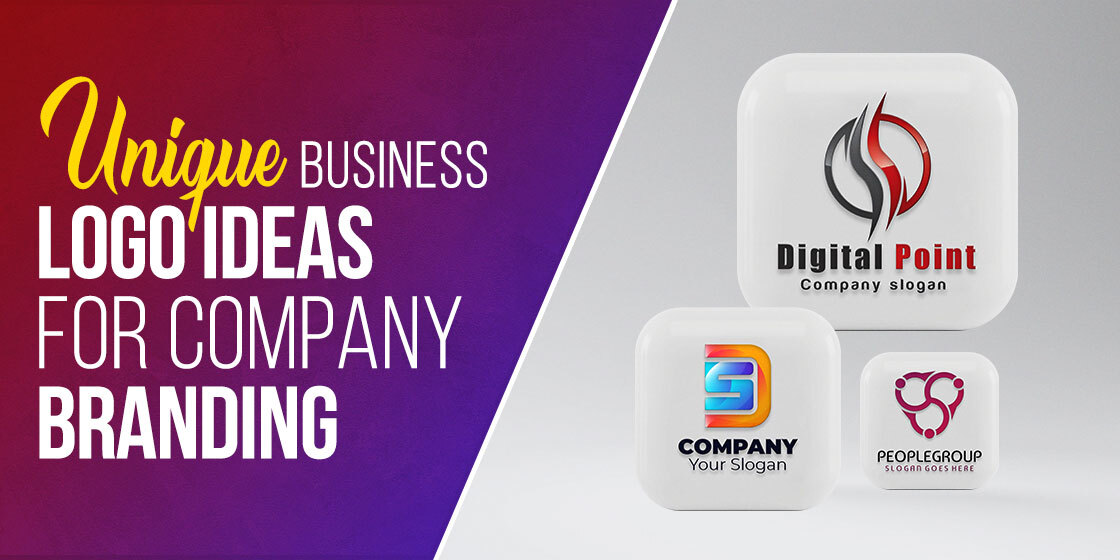 Know About the Best Business Logo Ideas for Small Businesses and Agencies
Many businesses around the world consider branding as the most important marketing tool for their business. They pay heavy attention to the elements that are termed important for branding such as logo design. It is one of those essentials that gives a first impression about any business. That is the major reason why designers are always asked to come up quality business logo ideas to make the company branding unique. It requires them to be skilled as well as knowledgeable about the latest logo design trends.
Some designers who are not much experienced in this field, often face difficulties while coming up with creative business logo ideas. Their lesser knowledge about the trends and latest designing techniques often keeps them back in the field. It is best recommended to those designers to first analyze some concepts before going straight into the work. They can certainly perceive a lot of ideas by looking into different examples, provided they are searching for them at the right place.
Not just for logo designing, but quality analysis and research is essential for all types of design work. It lets you know how a particular design should be made according to the given requirements. In this article, we will look into different business logo ideas that are currently getting popular in the market. This will certainly provide a good read to the beginners in terms of understanding the design concepts and latest trends in the market.
Let us first look at the importance of a logo design services, as why taking it is considered crucial for company branding.
1. Importance of Business Logo Design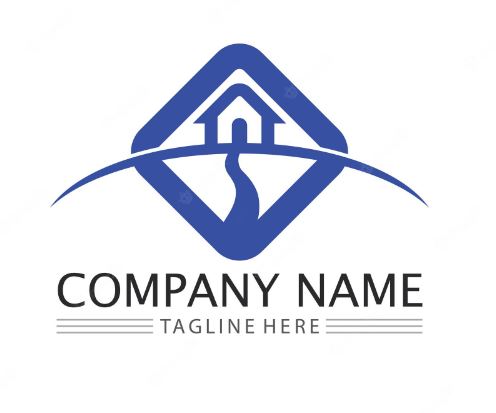 Business logos are very important for branding. They let the people know about the identity of the company. Hence, nothing can be compromised on their quality. They are always created with high perfection, so that their design could offer a professional image of the business. Many people look at these logos to build some sort of perception about the company. That is why their illustration should be creative, giving people a very artistic look of the business.
Nowadays, companies hire professional designers to build quality logos. Sometimes, they even pay thousands of dollars to create multiple versions of the logos to bring diversity in their branding. This showcases the importance of these logos in the scope of company branding. It builds a strong impression of any company that precisely helps them to gain attention in the market.
2. Best Business Logo Ideas You Should Know About
Designing an illustrated business logo can be difficult if you do not have much understanding of the core practices. It can make you struggle in perceiving ideas and build quality logos for the clients. This generally happens with the beginners who are new to the field. Their lack of knowledge makes the work difficult, no matter how hard they try to come up with a solution.
If you are also one of them who is struggling to get good business logo ideas, take a look at some of the examples given below. These are the few concepts that could help you to design a quality logo, provided you are working with the right designing technique.
2.1 Solid Wordmarks

Using wordmark in logos is still the go-to method for many businesses. It is mostly picked by those companies that have got a strong impression in their names. They want to highlight it boldly, so that it can be quickly noticed by the customers. These wordmark logos are often created with a plain typography to keep the branding symbol. It looks very decent yet solid to the eye, offering a great noticeable image of the business.
You can find many popular brands using wordmarks to represent their identity in the market. Some of the top names in this list include Microsoft, Google, Huawei and more others. They have designed their wordmarks to perfection, precisely by using catchy color combinations. Some of them have also used a symbol alongside their wordmarks. This basically depends on the choice of each brand, as it is not necessary for wordmark.
2.2 Text Overlapped Logos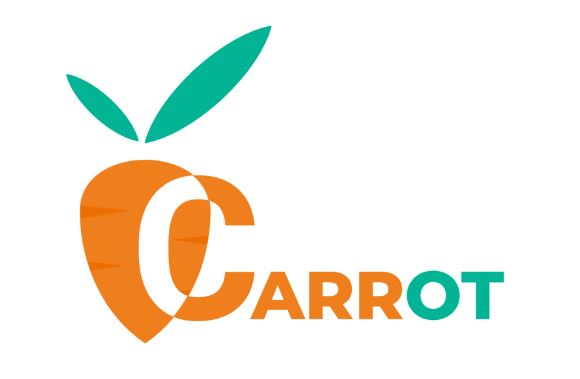 Overlapping design is always considered a great technique to create business logos. It offers a very creative brand representation, if done properly using the right methods. And not just logos, but overlapping design is now vastly used in the designing of different branding elements. This includes company banners, posters, brochures and more others. All of these materials are created with an overlapped text design to bring creativity in company branding.
However, to create text overlapped logos, you should have good knowledge about sizing and positioning of texts. You cannot just randomly place any text over a logo or banner according to your preference. It should be done with a precise positioning that can highlight both text and visuals behind it perfectly. The best way to learn this is by looking at different overlapped logo examples that are available on the internet.
2.3 Monochromatic Logos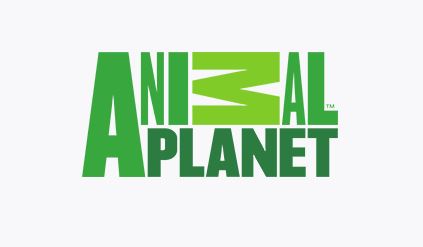 Despite having tons of colors available, some businesses prefer to adapt classic simplicity illustrated through the monochromatic colors. It is a very unique choice because these logos don't use any type of flashy colors. They generally go with the combination of black and white to create their minimalist logos. It offers a very gentle look to the brand emblems, provided they are designed using the right shapes.
Besides black and white, some businesses also choose other combinations such as white and red, black and blue, etc. It basically depends on their branding choice and how they want to represent their identity in the market. Meanwhile, it should be noted that using monochromatic colors requires good perfection in graphic designing. It requires neatness in the work, because every shape and element in the design looks very clear to the eye. Hence, all of their edges have to be designed very carefully, so that they can look subtle in the logo.
2.4 Pictorial Logos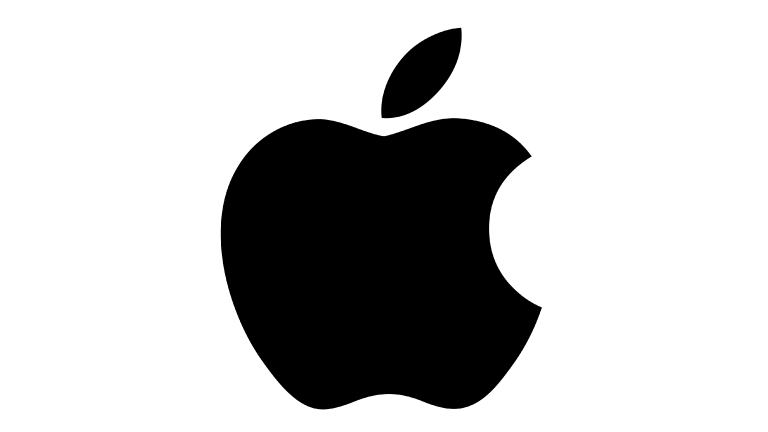 We all have seen the logos of Apple, Twitter and other popular market brands. Their logos are classified into a special type that is called pictorial logos. These logos basically illustrate some sort of image in their design. They are not created with an abstract design, but with a concept of something natural. The Apple logo is the most relevant example in this case. Like the name, the logo also has an apple in the design that is chopped off creatively from one right side.
Similarly, the Puma logo which represents the famous athletic wear brand is also a great example of pictorial logos. It does not include anything fancy, but a very simple illustration of a stealthy and lightning quick big cat – the famed Puma. These logos are very easy to design, as well as also offer a natural look to the design. However, you cannot choose multiple colors in these logos, as they are recommended to be created with single colors.
2.5 Abstract Design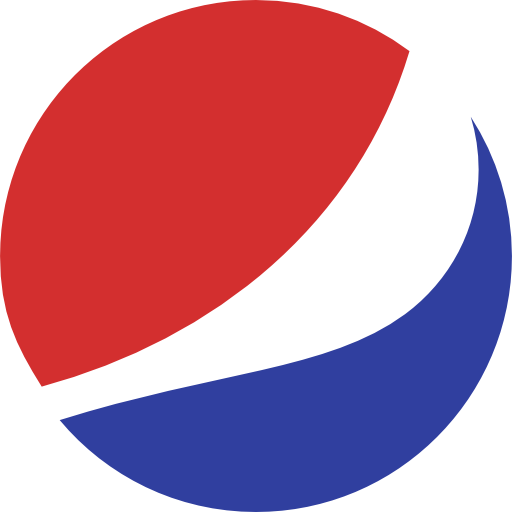 Abstract designing offers a very creative way to create brand logos. It is not like any conventional design that uses a straightforward shape. Instead, it uses an unorthodox style that looks very distinctive from the rest of the logos. Some people think that creating this abstract design is very easy, as they can create any type of shape according to their choice. Well, this is totally a wrong concept because abstract designing requires you to create shapes that are not orthodox, but catchy in overall looks. This could only be done when you have got good concepts of designing learned from the right sources.
If you are still confused how an abstract design should be created, take a look at some of the popular logo examples in the market. A PepsiCo logo, Airbnb, Nike and more others offers a perfect illustration of an abstract design. They are not created with any orthodox shape, but still looks very good in presentation. These emblems can be used for perceiving different abstract business logo ideas that are required by different companies related to various industries.
2.6 Monogram Logos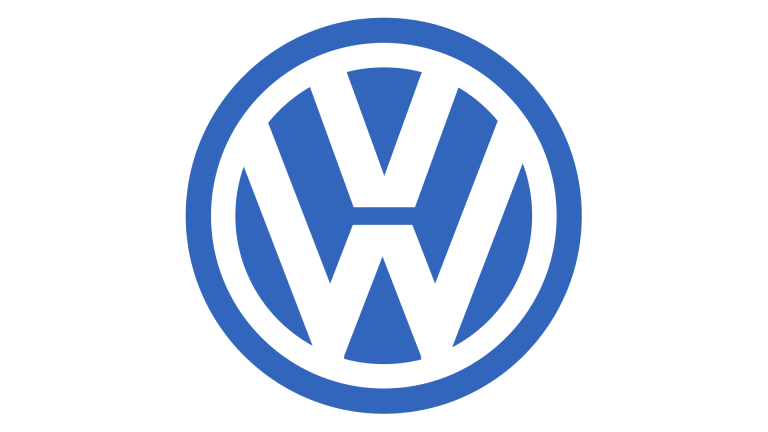 Monogram logo design is also considered to be a fine option for business logos. They are usually created for enterprise level organizations, as SMBs or startups do not prefer these logos. So, if you are given the branding project of any big enterprise, try to work with catchy monogram business logo ideas. These emblems definitely look to be a good pick for bigger market players. They look very prestigious and elegant, if designed properly using the right concept and designing.
The color combination used for monogram logos is generally monochromatic. They are not created with multiple colors, however, you can create some of them if you got creative concepts of designing. The shape of these monogram logos are not like the conventional logos. They are much complicated as compared to them, which is why these logos should be created by the experienced designers.
2.7 Combination Mark Logos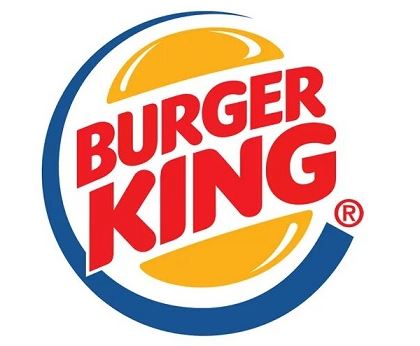 These logos are created using the combination of wordmark and shapes. They are mostly preferred by those companies that are looking to represent their identity using both. These logos also provide an opportunity to use symbols as a secondary logo version in some specific places. We have seen this practice many times by the companies to bring a slight change in their branding.
The designing of these logos also give a vast opportunity to the designers to play with multiple colors. They can use distinctive colors to bring diversity in the overall design, but that should also be done by analyzing the theme of the company. You can start designing these logos with random color selection. Instead, it should be precised and chosen according to the given requirements.
People Also Ask (FAQs)
Logo design is very important for branding. It offers a first impression about the identity of any business. Companies rely heavily on their logos to get a recognition in the market, especially when they are new in the industry.
To design a quality brand logo, you must need to learn different designing skills properly. You must have command on picking the right colors and positioning elements according to that. Furthermore, you must also need to pick the correct sizing, so that logos can be presented properly.
You can work with different types of business logo ideas for company branding. It could be a monogram design, or a simple wordmark, the selection depends on the company requirements.
There are different types of logo design used for the branding of companies. These designs have evolved lately due to the emergence of different trends. Some of the popular ones among them include typeface, pictorial, abstract logos and more others.
You can use different types of colors in the logos based on your requirements. From monochromatic to combination of multiple shades, the possibilities are endless in the selection of colors for logo designing.
Final Words
That concludes our entire article in which we have discussed about different business logo ideas in detail. Being a designer, it is very important for you to learn different concepts of logo designing. It allows you to work with different techniques based on the requirements of the clients. Some companies like to go with wordmarks, whereas some prefer abstract design to represent their brand identity.
This article has covered all the popular logo design concepts in detail, so that you can get along with every method easily. Meanwhile, if you are looking for a company that can design your brand logo creatively, contact us today. We will help you to design quality logos, rightly as per the given branding demands.