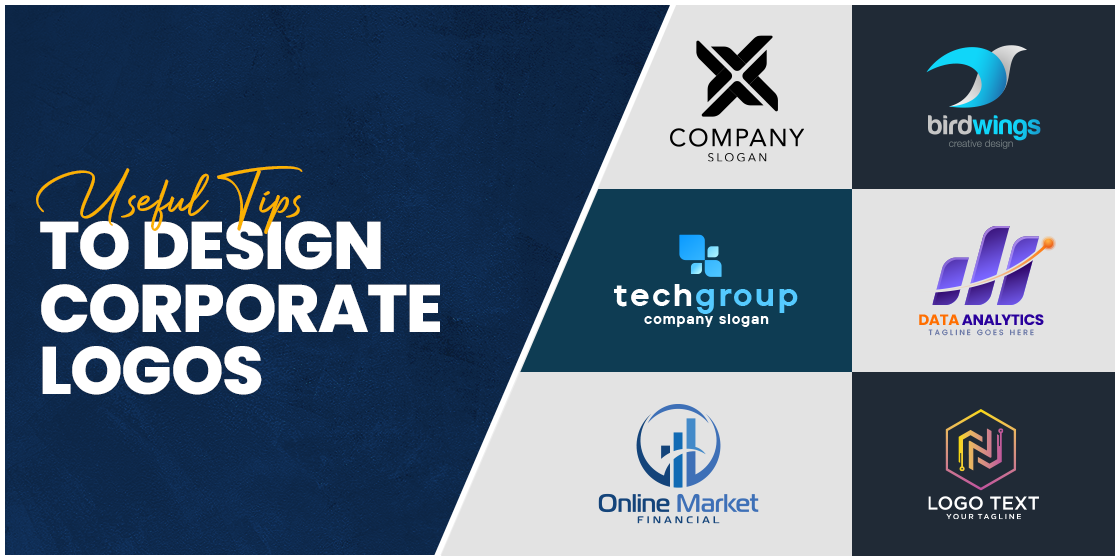 Know About the Best Corporate Logo Design Ideas
Branding is termed to be an integral part of any company's success in the market. It ensures to popularize the name of the companies, precisely by using creative branding elements. One of the most important elements among those are termed to be brand logos. Every company pays heavy attention towards the development of its corporate logo design. They make sure to design them creatively, so that the identity of the company can be projected strongly in the market.
Working as a logo design agency, you also have to be very ingenious while designing corporate brand logos. The reason is that they are not just symbols, but a complete illustration of a company identity. These logos help to define the theme of the company. It engages people's eyeballs and gives them an idea about the services of the company.
It is the basic reason why corporate logo design should always be created very diligently. There are no rooms for errors in it, especially when the stakes of branding competition are high in the market. Businesses always try to create their brand logos with uniqueness, so that they can garner more attention.
If you are looking to learn some good tips about how to create corporate logo design, scroll down and read the article in detail. Let's first start from the basics understanding the importance of these business logos.
1. What is a Corporate Logo & Why is it Important?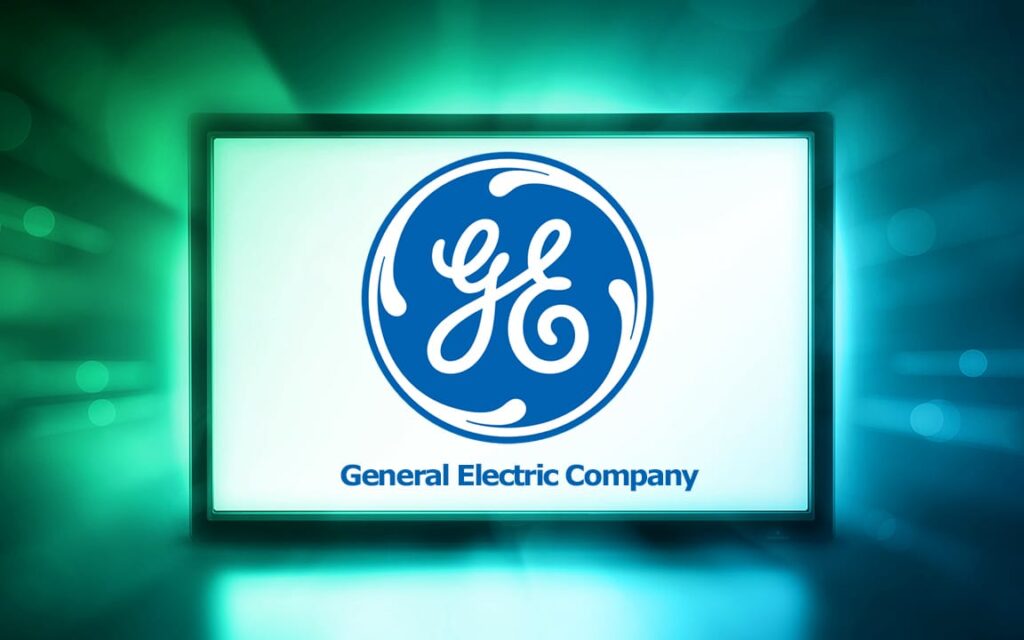 Every brand wants to portray its identity with perfection in the market. It is necessary to maintain their professional reputation in the industry. They can never compromise the illustration of their services or brand identity. Without them, they can never solidify their business, nor can reach their future goals effectively.
This is the major reason why many businesses always pay heavy attention towards corporate logo design. They know that it is the primary source of their services illustration, which is why it should always be designed with flawless perfection.
Meanwhile, the rising level of branding competition is also a serious concern for many companies. To cope with it, they try to create unique logos that can grab people's attention. By looking at different trends and practices, they always try to come up with a logo concept that can outclass others and give their branding an elusive edge in the industry.
2. Tips to Create Quality Corporate Logo Design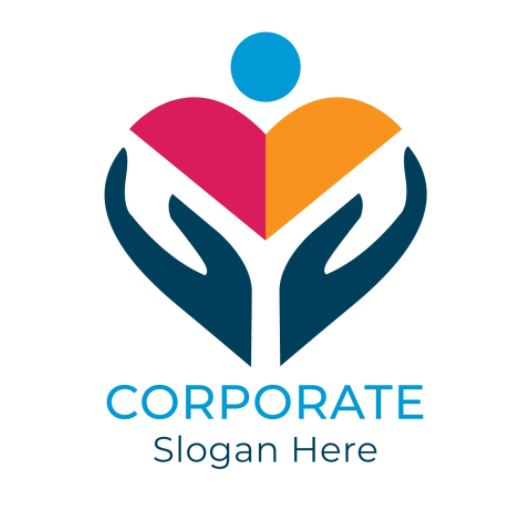 Many designers often ask how to create corporate logos that can engage eyeballs efficiently. It is often asked by the budding designers who do not have much knowledge about professional logo designing.
If you are also one of those guys that is looking to know some useful tips about corporate logo designing, take a look at the points given below. It will let you know how to design quality logos perfectly according to the given requirements.
2.1 Understand the Concept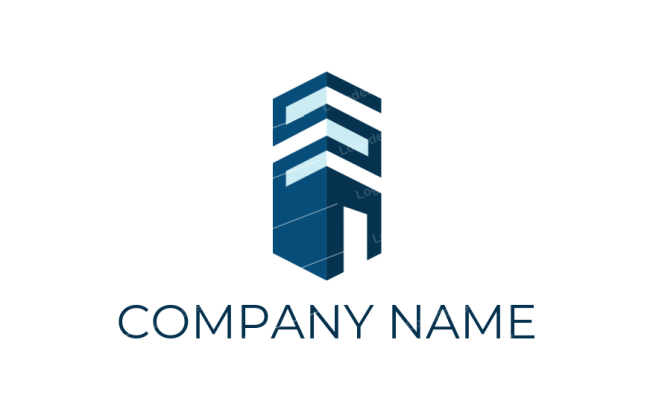 It is always advised to know the concept before starting any artwork design. Whether it is a brand logo or any other project, understanding the overall theme and requirements is quite important. It provides different ideas on how to take up specific projects and design them accurately according to the requirements.
If you will not understand the concept of the design, then you will definitely end up with the false logo. You cannot portray the right ideas in the design until you fully understand the central idea of the company. It requires thorough knowledge about the company and what type of customers it caters to in the market.
Having the right concept also eases your process to pick the right elements in designing. It includes a variety of things such as colors, vintage fonts, shapes, and more. This provides better understanding about the design and how to create it perfectly as per the given demands.
2.2 Analyzing the Market
Next thing you need to do is to analyze the design of the trending logos in the market. It is pretty important to know this fact because it helps you to design the emblem perfectly. Knowing about the market trends minimizes your chances of mistake, provided you are using the right design strategy.
For corporate logos, it is especially advised to first look at the latest practices that are being used in the market. Though you have to create a logo style according to the brand theme, but the elements needed for it should be chosen by looking at the current practices.
The difference between a budding designer and an experienced one is that they always work according to the best known practices. Instead of using any testing techniques, they go for the methods that are favored most for the corporate logos.It offers a better chance of creating engaging logos that can attract customers' attention. They can come up with different types of ideas as per the current trends, allowing the corporate logo design to attain a modern touch and look perfectly good.
2.3 Pick the Best Colors and Fonts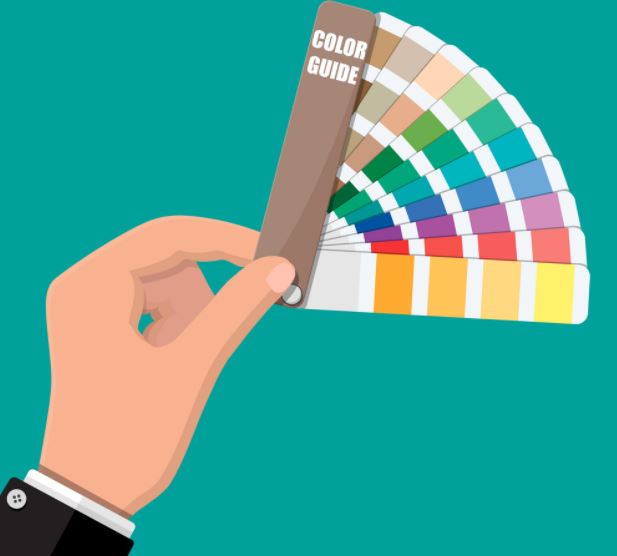 Now that you have analyzed the market and finalized the strategy to create a logo, move on to the next task of picking the right elements for designing. In this stage, you will be selecting colors and fonts required for the logo. You just cannot randomly select any masculine font or color based on your preference. Instead, you have to pick them wisely after looking at the theme of the brand.
The selection of colors and fonts becomes more important when you are creating a corporate logo design. It is not a simple emblem that can be represented by every other color. It requires proper illustration that must be done by selecting the right stuff. People will recognize the brand theme by looking at its logo, which is why it should always have those colors that can establish the needed relevance.
Any font you choose for the logo should make the brand name prominent. Though it doesn't mean that you have to choose bold thick fonts. You have to basically pick a typeface that can highlight the company name perfectly, no matter how slender or solid it is in appearance.
2.4 Select the Best Tools and Software
Once you have selected the color and fonts, it is now time to choose the software and tools required for corporate logo designing. Nowadays, there are different types of graphic design softwares available in the market. All of them come with various types of functionalities, allowing you to do dozens of tasks perfectly.
Most of the designers recommend to use Adobe Photoshop and Illustrator for logo designing. Both of these software are quite popular because they offer a range of design features. Though, mastering these Adobe design tools also requires time, as they come with a plethora of features and options. You can learn about these softwares by looking at different tutorials available on the web. They are made for absolute beginners, allowing them to master the art of logo designing completely.
YouTube is certainly the best online platform where you can find design tutorials of the top professionals. There are a variety of videos uploaded there, covering different types of topics. You can certainly learn a lot from these videos, and can take your logo designing skills to the top level. They are completely free and made in detail, so that you can understand everything about the software completely.
2.5 Start the Logo Designing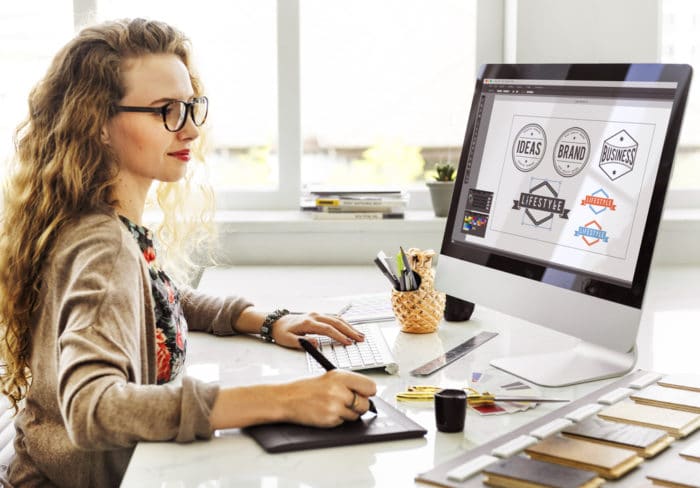 After completing the above essential tasks, you can now move towards the actual logo designing process. This would be a time taking job because you have to design the logo by looking into every single detail. There are actually no rooms for mistakes in it because these types of logos are considered a very sensitive branding material.
As a designer, you have to bring all the things into work here that were finalized during the ideation process. It is therefore said to pay attention to the above processes firmly, so that they can later be used with perfection in the logo designing.
Meanwhile, if you are struggling to design the brand logo, try to make some raw prototypes first. The advantage of preparing these samples is that you can present them to the clients to take their feedback. After assessing their response, you can continue the design work again and make the changes according to the given requirements. This way, you can become sure what type of logo the client needs, and how it should be designed.
2.6 Finalize the Design
Once you have completed the logo, revisit all the requirements checklist to ensure the completion of each point. This quality assurance process will eradicate all the loopholes present in the design, provided you do the design inspection honestly.
You can once again check the latest trends to see whether your corporate logo design looks good or not. There may be some changes you would have to do in this stage, but they are pretty necessary to optimize the quality of the logo design. If you want to solidify this QA process, try to take feedback from the logo designers near you. It is always recommended to ask from the other professionals to rate your work. They will let you know about the persisting design errors and how to correct them as per the defined requirements.
After rechecking and ensuring the checklist, present the corporate logo design in the right file formats to the clients. Generally, it is recommended to handover the logos in vector file format (SVG, EPS, etc) to the clients. They can easily use these files to perform minor changes, if required necessary in the logo.
Frequently Asked Questions
The illustration of any brand is closely tied to its corporate logo. They use it to represent their identity, so that people can know about their services. That is why these logos are important for them and they can never compromise on its quality.
It is always advised to hire agencies that can take up the design work perfectly. They should be good enough to know the requirements and how it could be met by providing quality logos. A professional design agency understands these requirements, as they are pretty experienced in the market.
Finding a reliable digital agency to create corporate logos can be difficult if you do not have the right market knowledge. However, you can find some of the highly trusted agencies in the market by searching on Google. There you can find honest reviews about companies which will help you to choose them wisely.
There are some important tips you need to keep in mind while creating corporate logos, such as proper market research, color and font selection, client feedback and more others.
Ideally, it is not recommended to use free logo makers to create corporate logos. These tools are basically automated, hence they cannot help you to design corporate logos according to the custom requirements.
Conclusion
That brings us to the end of this article in which we have discussed how to design corporate logos. These logos require an extra bit of attention because they represent the corporate identity of a business. Nobody wants to compromise their identity in the market, hence they always try to create logos that can illustrate it perfectly.
To design quality corporate logos, you have to keep in mind a few things. This article has defined some useful tips on how you can create quality corporate logo design effectively. You can use these tips to solidify your logo designing and give your clients the perfect emblem they have asked for.
As a business owner, if you are looking for an agency that can take care of your logo designing job, contact us today. Our professionals will work according to your requirements, giving your corporate logo design a stunning touch.