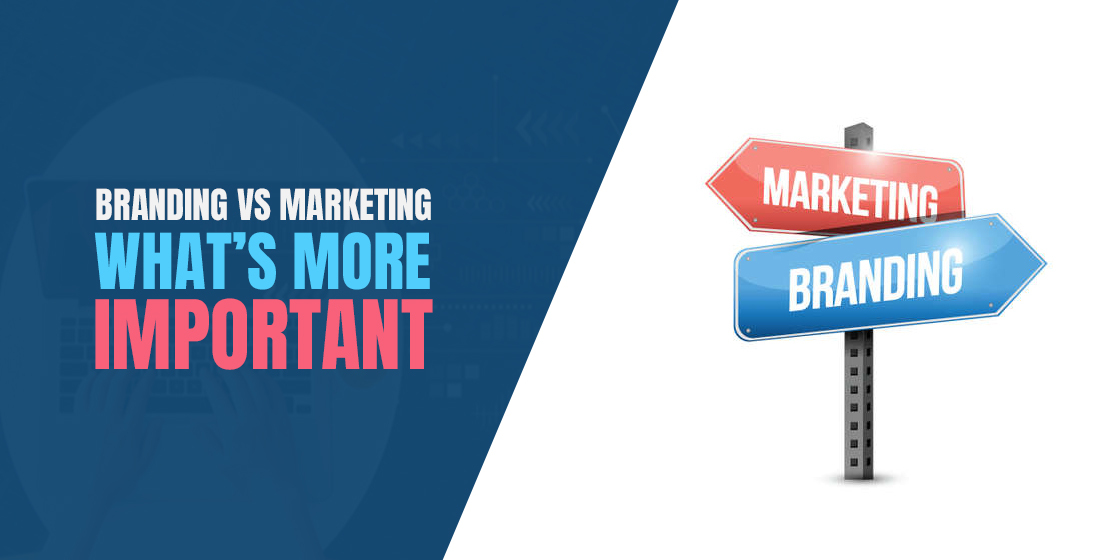 Understanding the Core Branding vs Marketing Differences
We all know how competitive the business industry has become in the last few years. The emergence of startups and small companies has made the race quite difficult even for established businesses. This has doubled up the competition in the industry, as every business wants to get an edge in taking leads. That is where the need of branding arises. So, what's the difference between branding vs marketing? It is a question that needs to be answered firmly, with all the specific details.
As a branding agency, you need to understand the channels where you can increase the visibility of business. It depends on you how to utilize different techniques to optimize that visibility. You can either go for organic channels to do the job, or could also take paid services to get quick results.
The primary goal in doing all this is to increase the traffic and leads on the website. But to do so, it is important to know the difference between branding vs marketing. It will allow you to plan various operations better and get desired results quickly.
In this article, we will be discussing how branding vs marketing differs, and why both of them should be planned separately for a project. Let's first talk about the basics of them below.
1. What is Branding?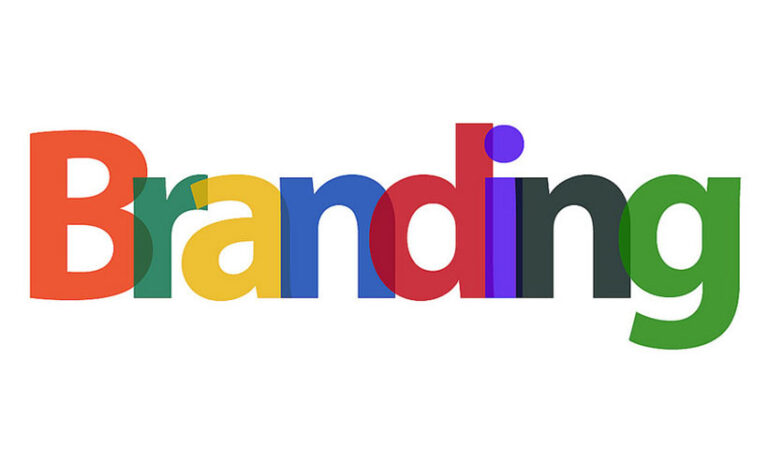 Many people confuse branding with marketing due to similarities in various spaces. The goals of branding are similar to marketing, which is why some people think about them with a similar perspective.
However, there are some core differences between them. Branding is basically a technique that tells people about yourself. It defines about your services, so that people can take interest in them.
The development of branding materials is therefore a very critical process. You need to understand various color meanings and styles while designing them. These little things offer great impact on these materials, specifically when they are related from any startup.
You can also understand about branding as the first stage of marketing. It helps to build awareness in the people and lets them know about your existence in the market. If done successfully, the branding can be moved up to the next stage of marketing where targeted reach is being focused.
To make sure your brand gets recognized, you need to utilize creative materials to optimize branding. From various types of logos to websites, different things come into the play that falls under the umbrella of branding.
2. What is Marketing?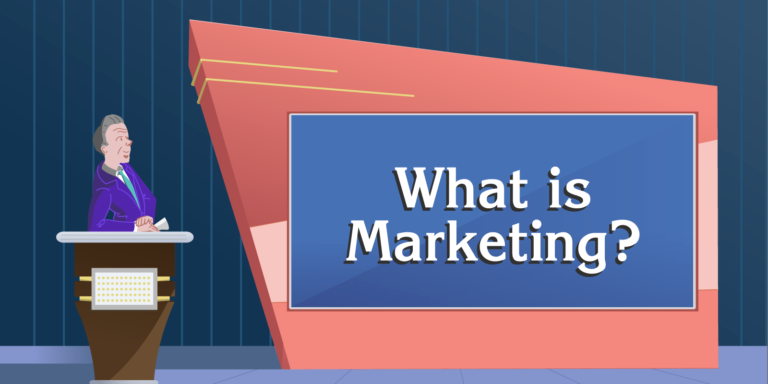 Marketing is a technique that allows you to attract customers from the market. It is the next part of building awareness in the market. It follows particular metrics and tactics to attract people from the market. The primary goal of marketing is to assist businesses in getting continuous leads, so that it can generate continuous revenue.
Today, there are multiple channels available for marketing. Gone are the days when marketers were only dependent on conventional marketing. They can now use a variety of channels to assist their marketing activities, such as social media, paid channels and more.
Many businesses around the world totally depend on marketing to boost revenue generation. They have also specified a large amount of resources to speed up their marketing activities. This provides a great impetus to their revenue, allowing them to hit their yearly conversion goals easily.
Based on the results, here are some of the techniques that are quite popular in marketing. Using them, you can build a great presence of your brand on different mediums.
Social Media Marketing
Search Engine Optimization (SEO)
Mobile Marketing
Print Campaigns Marketing
Content Marketing
3. What Comes First: Branding or Marketing?
This is quite a confusing question that often comes in the mind of non-technical people. Many of us will think that does this question really matter or how it can affect the end goals? Well, it does have critical importance.
Knowing the need of marketing and branding, you can plan their operations precisely. It will help you to prioritize the focus and work smartly according to that.
Branding is always termed as the first step of building your recognition in the market. Without it, people will not know about your business and its services. Hence, there will be no attraction or demand for it in the market.
As a new entrant, you have to first focus on branding. It will give you an initial recognition in the industry that will allow you to execute marketing campaigns effectively. You can build the processes of marketing on the proven achievements of branding, precisely as per the future goals.
This is why top experts always recommend to focus on branding first. It prepares your business to get recognition and then specify marketing plans according to it.
4. Branding vs Marketing: Understanding Why Branding is Not Marketing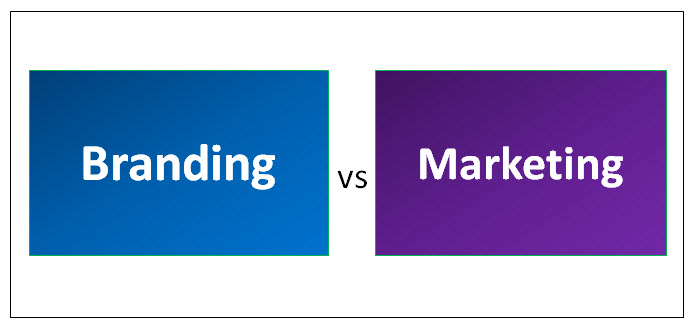 Every marketer must need to understand that branding is not marketing. Both of them have different objectives, and are done precisely according to requirements. Branding is basically a technique that builds your presence in the market, whereas marketing utilizes it to attract customers.
The development of brand specific materials like types of logos, envelopes, letterheads and more are part of building a brand identity. They are further used in various campaigns and promotions to boost up brand archetypes. This shows the structural differences between branding vs marketing, and it needs to be understood smartly.
Considering the visibility, branding comes as a first priority for businesses. It helps to give them recognition in the market, so that further techniques of marketing can be utilized. The stepping stone of branding ensures that the marketing activities are done according to the goals. This helps marketers to quickly get response from the market, allowing their business to grab attention.
5. Branding vs Marketing vs Advertising
Besides the difference between marketing and branding strategies, it is also important to know the variance of branding and advertising.
Well, this one is not that hard as compared to the above comparison. The advertising field is quite self-explanatory, and it is a primary source of paid marketing. The relation of advertising with marketing is more direct as compared to branding.
Branding is purely done to build awareness and increase organic traffic. It doesn't only focus on the paid channels to increase visibility. That is why the spectrum of branding is very large as compared to advertising.
In order to succeed in the market, a business needs to focus on both branding and advertising processes. It will help them to get leads from organic as well as paid channels, allowing business to get a strong market footprint.
6. Difference Between Digital Marketing and Branding
Being a marketer, you need to properly understand about the importance of digital marketing. It is the most advanced way to get millions of traffic within just a few times. That is the reason why every business in the world is keen on exploring the spectrum of digital marketing.
They know that the internet is a space of hidden treasures which can be extracted through digital marketing. It is quite different from conventional marketing because it is not dependent on anything.
As a digital marketer, you can take the business forward by spending very little budget as compared to conventional marketing. Furthermore, it provides you a global footprint that helps to generate leads from different parts of the world.
On the other hand, branding allows you to build the identity of the business effectively. It works as a prerequisite for digital marketing, allowing the campaigns to find a good base. It is the major reason businesses emphasize heavily on designing creative branding materials.
They know that branding can help them to gain attention which will be further converted into leads through effective marketing. This clearly illustrates that a marketer must need to understand the relation between digital marketing and branding. He needs to know how to build a brand first, and then move to its digital marketing activities using specified channels.
7. Branding Doesn't Changes with Time
It is also crucial to understand that branding does not depend on the trends. It is a forever thing that does not take time into consideration. If a business has a strong brand identity, then it will never diminish with the passage of time. The clients that are associated with it will always trust the brand even if it does not go for regular branding activities.
On the other hand, marketing is purely dependent on the trends. It needs continuous evaluations according to the current happenings in the market. If a company wants to get customers from the market regularly, then it must need to pay attention towards new marketing strategies.
For instance, digital marketing has now become a hot trend in the online world. It has taken a lead over conventional marketing, showing its strong potential in the growing web spectrum.
This example indicates that branding is not dependent on time, but marketing is. Therefore, every marketer has to continuously pay attention towards the latest strategies of marketing, as it ensures liveliness in attracting customers.
Frequently Asked Questions
Branding has become important for every company due to the increasing rate of competition in the industry. It allows your business to get recognition in the industry, so that you can plan your marketing processes better.
Branding is termed as the first stage of bringing awareness about your business. Once it is done, marketing processes follow to convert that awareness into attraction and then leads accordingly.
A professional branding agency helps you to build and execute digital marketing plans as per the latest trends. It simplifies your efforts, so that you can focus more on the marketing results rather than planning.
Branding is a process that helps you to bring awareness in the people. On the other hand, digital marketing allows you to get a footprint in the online world. It uses various practices like SEO, paid ads and others to market your company on the internet.
Branding can be termed as the first stage of marketing. It is equally important as marketing because it sets the stage for it. Using the bases of branding, marketing can be done easily knowing the targeted audience.
Conclusion
That sums up our entire blog in which we have discussed various differences between branding vs marketing. Being a business owner, it is important for you to know about their differences as it allows you to build the plans accordingly. Both of these practices are quite crucial for any company, or you can say that their success largely depends on it.
If you are not well versed with the techniques of marketing and how to optimize your company's branding, consult us today. We are one of the top experts in this industry having years of experience in providing quality digital branding results. We will help your brand to get a new edge in the industry and find immense growth accordingly.