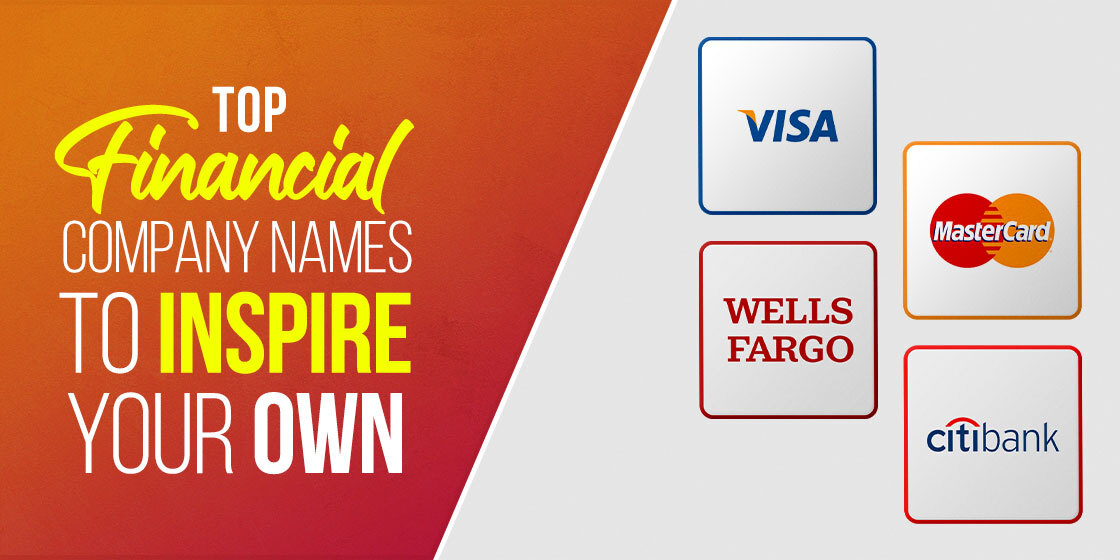 Important Things to Remember While Choosing Financial Institutional Names
Choosing a name for any businesses is always a hard job. It becomes more difficult when you are choosing a name for a financial company. The reason is that these companies need to represent themselves creatively to attract big customer leads. They cannot afford amateur level branding at any stage. It can be detrimental for them, especially when they have launched their operations newly in the industry. That is why the financial company names should be chosen very smartly keeping all the important facts and figures in mind.
As a marketer, you must need to know the impact of company names in branding. It has been noted a lot of times that names do play an important role in attracting customers. Sometimes, catchy names becomes viral in the market without doing any type of marketing. This helps to bring a huge pool of customers towards the business, that too in a very short span of time.
The financial companies are therefore recommended to take branding services to choose their names wisely. This engagement with the professional customers depends a lot on their branding. If they will not pick a catchy name, then most of their marketing activities will not offer any fruitful results. In this article, we will look into this fact that how financial company names can impact the growth of any company. We will also enlist some catchy names that will help you to get some valuable naming inspiration.
Let us first start from the basics understanding the importance of financial company names in branding activities.
1. Importance of Financial Company Naming in Branding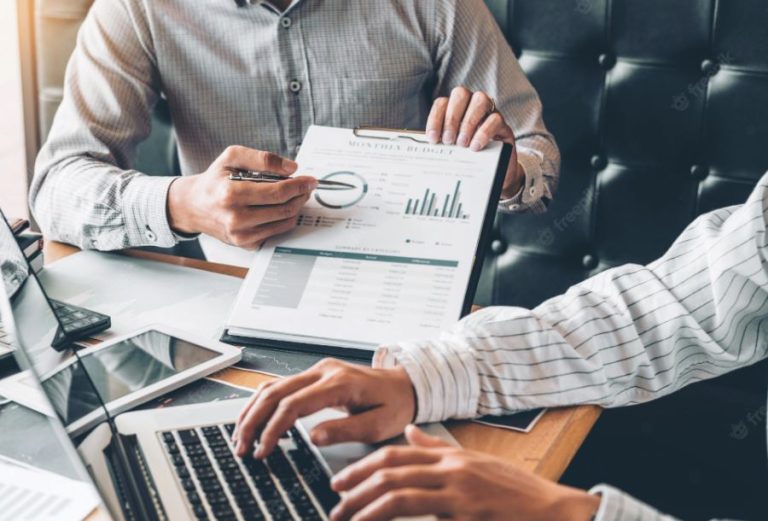 The naming of a financial company holds a high importance due to a variety of reasons. First of all, it is important for sustainable branding of the business. People usually take interest in any company after seeing its name. If they do not find it interesting, then they will bounce out to any other company. It doesn't matter how good their financial consulting services are, if the company name is not attractive, then it will fail to garner people's attention. This is a simple and straightforward point that should be understood by all business stakeholders before naming their company.
It is a clear fact that business names bring a huge impact in the minds of people. When any company advertisement runs on social media or tv channels, people first look at the name of the company. It gives them a lot of ideas about the company's services and market standings. So, if you want to become a successful financial company in the market, always pay attention to your business name. It puts a lot of influence on the core branding strategy, allowing you to steadily build a strong standing in the market.
Meanwhile, also keep in mind that company names are selected once and they can't be changed after that. Hence, these names should be picked after fulfilling all the requirements that can showcase a solid image of your business in the financial consulting market.
2. How to Create Attractive Financial Company Names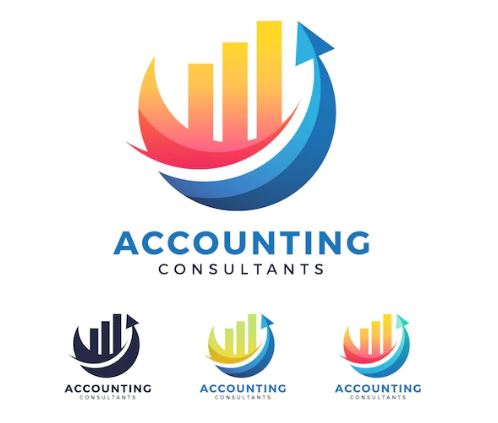 Many people remain confused while selecting a name for their company. They get short of ideas when it comes to name any institution that offers financial consultancy services to the customers. Most of them simply name it as a financial company which doesn't makes any sense. This type of name do not helps to garner any attention. Instead, they show their mediocrity and lack of creative branding knowledge to some extent.
If you are also little bit confused in selecting a name for your company, take a look at the tips given below. These few practices will assist you to come up with a better name that can turn heads instantly.
2.1 Know About the Background
It is very important to know about the company background before selecting any name for it. You cannot just randomly name any company based on your personal instincts. There are various points you need to consider before picking a tag for any financial business. Knowing about its background is the most important one because it gives you dozens of ideas how the name should be.
2.2 Research the Market
Market research is very crucial to select a proper name for your financial consultancy company. It lets you know which type of names others are using and how you can be different from them. Besides that, it gives you a significant information about the already used names, so that you can eradicate them from your list in the first place. Similarly, you can also know which names are becoming more popular among the people, as that will allow you to follow that practice as well.
2.3 Pick Powerful Words
Powerful words have always given companies a huge leverage to attract customers in the first glance. It is the nature of these words that they can easily attract people who are interested in any particular service. All the top personal branding experts recommend this technique for company naming. This means that not just for financial consultancy company, but powerful words should be picked for all types of companies that are looking to build a stronghold in the market.
3. Best Financial Company Names for Branding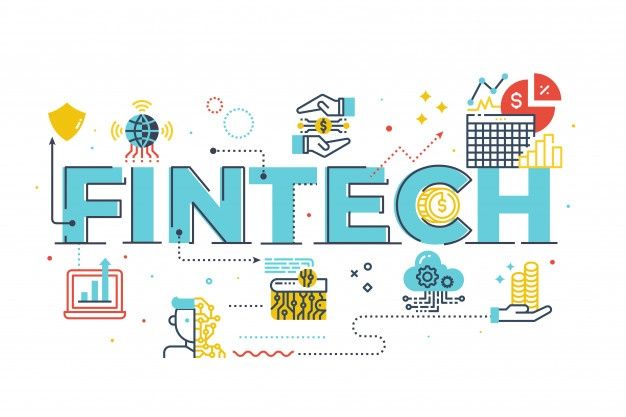 There are various names you could choose for a financial company. However, most of them will not get much attention in the market. This could happen due to your lack of knowledge, hence you would need an expert advice to pick the correct name. It will allow you to first understand the requirement and then choose the name according to it.
Below, we have listed some useful financial company names that will help you to solidify the company branding effectively. These names are of different types, hence you can pick the best one as per your given preferences.
Horizon Financial Consulting
Nova Financial Advisory
Blue Florence Auditing
Gold Ace Financing
Purple Bloom Insurance
Safe and Secure Capital LLC.
Brock Advisory Group
Golden Coin Investments
South Star Consulting
Meticulous Financial Advisory
Kevin Home Financing
Sharp Business Solutions
Kronos Fintech Inc.
Alpha Financial Group
Business Growth Pros
4. Catchy Financial Institution Names
Creating a catchy name for the financial company would be difficult if you will not follow the rules defined above. These points provide good understanding about the requirements of the name, allowing you to pick them smartly.
However, if you are still struggling to create any catchy business name, take a look at the list given here. It has included some fine examples that could be used as a financial company name after some few tweaks.
Master Financial Consultants
Vortex Business Solutions
Kingston Auditing Company
Coast Anchor Finances
Red Star Financial Consultancy
Shark Ventures
Pantheon Capital Management
Birmingham Advisors
Black Assets Management
Excalibur Business Advisory
Blue Print Financing Genius
Cameron Equity Management
Flamboyant Investments
Modern State Consulting
Nolan Business Solutions (NBS)
5. Creative Investment Company Names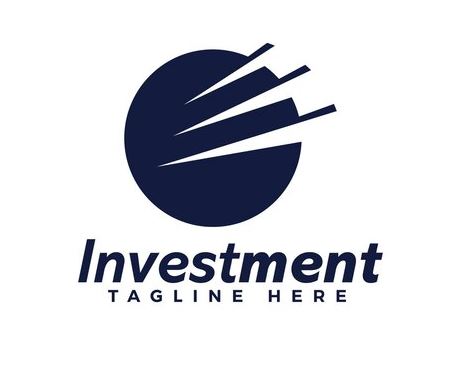 Many investment companies fail to attract customers due to having amateur names. They do not understand that people look at their names first before analyzing the services. If the company name will not offer a specific charming vibe, then most of them will certainly take it as another conventional investment organization.
Surely, you won't be looking to get counted in the list of these companies as that will take you nowhere in the future. You can cut a slack from the old school naming practices by choosing a fully creative company name. Here are some examples that could give you some sort of inspiration for financial business naming.
Orange Spectrum Investment
Zoola Capitals
Vernon Financial Gurus
Smart Investment LLC.
Robinson Group of Investment
Blue Sky Asset
Trinidad Investments
New Sunshine Financing
X Factor Consultancy
Acute Business International
Huffington Investors
NY Tucker Capitals
Lindsay Investment Advisory
Holistic Success Managers
Nightingale Finance Managers
6. Unique Financial Company Names
It is best advised to create company names that are unique from others. This is no point in crafting names that looks conventional or simple to the eye. These type of names are already quite common in the industry which is why people do not pay much heed on them. Not just for financial consulting companies, but these orthodox names aren't helpful to other companies as well.
By picking a unique company name, you ensure to keep the company identity above from the market. It gives your company a standout presence among all, providing better chances of engagement with the customers. Here are some examples that would help you to craft unique company names for your institution as well.
Humdinger Financial Company
Marvelous Finance Management
Green Zone Fund Managers
Midway Capitals
Sentra Treasury Inc.
Apex Asset Advisors (AAA)
Ladson Mutual Funds
HiFi Investment Inc.
Business Funds Emirates
Wellington Savings Manager
Simmons Credit Auditors
Raymond Capital Protectors
Northwest Treasury Inc.
Keaton Jennings Auditing
Viscose Funds Management
People Also Ask (FAQs)
Company names are termed very important for branding. They represent the core identity of the company which is why their quality naming should be every company's first priority. The company names can quickly become viral if they are selected using a creative mindset.
Financial consulting companies must need to pay attention on their names. They need to find a tag that can instantly attract customers. This could require detailed attention as well as solid analysis of the market to come up with the right name.
Creating a unique name for consulting company can be a difficult job if you'll not have core knowledge of naming. It is therefore best advised to first look at the rules of naming, company background and market trends to come up with the best business name.
You can find various catchy financial company names looking into different trends. Furthermore, you have to keep your research strong, as that will also help you to find quality names for the consultancy company.
There are many financial company names popular in the market. However some of the top among them includes Axis Capital Holdings, Reinsurance Group, American Financial and more others.
Final Words
That concludes our entire article in which we have discussed different financial company names in detail. It is certainly a known fact that business names are hugely important for branding. No company can reap market success without having a catchy name. It is an essential thing for every organization, no matter how big or small they are.
For financial companies, choosing a quality name that can attract customers is very important. It has been seen time and again that company names matter a lot to these companies. Many customers show their trust on these companies after seeing their name in the market. Hence, selecting a quality name should be the first priority of these financial companies, as it provides their brand personality a strong impetus in the market.
Meanwhile, if you are also confused in finding a trendy name for your consulting company, contact us today. We will help you to find unique names that can give your business branding a huge boost in the industry.