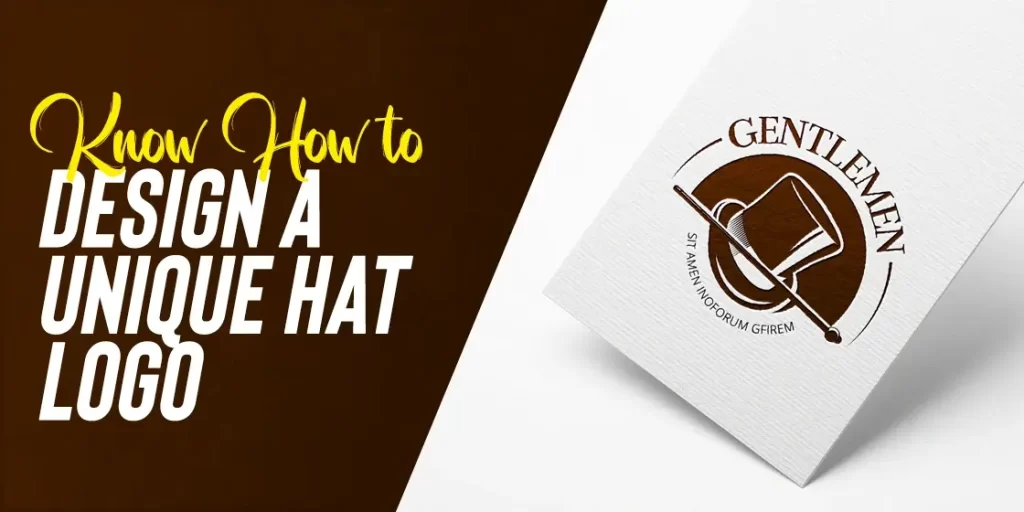 Table of Content
Learn About the Best Practices to Design a Promotional Hat Logo

When it comes to manufacture hats, people always pay attention to its front look. This generally happens because it always comes first into the notice of people. They specifically pay attention to the logo that is designed on the upper side of the cap. This is the major reason why it is advised to design hat logos with perfection. It is a very important branding material that represents the company identity, allowing people to know about its products and services. This whole designing job however depends on working with right hat logo design ideas. If you'll fail to perceive them timely, then it will become difficult to design company hats that is required for promotional branding.
Speaking about promotional marketing, it has become a hot trend in the field of marketing. Many companies are using this marketing technique to grab customers attention. It works quite differently from the conventional practices, which is what makes it special. In promotional marketing, companies offer different stuff as a free giveaway to their customers. Among these products, hats and t-shirts are used commonly because they are worn regularly by the people. The primary purpose for doing that is to get the attention of targeted customers. Though this campaign becomes a bit costly, but it provides quality results if launched properly knowing the right metrics.
So, the role of hats or caps is quite important in promotional marketing. It is used widely in such campaigns, because people really like to have caps in free giveaways. And if these caps are properly branded with custom hat logos, then chances of customer conversion becomes more high and potent. It is therefore advised to always take professional logo design services, so that it can make your promotional product impactful.
In this blog, we will discuss about different hat logo design tips in detail, so that you can work with a right concept while designing them. Let us first start from the basics below understanding what is promotional marketing and why hats are considered important for its success.
1. What is Promotional Marketing?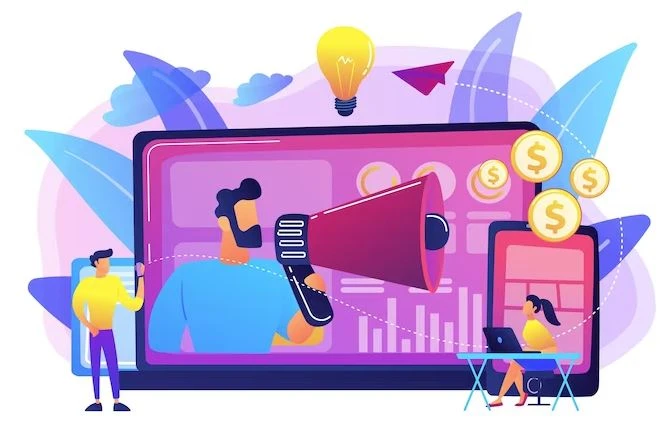 Promotional marketing is a new form of marketing in companies target customers by offering them free giveaways. They start the campaigns with different types of promotional products that are used more the customers in daily routine. This includes products like hats, t-shirts, drinkware and more others. In US, many companies prefer promotional marketing over other conventional techniques. It offers good results in terms of attracting masses towards the business in a much shorter period.
Nowadays, many startups are specifically using promoting marketing to get instant attention in the industry. They understand that the competition in every circuit is tough, as many big brands have already made the market saturated. Beating or over edging them with conventional techniques is certainly a bad idea for these startups, as they are simply no match for them.
However, with the smart usage of promotional marketing, they can make the race even. It works on a branding strategy that allows startups to reach quickly to the customers with their favorite products. Though it requires a decent amount of budget, but it also ensures to build a reputation of any company in the minds of customers. This directly helps to convert them towards the business, increasing traffic and revenue of the company rapidly.
2. Importance of Hats in Promotional Marketing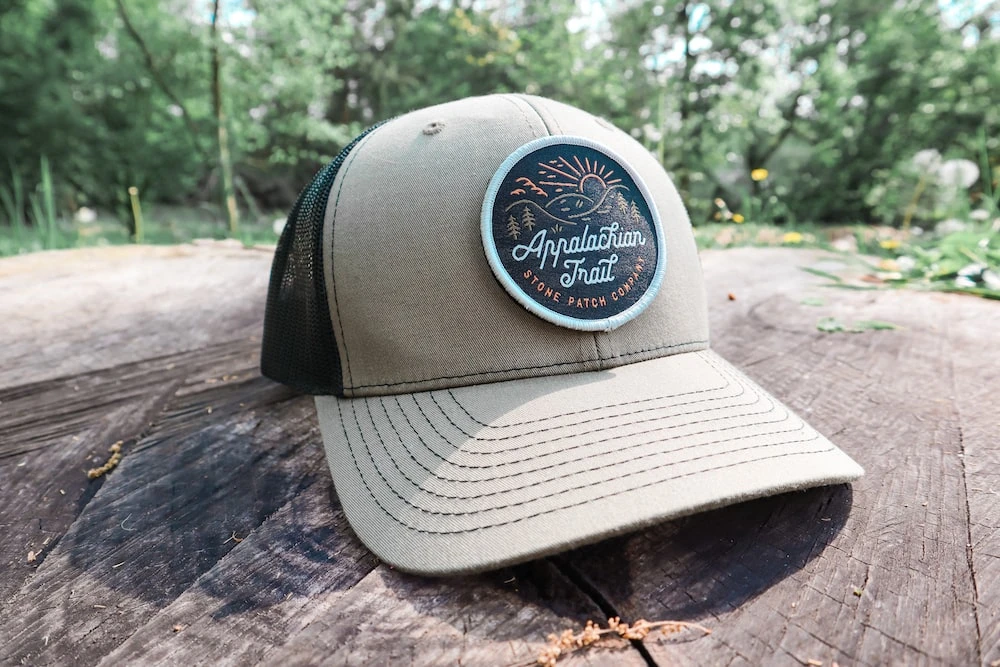 Speaking about promotional marketing, you can use different types of products in its interactive campaigns. However, one thing that is termed important for this strategy is the usage of hats and caps. It is a product that is worn and loved by everyone. From adults to youngsters, everyone take caps on daily basis. This is a major fact that makes products like hats and t-shirts quite important for promotional marketing. They are also bit cheap, which is what gives marketers a leverage to use them in bulk for promotional campaigns.
To get the best out of these promotional caps, it is recommended to create custom hat logos with perfection. It is an important branding element that represents the identity of any company. For promotional campaigns, the designing and printing of these hat logos becomes extremely crucial. It is the first thing that comes into the notice of people, describing precisely about the identity of a company. So, exhibiting them properly on the hats is quite important. The promotion of any company depends on them, as hats are specifically used for that purpose.
3. Best Hat Logo Design Tips to Consider
If you are planning to start a promotional marketing campaign in which hats will be used as a primary product, then you should first pay attention to the designing of hat logos. It is an important element that is often ignored by the people, especially by the beginners. Sometimes, they even don't know how to design custom hat logos properly. This is one of those cases in which they need to look at some tips that can ease out their confusion.
If you are also one of them who is looking to get some sort of help in hat logo design, take a look at the few tips given below. It will help you to learn right concepts related to logo designing that will enhance your expertise in this field.
3.1 Comprehensive Market Research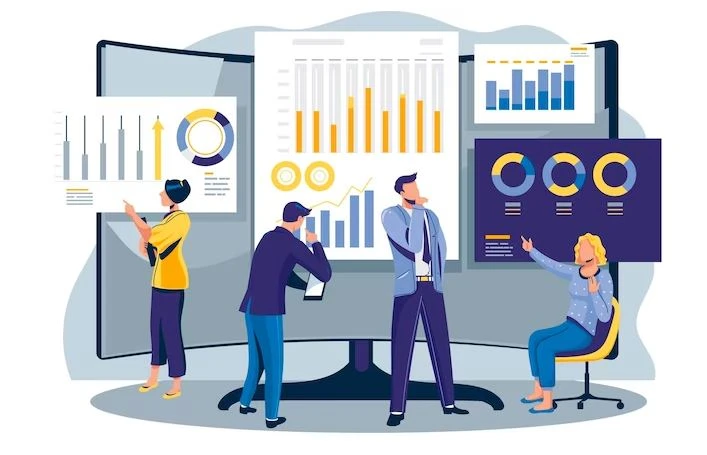 First of all, you must need to research the market properly. This is an important point that is recommended for all types of graphic design work. From logo to brochure design, the designing of every branding element requires a comprehensive research. It tells you a lot about the market, as that type of designs are currently being used and whether your ideas are aligning with them or not. This understanding helps you in different areas, especially in the planning phase of the design. It clears your concept about the market which eventually gives positive results in the designing of custom hat logos.
By doing a comprehensive research, you can also know about those things that should be avoided while designing. A lot of times, designers commit little mistakes that ruins all of their efforts pushed in the logo design. This is something that can be avoided through detailed market research, as it lets you know about various things that often go unnoticed during the planning phase.
3.2 Pick the Right Shape
After doing the research, you would come to a point that will finalize some plans related to logo designing. This will also include shape of the logo that will be used on the hats. The selection of this shape should be done wisely because it plays a major role in making the visuals of a logo impactful. For hats, it becomes more important because every shape does not look good on hats. Those shapes that are quite complicated, often does not suits with the promotional caps. Therefore, always try to pick the shape keeping the structure of hats in mind, as it helps you to select a precised figure according to the requirements of caps.
Generally, big logo shapes are not recommended for promotional caps. They might look good on t-shirts, but not precisely on hats. Similarly, a shape having simple structure is recommended for these caps. The reason is that simple shapes are generally easy to understand. They look good even in a small space, offering a subtle look to the logo. This is one of those things you need to pay attention to while designing logo, especially for professional hats.
3.3 Select a Contrasting Color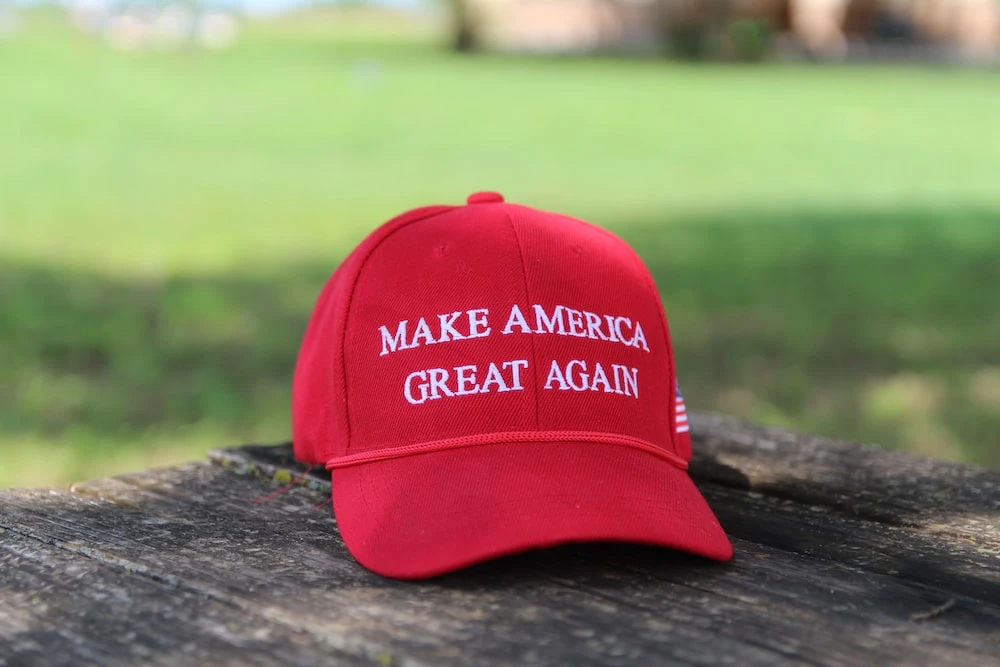 Next up, you need to choose a color for the logo that is different from the original color of the hat. This point is important because logos are always printed on those backgrounds that have got contrasting colors. If you will try to pick a logo color that is same as hat, then nothing will be highlighted. It will keep your logo hidden on the hat, giving it no recognition whatsoever. Being a designer, you might have known this fact, as it is pretty obvious when selecting color combination for different design components.
Meanwhile, it should also be noted that some companies do not prefer to create logos in multiple colors. In this scenario, instead of logos, the color of the hat needs to be changed. For instance, if your logo is official red, then you need to pick a white cap for promotional marketing. Similarly, if your logo is black, then you could go with blue or red colored caps. This is a contrast that you need to balance while designing custom hat logos or any other product that is intended for promotional marketing.
3.4 Pick Bold Typography
Last but not the least, also remember to select a correct typography style for the logo. A lot of times, people use normal type fonts for hat logos. These type of fonts does not help to grab any attention, as they look very sleek and thin on the hats. They do not get visibility when seen from distance, which is why they are not recommended for hat logos. In fact, these typography styles should not be selected for any other promotional product as well. It does not makes the company name prominent which is something not suitable for promotional marketing.
If you are not sure which typography should be picked for hat logo design, try to get some assistance from the internet. It will show you plenty of sources from where you can download quality logo fonts easily. It is best recommended to always go for bold typefaces, as they precisely help to make the company name noticeable on promotional hats.
Frequently Asked Questions (FAQs)
What is promotional marketing?
Promotional marketing is a fresh marketing technique in which companies target customers by offering free giveaways. It has offered strong results till yet, which is why it is quickly being adopted by many companies.
Why hats are considered important for promotional marketing?
Just like t-shirts, hats are considered important promotional products. The reason is that it always stays in the market demand and people like to wear it day in and day out. This makes hats or caps important for promotional marketing, as it is cost-effective as well.
Why hat logo design is considered important for branding?
The design of a hat logo is quite important for company branding. It is something that showcases the identity of any company, which is what makes it extremely important.
What are the best tips to create a hat logo design?
To create a hat logo design, you need to remember some important tips. It includes several important points such as comprehensive market research, logo shape selection and more others.
What type of colors are used in a hat logo design?
You can use different types of colors in a hat logo design. However, just make sure to pick a color that can strike a contrasting balance with the original color of the hat.
Final Words
That takes us to the end of this blog in which we have discussed different hat logo design tips in detail. Knowing about these tips is important because it helps you to design any hat logo perfectly. A lot of times, people commit mistakes due to not having enough design knowledge. This blog is therefore precisely written for them, so that they learn good relatable design tips. It has also discussed why hats are considered important for promotional marketing, as companies always prefer to use them in different types of branding campaigns.
Meanwhile, if you are looking for an agency that can help you to design custom hat logos, get in touch with us today. We will assist you to design catchy brand logos precisely according to the needed requirements.