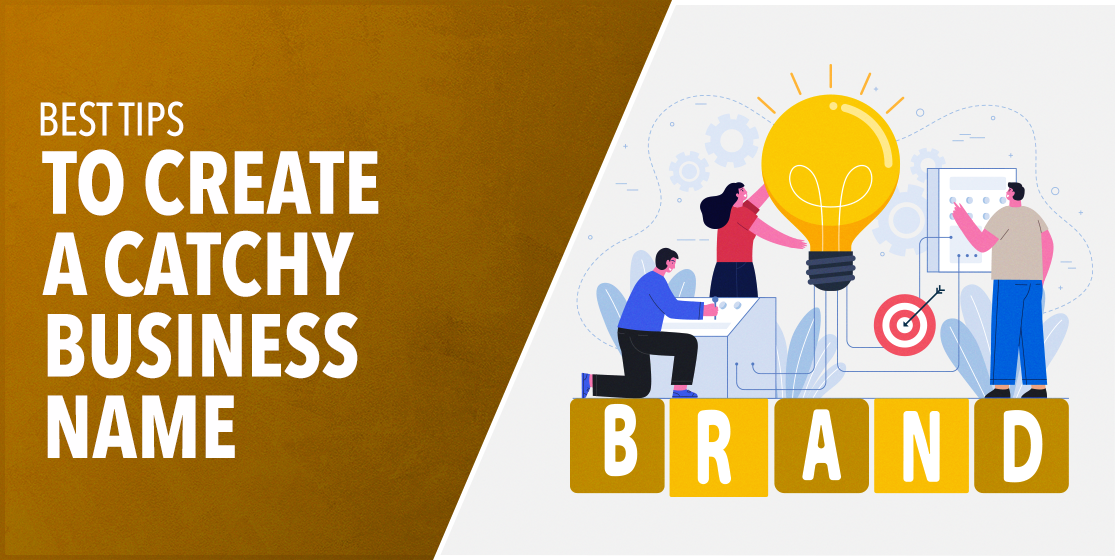 Unique Business Names Ideas Every Marketer Should Know About
Starting a business requires hard work and dedication from the relevant stakeholders. Any person who thinks that success in business can be achieved overnight is totally wrong. It is a continuous process that starts from the very first day of starting the business operations. But even before that, there is a thing that requires huge brainstorming and market analysis from the stakeholders. Basically, they need to know how to come up with a business name that can instantly grab the attention of their targeted audience. Unfortunately, many stakeholders do not pay attention to this fact and literally end up on the losing side just because of ignoring it at the start.
We have seen countless examples in the market how different startups became the talk of the town just because of using a catchy business name. It is certainly an important factor that helps to drive traffic towards any business. Especially for startups, the impact of a business name plays a crucial role in making any company successful or unsuccessful in the market. It is therefore very important for every owner to know how to come up with a business name that can rapidly derive interest of the customers.
In this blog, we will also discuss how to come up with a business name that can get the attention of the people. But, before moving into it, let's first understand the importance of using a catchy business name in the modern corporate world.
1. Importance of Using a Catchy Business Name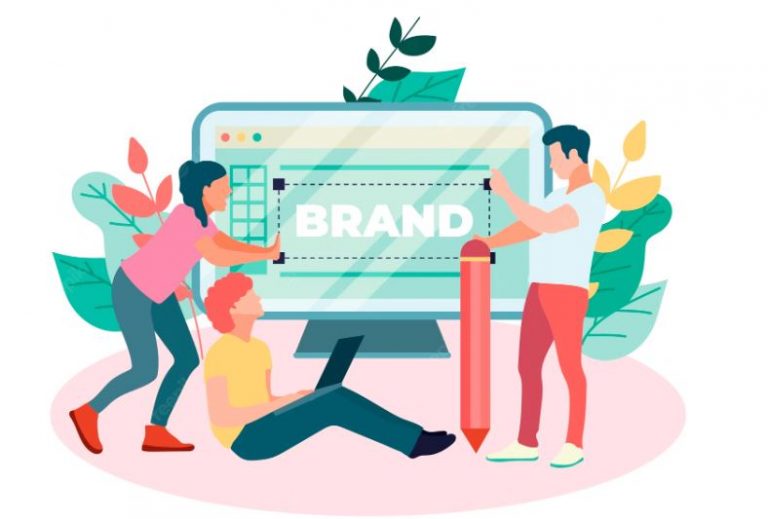 Every business wants to become highly successful in the field. It is a trait that is aspired by many, but achieved by only few in the market due to taking impactful branding services. There are a lot of reasons behind in it, and naming all of them would certainly stretch this article into a hundred-pager eBook. This wouldn't be suitable for some people, as they always look for some pinpoint answers to increase their knowledge.
So, let's just discuss one important factor now that makes a huge impact in the success of any company. It is basically the selection of the business name and its tagline for marketing. It is an important branding element that comes into notice straightaway. Due to this direct effect, it is recommended not to gamble in the selection of a business name, as all the instant customer attention is dependent on it.
People generally take the first perception by looking at the name of any company. It lets them know about the working background of the company, as well as what type of services it will offer to the customers. This impression should always be made strongly, because all the further interactions are dependent on it. The usage of a catchy business name ensures to give a solid recognition to the company, no matter how small or big its initial investments are.
2. Tips to Create an Engaging Business Name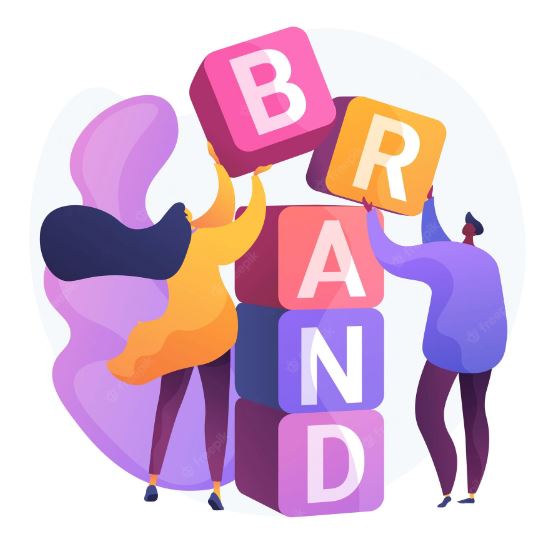 Many people think that creating a business name is as simple as a piece of cake. But, truly, that is not the case. If you want to get prominence in the market, you must need to come up with a name that can instantly turn the heads of the masses.
This would certainly be a difficult job unless you know the right principles to craft a catchy business name. Here are some golden tips that will let you know how to come up with a business name that can make an instant impression in the market.
2.1 Focus on Originality
It is a known fact that people only like to purchase those products/services that are completely original. It is the natural instinct of buyers that they regularly look or ask for originality before finalizing any purchase from the market. This practice ensures them to buy quality stuff precisely according to their given standards.
This case is also pretty much same in the selection of a business name. Ideally, it should be done by keeping the originality in mind. This means that you have to pick a name that looks different from others. Its meaning or theme should not match with anyone, as that could easily ruin your business reputation. The best way to pick it is by focusing on the theme of the business. It will directly increase your traffic and sales, provided you have also offered right services to the customers.
2.2 Ensure the Availability of the Name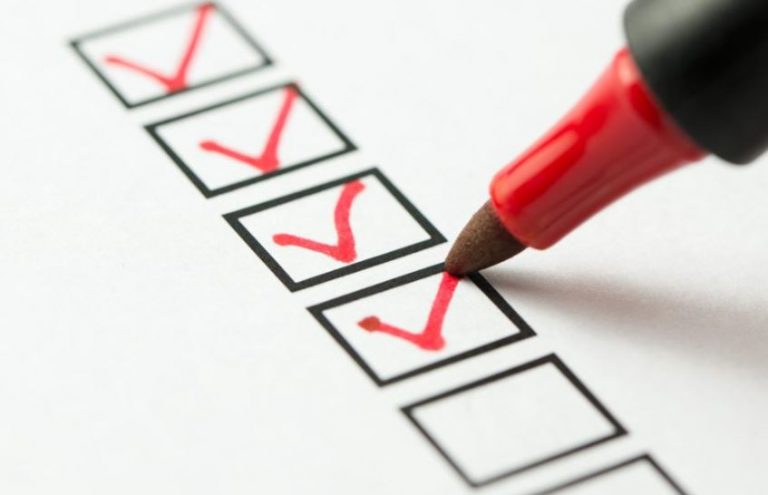 While picking a business name, you have to look into different things that are related to the business. Not just physical factors, but digital dependencies of the business as well. Nowadays, we all know how important it has become for us to stay connected with the internet. It is a highly interactive medium where you can easily find dozens of solutions.
Today, people generally like to know about the companies by searching them on the internet. Therefore, if you want to take your business forward, it is best recommended to create a company website where you can showcase all the products/services. But, to do that, you would have to first find a domain name similar to your company available on the internet. If somehow, that domain isn't available, then you will struggle to market your business with the same name on the web world.
To avoid getting into this muddle, make sure to first check your business name availability in the form of domain name. This will give you a proper analysis whether that name should be chosen or not depending on its availability on the internet.
2.3 Make it User Friendly
Keeping a simple and user friendly business name helps to make any company memorable for the people. It is a tried and tested practice that works for all types of businesses. Whether your company background is related to medical or construction industry, a modest and friendly name will always help you to get people's attention.
According to top experts, the definition of a user friendly business name is that it should be easy to spell, say and type into Google. These types of names are easily searchable no matter which browser you are using to get results. People can rapidly find them on the internet, as their feeds are already showing in different searches and results. This is the basic advantage of picking a user friendly name, as they allow you to get engagement from the masses.
2.4 Make Sure the Name is Trendy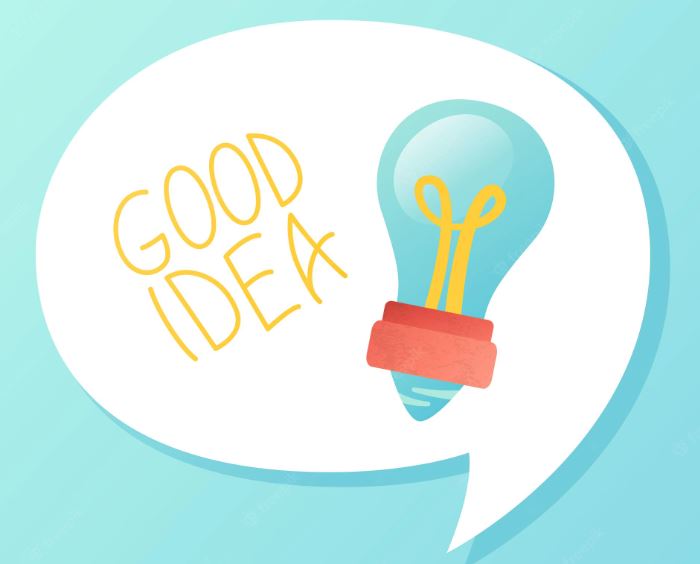 Picking a trendy business name is also highly recommended by the personal branding experts. It provides different types of advantages to the stakeholders, such as getting massive attraction, staying on top of the searches and more others. Over the last few years, we have seen many businesses launching with the same strategy. It helped them to get quick attention, as well as remain in the market talks for a long period of time.
Today, people like to engage with the companies through different social media channels. Having a trendy name will help you to conquer that market, as people love to search trending things over social media. From Facebook to Twitter, you can get good tons of likes everyday if your business name is based on a trending stuff. However, the branding and marketing part will still largely depend on your own hard work, as both of these things requires smart planning for long-term results.
2.5 Focus on Uniqueness
It is also recommended to find a business name that looks unique among others. There are many advantages of picking a unique business name. First of all, it separates your identity from the others, defining who you are and what you do differently. This provides huge chances of engaging people towards the business. They are more attracted towards a name that looks fresh and new in the market. Though the quality of services should also be great, but having a unique name will provide a leverage to get more attention in the market.
If you are struggling to find a unique name, look into the market and get an idea about the commonly used business names. This will let you know what should be done to get unique among them. It could be anything, like as defined above, finding a name that goes with the trend or something else more engaging. Just make sure to pick a name that could give your business a boost in the market, especially when you are entering as a startup in the industry.
2.6 Use Acronyms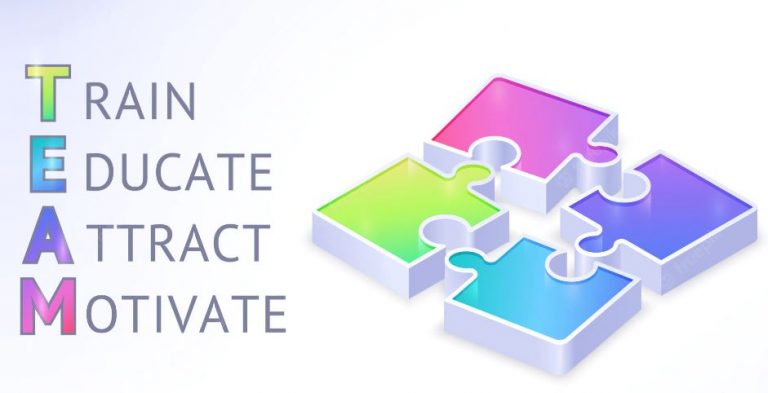 Many businesses also prefer acronyms in place of using whole business names. This is also a very creative strategy as it keeps your name short and memorable for everyone. The basic practice for choosing an acronym is to pick those words that can define some meaning. There are a lot of examples available in the real world in which businesses have chosen acronyms instead of using full names.
For instance, BBC is a popular news agency that has got footprint all over the world. It is a very famous acronym that stands for British Broadcasting Company. According to a survey, very few people know about this full name because they are more familiar with the acronym of BBC.
Similarly, the acronym of UPS is very popular in the industry of parcel services. The full name of UPS is United Parcel Services, however, very few people know about this. They mostly refer to UPS whenever something is required to be sent from one country to another. That is the power of using a short acronym, as it could quickly become word of the mouth marketing among the people.
2.7 Pick a Meaningful Name
Besides keeping the name trendy and unique, you also have to focus on making it meaningful for the people. This means that the business name should itself convey some sort of message to the people. It is certainly a difficult job to pick only one or two words that can define the meaning, but it is also necessary to do. Business names with such features get more engagement from the audience. It helps people to understand the cause that is being hidden behind the given name.
You can pick these names by focusing on the problems you would be going to resolve through your products. This will give you a good idea how to name a business with a specific solution you would be offering to the customers.
Frequently Asked Questions
A business name represents the core identity of any company. It is the first thing that comes into the notice of people; hence it should be picked correctly according to the offered services as well as market standards.
It is a known fact that branding and omnichannel marketing depends largely on the name of a company. It helps brand materials to get noticed in the market, allowing company promotion to get a huge boost.
Many people often ask how to come up with a business name that can get attention of the market. This could be done by focusing on the market trend, and picking a name that defines some sort of problem solution. These types of names are very popular and they can get better attention of the people.
To create a catchy business name, you have to think creatively about the problem solution. This could be done when you have got good analysis of the market, as what type of names are being used and how your name could be a better problem solver among them.
Naming a clothing store or apparel company sometimes becomes a difficult job. You can come up with a catchy business name for it by using some trendy terms. A lot of businesses have used this practice to name their apparel stores and most of them have certainly become successful in the market.
Conclusion
That brings us to the end of this article in which we have discussed how to come up with a business name that can instantly engage people. Many stakeholders often remain confused while picking a business name. This mostly happens when they are muddled with different options or have literally no idea how to come up with a business name properly.
This article has defined some good tips that will let you know the correct method of naming any business. You can use these tips to name a company relating from any background. These are generalized tips; hence they could be used for every type of organization.
Meanwhile, if you are looking to get sustainable branding services that could help you to come up with catchy business name, contact us today. Our team will work with you to find the best names available for your company according to the best standards.