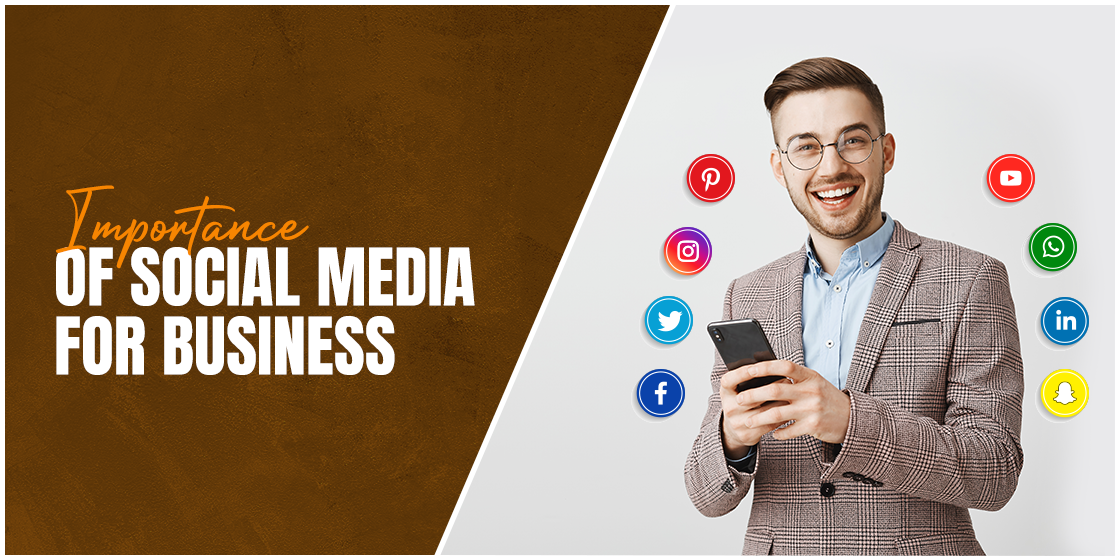 1. Why is Social Media Important Today?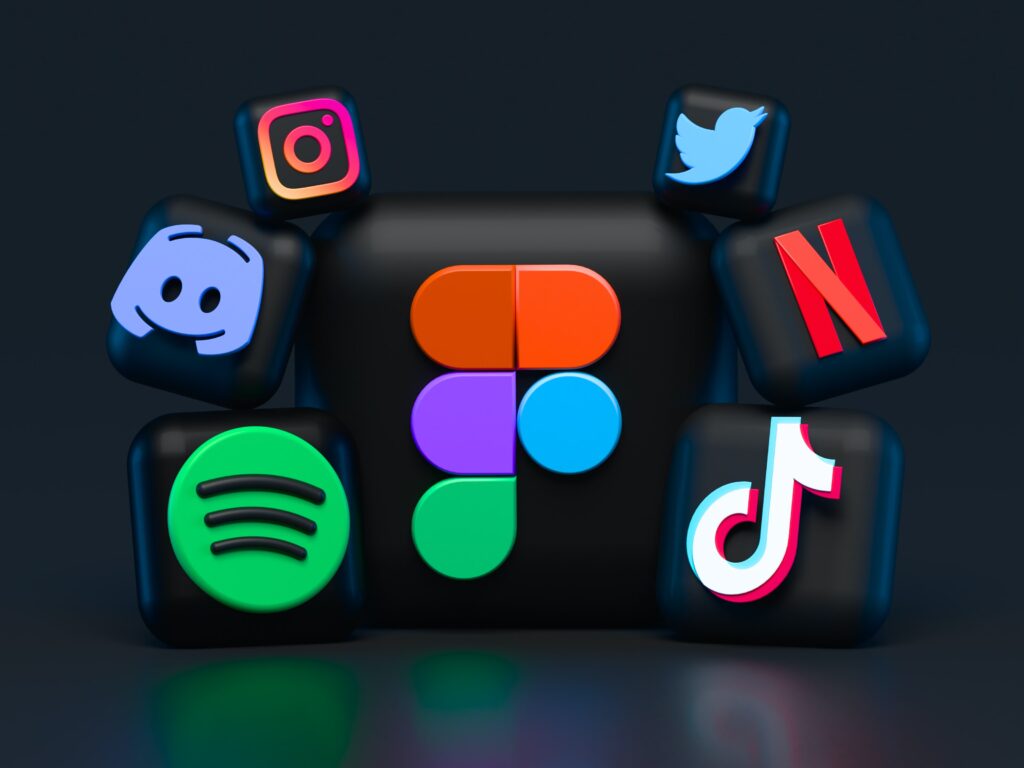 Social media has amassed an enormous user base over the past decade. With three times more social media users since 2010.
This constant need for digitally connecting with friends and family in a better way has made social media an integral part of our lives. From the days of Orkut and Myspace, social media has attracted users with exciting ways of communicating over the internet. A person may not be interested in writing lengthy articles on their blog, but the majority wishes to have an outlet to share their thoughts and voice their opinions.
Another reason for its growing popularity is that social media is far more unfiltered in content. Regulatory policies are not as strict as other mediums, such as television, radio, and print. The blatant lies and the fast-spreading mistrust between news outlets and viewers became a significant reason for the increasing popularity of social media news reporting.
Moreover, celebrities have effectively leveraged social media's exposure, attracting more people to these platforms in the process. Brands and businesses, witnessing the growing user-base of social media, naturally followed suit and turned to these platforms for marketing themselves.
2. Why Use Social Media for Business?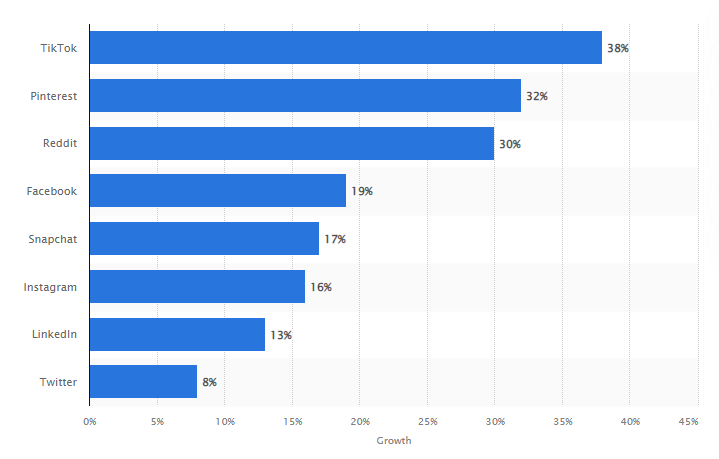 Today, with around 4.55 billion social media users and average daily usage of 2 hours and 27 minutes, the decision of turning to social media marketing has undeniably been highly profitable to big and small businesses across the globe. To better understand its importance, let us look into how social media can help your business.
2.1. Social Media Advertising: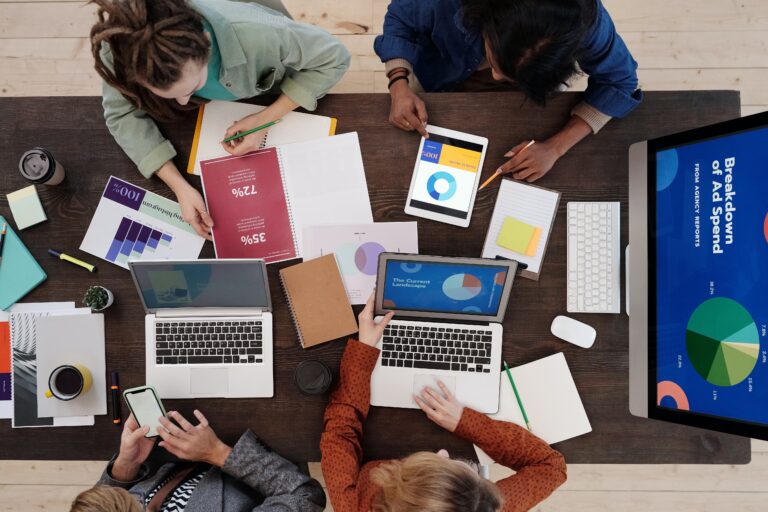 Social Media Advertising is different from traditional advertising methods such as TV and Radio. It gained popularity in 2005 when Mark Zuckerberg introduced Facebook Ads; however, its existence precedes way back in time. Over the years, Social Media Marketing has equipped brands with such advertising features and tools that traditional marketing methods do not stand a chance in providing their alternative. The entire ecosystem of social media platforms has allowed brands to market their products in unprecedented ways. Although, to succeed in your marketing goals understanding social media best practices is essential.
2.1.1 Targeted Ads on a Low Budget:
One of the best benefits of social media marketing is advertising your brand or product to a targeted audience. In traditional marketing, the marketing cost is far greater without the assurance of targeting the ads to potential customers. However, every penny spent on your social media marketing can be worth it because of social media platforms' data-set. Moreover, the kind of advertisements you wish to run may not be effective for mainstream media.
Think of gif-like interactive ads. Neither can they be used in print (unless it's not a muggle newspaper), nor can they be suitable for television. In that case, Social Media ads work best. Moreover, Social Media ads do not have a specific standard for consistent quality assurance. You may get away with a 480P ad. However, mainstream media demands a high production quality that many small businesses can't afford.
2.1.2 Retain Potential Customers with Retargeted Ads:
With the introduction of new marketing tools and features, brands can more effectively prevent losing potential buyers. One such feature is Facebook Pixel, which alerts you if someone leaves something in their carts; this could happen for several reasons. Using Facebook's retargeted ads in this scenario reminds potential customers that the abandoned cart can increase their chances of completing the purchase.
2.1.3 Performance Analysis: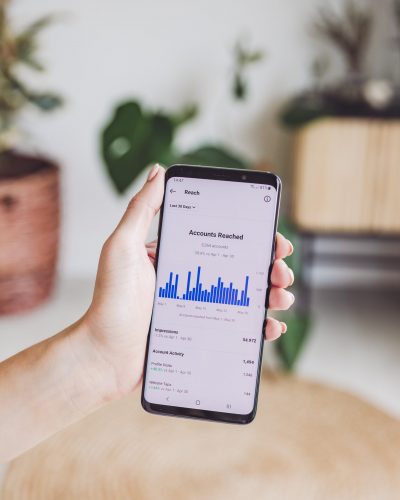 Analyzing how successful your ad campaign has worked out is very difficult in traditional advertising methods. TV and Radio channels do not provide performance metrics to analyze an ad's success. Social Media's in-depth analysis gives it an edge over offline marketing. These metrics also allow you to change the content of your ads on the go. Whereas, in offline marketing, you don't get a chance to make any changes to an advertisement. In fact, by the time you know the public sentiments around your ad, it may be too late to make any changes. Several ad campaigns in offline marketing have back-fired, and the brands haven't responded to the issue promptly.
2.2 Brand Awareness and Brand Building: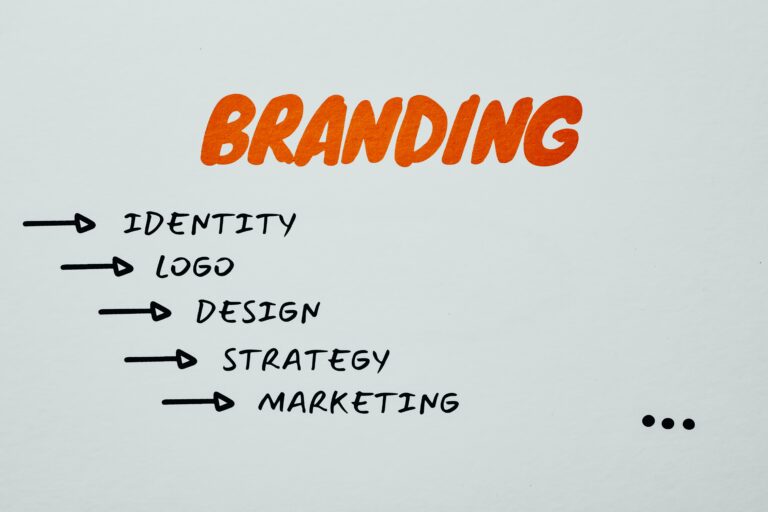 Creating Brand Awareness is not just about telling the world who you are and what you sell. It also includes educating the audience about your mission, values, and vision. Conveying any such message through traditional marketing methods can be very costly. Social Media, on the other hand, provides a far better opportunity to not only introduce your brand but also educate the audience about it, that too, without demanding a big budget. Strong business proposals can massively benefit from social media's cost-effective marketing opportunities.
Moreover, think of how customer testimonials can help in brand building. These testimonials help build trust between customers and businesses. Once you've built brand loyalty among your user base, social media helps maintain that loyalty by engaging your followers with organic content. A far better option than running paid ads that have a blatant purpose of selling a product is to build a relationship with your audience as a solution that adds value to the consumers' life.
2.3 Social Listening and Aftersales Service:
Whether or not your business is on Social Media, most of your customers must be a part of it. Using social media for Social Listening can help you learn what customers are saying about your brand/products/services. It can massively help you strategize your marketing campaigns and improve your products and services based on your customers' feedback. In such a scenario, if a business is an active part of social media, it can actively drive positive conversations about the brand. In case of any negative reviews, deal with them positively to promote a good brand image.
Customers who trust your product enough to make a transaction expect prompt aftersales service when needed. Having an online social media presence and being more accessible to your customers can portray your brand as customer-centric. It is a general measure of ensuring customer satisfaction as aftersales service is as important as the product itself. Not being accessible can leave your customers feeling abandoned, making it easier for competitor brands to attract your customers.
2.4 Social Proof and Driving Conversations:
Consider how a social media post can stir conversations about your brand in such a manner that your customers become your salesmen. In the comment section, a potential customer can ask one of the other customers about how the delivery service was and how long it took for the product to ship. In this scenario, a positive word from your customer is far more likely to generate a sale.
Note that the fast-changing social media landscape, with new trends and features, allows you a chance to be ahead of your competitors. Consider YouTube shorts: when introduced, those who were early adopters of the feature leveraged a much larger viewership and consequently engaged more people in the conversation.
In the case of Instagram stories, businesses have also effectively used it for small quizzes, polls, and interactive posts to engage their audience in a fun way. Such positive conversations leave positive social proof about your business, improving your brand loyalty.
2.5 Increased Inbound Website Traffic: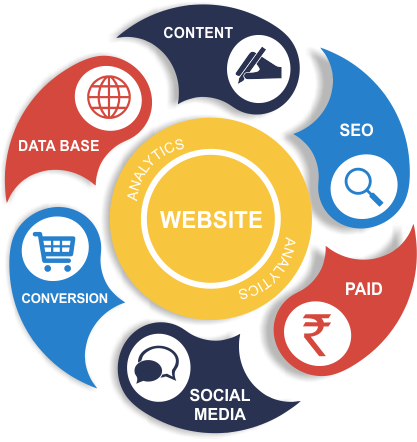 Inbound marketing brings in the most authentic traffic for your brand compared to outbound marketing that uses overt marketing tactics such as cold calls and paid ads. Unlike these methods of reaching out to potential customers with an overt intention of selling your products and services, inbound marketing focuses on creating engaging content to attract prospective clients and potential customers.
For e-commerce businesses, inbound marketing on social networks can increase organic website traffic, maximizing conversion rates. Even your loyal customers won't regularly check their emails for newsletters containing discount offers. Or, visit your website just out of the blue. However, by leveraging the opportunity of being a part of a website/platform which your customers regularly use for day-to-day communication with friends and family, businesses can get a chance of increased exposure.
Consider casually coming across a regular customer on their news feed with an informative or educational post that leads them to check your website only to discover a special discount as part of a daily deal they did not know about.
Congrats, you've made a sale without even advertising a product or service. That is the power of social media!
2.6 Collaboration with Brands and Influencers: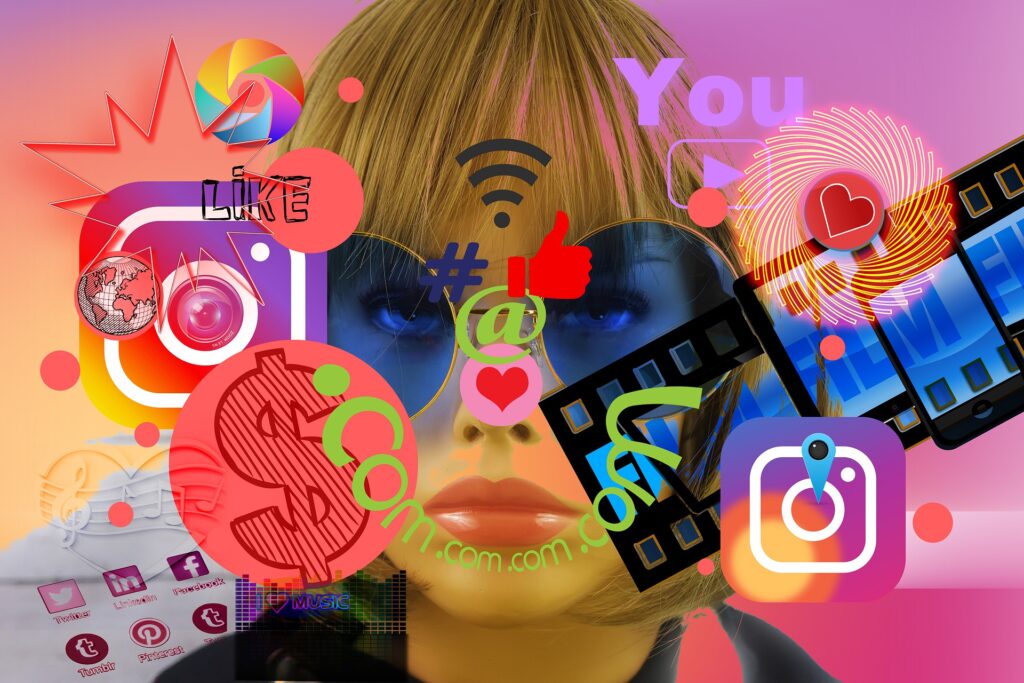 Among the myriad ways of leveraging social media to reach a target audience, collaborating with other brands and influencers with a similar target audience allows you to reach out to the most relevant audience instantly. Take, for instance, a toothpaste brand collaborating with a brand that sells toothbrushes. Or a tea leaf manufacturer that is collaborating with a tea whitener brand. With a combined reach to a similar audience, the chances of creating product or brand awareness can increase ten folds.
Influencer marketing is a more preferable and popular approach, which is an effective way of collaborating with influencers and thought leaders who have a loyal fan following. And unlike collaborating with another brand, collaborating with an influencer ensures that when they endorse your product or services, the followers who are active "listeners" of the said influencer will take action.
However, influencer marketing has its challenges, as the primary concern for brands has been to distinguish fake from authentic influencers. The best way to determine authenticity is to consider content quality and the active following of the influencers.
Here are some stats to further highlight its importance:
According to Statista, 75% of influencers only wish to collaborate with brands aligned with their values.
93% of marketers have used influencer marketing strategies. (Oberlo)
Marketers are expected to spend 15 billion dollars on influencer marketing in 2022. (Business Insider)
Micro-influencers will play a significant role in 2022. With an 89% market share in 2020 to 91% in 2021, their growing influence shows they can make a more substantial impact with a tightly knit active fan following. (Digital Information World)
Out of every 10 consumers, eight have made a purchase upon an influencers recommendation. (Rakuten Marketing, 2019)
2.7 Competitor Analysis: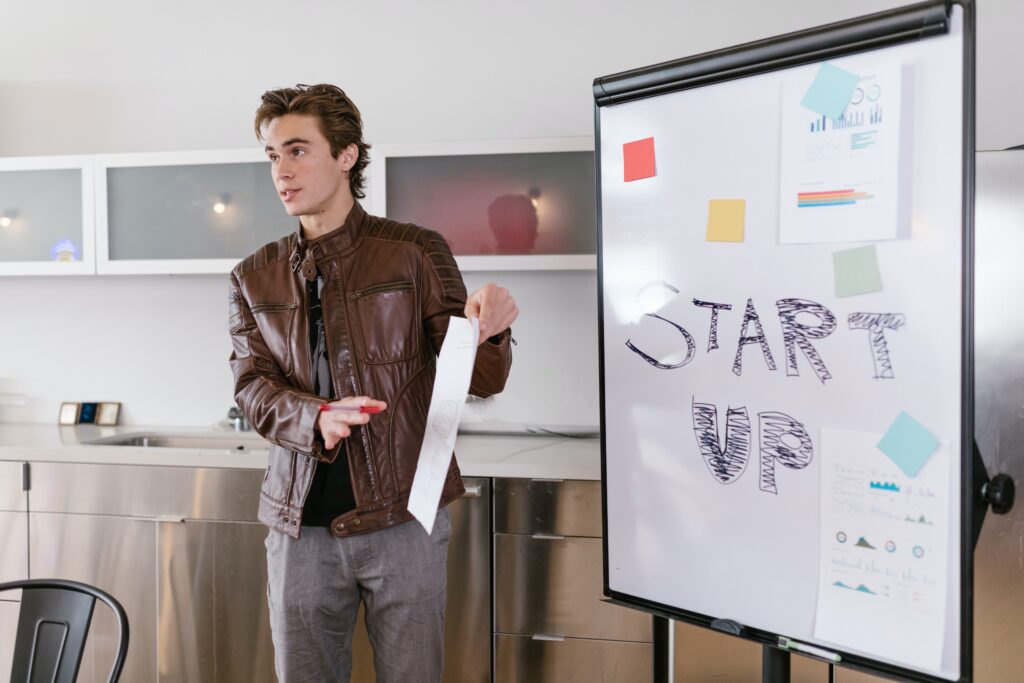 One of the best things about social media is how it not only allows you to measure the success or failure of your campaigns but also of your competitors. Taking this approach is considered especially beneficial for those brands that are starting anew in the social media landscape. By following the activities of your competitor brands, you can get a rough idea of how they are successfully engaging their customers. For instance, the content you see common among your competitor pages can be a good indicator of what content format works best with your target audience.
Competitor analysis also allows you to understand people's sentiments around your competitor brands. Why do they like the competitor brand? What is their complaint about the competitor brand's services or products? Once you've found your answers, you can learn from your competitor's strengths and weaknesses to ensure the absence of any such issues in your product or services. Your brand can attract their customer base as a better alternative to their products and services, allowing yours to grow.
Frequently Asked Questions
Social media has several benefits. It can allow businesses to attract more customers and build brand awareness. And it bridges the gap between brands and consumers, which means you can solve customer issues promptly.
Businesses use social media to promote their brand in multiple ways. By sharing content and sponsored ads, brands are able to effectively market themselves in a cost-effective manner.
Social media can be used to promote your products and services through multiple kinds of ads, such as story ads, video ads, photo ads, and sponsored influencer ads. The most commonly used among these are photo ads.
Conclusion
As discussed in this article, Social Media can positively impact your business. The key is to plan an effective marketing strategy with unique branding ideas. Also, before you begin making an effort to grow your social presence, consider which social media platform will work best for your business. Usually, fashion and beauty brands see immense success on Instagram because the content format suits these industries. Meanwhile, if your business is based on B2B transactions, LinkedIn can benefit you more than any other platform.
Moreover, suppose you must choose between TikTok or Instagram and have a brand that targets a specific age group. In that case, you must research which of these has a stronger user-base of that particular age group within a specific location, as stats vary from country to country. Most of all, remember to be consistent with your content because consistency is essential for new profiles to come forth amid the crowd.