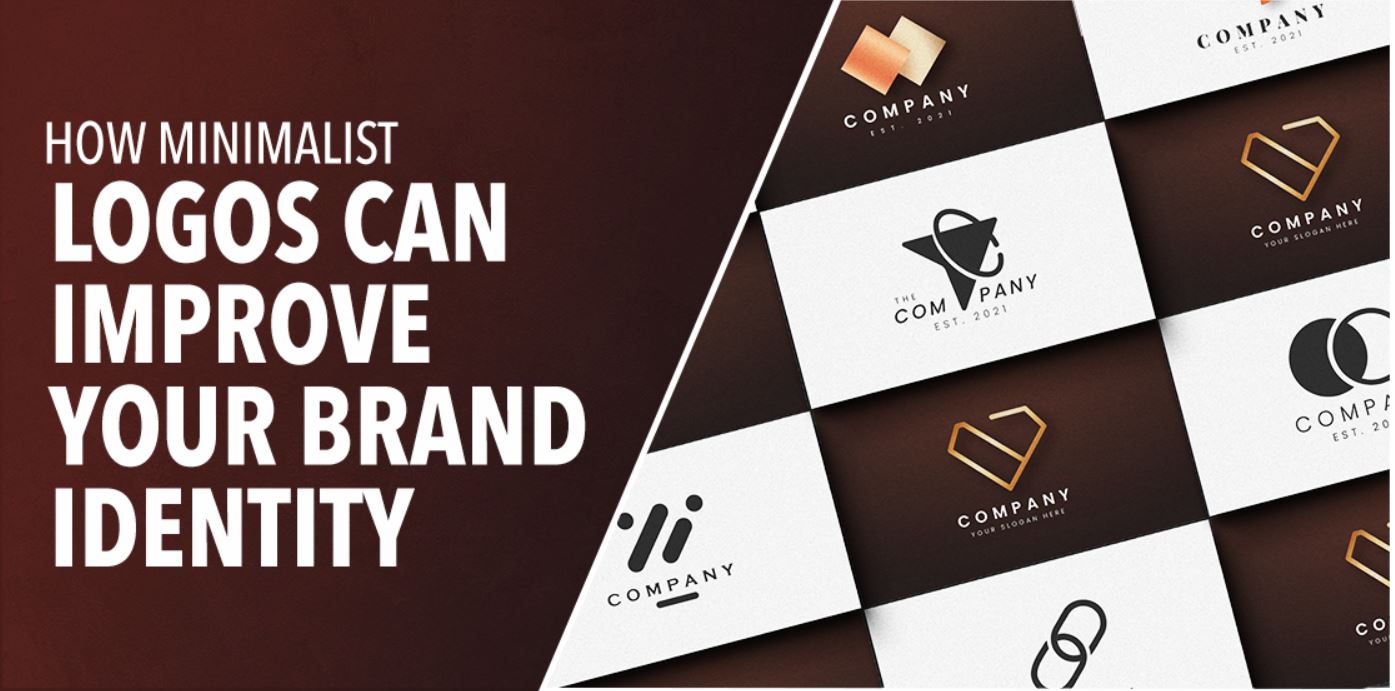 Learn About the Best Minimalist Logo Tips Described Below
It is a known fact that branding is dependent heavily on logos. It allows businesses to get recognized with a professional identity in the market. Using these logos, companies launch different types of campaigns to increase their brand awareness in the industry. That is the reason why marketers always emphasize on creating quality logos. The term quality here does not refer to just creating a glitzy design. Instead, it refers to a term that can make even minimalist logos look extraordinary among others. This is the basic requirements of a quality logo that should be understood properly by the designers.
Nowadays, many people think that a logo should only be created using striking colors and theme. This is certainly not the right concept logos are not created with any color specifications or restrictions. It is a branding element that should portray a quality image of the company, no matter how simple or extravagant the design is. If the logo is able to catch people's attention by being minimalistic, then there is no harm in creating it with that style.
There are a number of examples available in the market that showcases the success of minimalistic logos. Being a designer, you should be confident enough to create any logo as per the given requirements. If it needs to be simple, then make sure to pick a clean design, so that logo can relate perfectly with the main theme of the company.
In this article, we will describe how a minimalistic logo should be designed according to the standards of the modern market. This will let you know how these logos can also grab people's attention, provided they have been created perfectly. Let's first understand some basics about a minimalist design in detail below.
1. What is a Minimalist Design?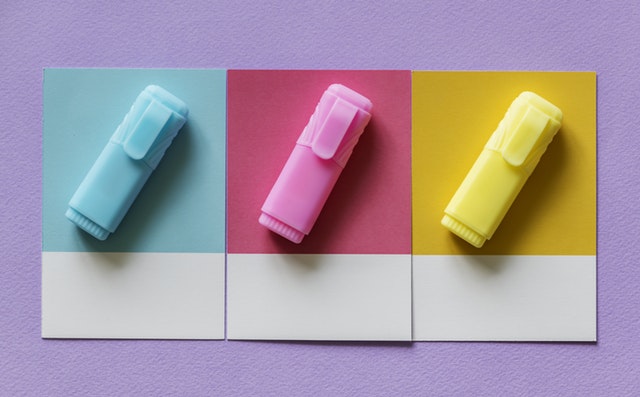 A minimalist design is quite different from the conventional design. Rather than splashing tons of colors, a minimalist design is created with a specific "less is more" approach. This technique totally relies on producing an aesthetic design that should look clean to the eye. It does not matter how much the colors in these logos are, they should ultimately try to portray a solid image of the company in the end. That is the primary purpose of these logos and they should be always designed according to that.
It is also a fact that less complicated abstract logos are very easy to remember. Their simple design does not confuse your brain into anything. As a result, you can easily recognize them in comparison to remembering any complex logo. You can easily identify the company name by looking these logos at a first glance. This is the major advantage of designing these logos, as they can be easily memorized due to having a simple overall structure.
2. How to Approach a Logo Design with a Minimalistic Approach?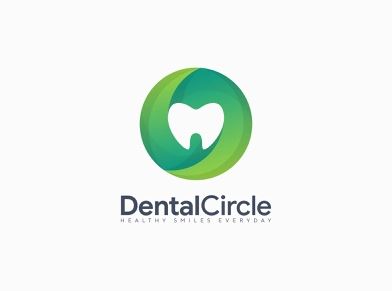 Many designers always ask how to add a unique minimalistic touch in the logos. This is a quite tricky job that will require knowledge about the basics of graphic designing. That is why it is recommended to take logo design services from any experienced digital agency. The minimalistic approach starts from the core of graphic designing; hence you should know about it to design the logo perfectly according to the requirements.
Talking about colors, it is ideally recommended to choose light shades for the minimalist logos. These colors provide a greater level of simplicity to the design, allowing people to easily understand their concept art. If you will try to work with any fancy color, then it will make your overall design a bit flashy to the eye. This technique is not recommended for minimalist logos, as it does not offer that flare of simplicity to the design.
Besides that, the styling of the logo should also be aesthetic and clean in nature. Any complicated or intricate design is not recommended for the minimalist logos. The reason is that people do not like to look at complex logos. It goes out of their understanding and doesn't let them remember anything about the logo. A clean and simple design helps them to memorize the logo easily, as is the case with the logo for Boss Buddies. That is why it is advised to pick a neat logo style that can become understandable for the people. It provides better chances of brand identification as compared to using any difficult logo theme.
3. Easy Steps to Create a Catchy Minimalist Logo
Creating a minimalist logo can become a difficult job if you are not well versed with some core designing principles. It has been seen that beginners mostly struggle to work the concept of a logo. The lack of knowledge increases their problems in designing, forcing them to eventually abandon the idea of creating a quality minimalist logo.
If you are also one of them that is continuously facing problems in creating a minimalist logo, take a look at the steps given below. These little points will help you to understand its overall concept and come up with a better design that can suit the brand needs.
3.1 Brainstorm the Style
Before starting to create any type of logo, you need to first conduct a detailed brainstorming session to get some raw designing ideas. This is important for all types of designing ranging from logos to product packaging design and more others. The brainstorming session lets you analyze about various types of requirements and solutions at a first glance. It becomes more useful when you induct multiple members of the design team in the session. This helps you to get more ideas and solutions from different talented individuals having more experience in the field.
The brainstorming session also lets you know what type of things should be avoided in the design. It is certainly a very crucial knowledge that allows your design to stay on track. You can use the points taken out from brainstorming session to solidify your overall planning. It provides good knowledge how the entire logo design process should work to offer quality results as per the given requirements.
3.2 Select an Aesthetic Design
Now that you have completed the brainstorming session, move forward to the next stage of selecting a perfect design for the logo. This could take a lot of time because creating a minimalist logo is certainly different from others. A lot of people think that they can easily start its designing by focusing something randomly. This is not the right practice because creating an aesthetic design is more difficult as compared to the conventional designing.
There are various things that needs to be considered while working on minimal logos. The selection of a right style that can portray a suitable image of the company is certainly the most important one. It is responsible to depict the core identity of the company; hence its selection should be very precise depending upon the needed requirements.
If you will try to pick any random design that doesn't looks close to an aesthetic pattern, your entire effort will go into vain. That is the reason why you need to pay attention while choosing an aesthetic design. It looks unique from others and does offers a stunning look while also being clean to the eye.
3.3 Pick Catchy Colors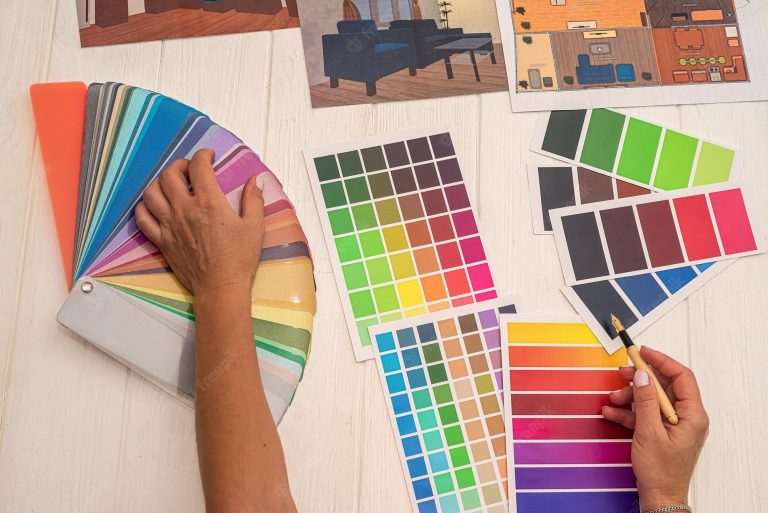 Color selection is also an important part of minimal logo designing. You cannot rule out its relevance in this type of design, as it is still very much important for branding. Some people think that minimalist logos requires a lighter color tone. Hence, they can use any type of color in these logos with a minimum level of opacity. This concept is totally wrong because not all the minimalist logos are created with a lighter color tone.
Basically, logo colors are chosen on the basis of company's branding requirements. It is recommended to select the lighter shades, but it is not entirely necessary. You can pick other extravagant shades as well depending on the branding needs. Just make sure that these colors are not looking flashy or absurd to the eye, as this will ruin the whole simplicity of the logo.
The best way to choose logo colors is to purely focus on the theme of the company. This will let you pick the correct color combination that is stated in the requirements. You can then adjust their hues, gradients and opacity levels easily without disturbing the actual branding theme.
3.4 Start Designing with a Theme in Mind
Moving on to the next stage, you need to finalize the theme that was earlier selected in the brainstorming session for the actual logo design. This session will practically hit the start button to work on that theme. All the prior requirements gathering will come handy into this session where you will be given a definite deadline to complete the logo project.
Being a designer, you may also need to create your own processes while creating a minimalist design. It will depend on the nature of the design as well as the intricacies required in the logo. The best way to do that is by looking at the learning resources given on the internet. You can find dozens of tutorials and ebooks based on minimalist logo designing available on the internet. These variety of things will help your logo designing process, provided you pay attention to their stated points honestly.
3.5 Focus on a Memorable Style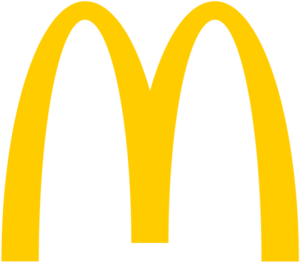 It is also said that a logo should be designed in a manner that could become memorable for the users. Many designers term it as the most important trait of the minimalist logos. It makes them more impactful as compared to any conventional logo design. People are able to easily identify these logos and their products whenever they see them anywhere in the market. This helps to build brand awareness that eventually leads to better sales and business engagement.
Today, brands like Microsoft, IBM, HP and more others have precisely made their logos by focusing on an aesthetic touch. Their logos are not very flashy, yet very attractive and engaging from the rest. This is the designing quality you need to learn to create a memorable brand logo. By keeping the minimalistic touch at the forefront, you can design any brand logo with perfection rightly according to the latest trends.
Frequently Asked Questions
A minimalist design is a type of artwork that focuses on being simple and neat. It doesn't rely on using glitzy colors or themes. Instead, it brings creativity in the shape by using catchy colors and design that suits well according to the requirements.
A minimalist logo specifically focuses on using a minimalist design. Unlike other logos, this emblem is very simple looking. But, what makes it impactful is that it is still catchy and attractive to the eye just like any other brand logo designed with proper colors and themes.
There are no color restrictions applied on a minimal logo. You can create this emblem with whatever color you like. However, it is advised to use lighter shades in the logo as it suits more with the minimalist theme.
To create a minimal logo design, you need to keep few important points in mind. You must have to start with a concept that can help you to create an aesthetic style. Then, you need to focus on picking those colors and styles that fits best according to its theme. These little tips will help you to come up with an engaging logo precisely as per the client requirements.
Nowadays, many companies prefer to go with a minimal logo design. Some of the popular names among them includes Pepsi, Airbnb, Nike, MasterCard and more others.
Conclusion
That concludes our entire article in which we have discussed some core concepts about designing minimalist logos. Being a beginner, you must need to learn these concepts to move forward rapidly in the designing field. Not just minimalist logos, but these few tips will come handy in designing all types of logos. Hence, if you want to get successful in the field, you need to learn these techniques appropriately to gain more designing opportunities in the market.
Meanwhile, if you are looking for an agency that can help you to design quality minimalist logos, contact us today. We are one of the top names in the market having years of experience in graphic and logo designing. Our professionals will help you to create quality logos, rightly as per the custom requirements.