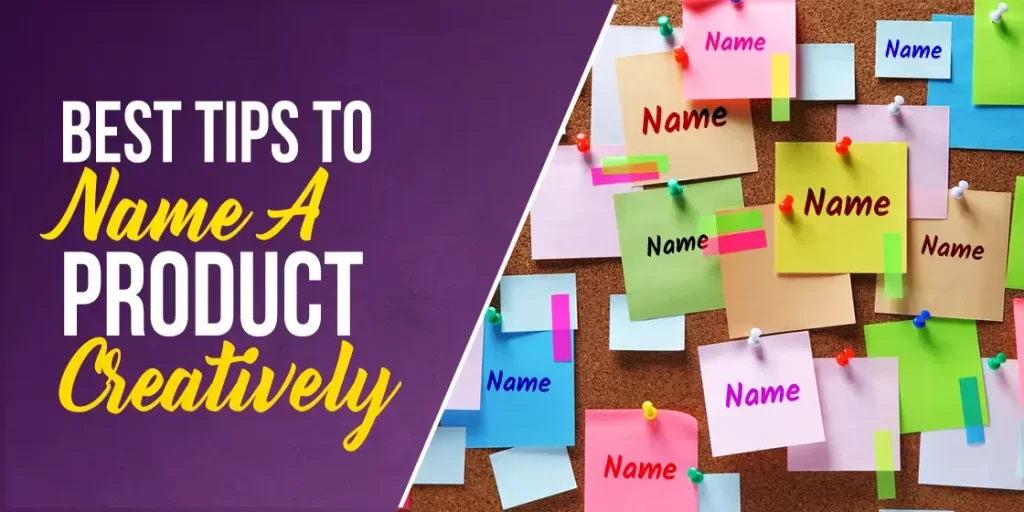 Table Of Content
Know How a Product Name Should be Selected Keeping Important Points in Mind

It is quite important to name a product with a strong meaning. This is one of those factors that play an important role in the success of any product. All the big brands pay attention to this fact because they don't want to compromise anything on the presentation of products. They understand that naming products is an important task that should be done keeping several things in mind. It always comes first into the notice of people, which is why its selection should be done wisely to make a maximum impact among them.
Many people think that the task of naming products is quite easy. They think that by just using simple names, they can present any product in the market. This is certainly a wrong approach because products with straightforward names doesn't help to grab any customer attention. It is therefore important to devise names by taking services from a professional branding company, so that it can present a distinctive product identity. Those who think that naming products is easy and can be done without any strategy are simply wrong, because this task also requires a good knowledge about branding.
For those beginners who do not know how to name products professionally, this blog will prove to be a good read for them. It will let them know about the techniques that are important for naming products. This way, they will get a good idea about the process that should be followed for product naming. These tips will work for all types of products, so everyone can read this article to get some good tips.
Let us first start from the basics understanding why product naming is important for branding and how it helps to make any product popular in the market.
Importance of Product Naming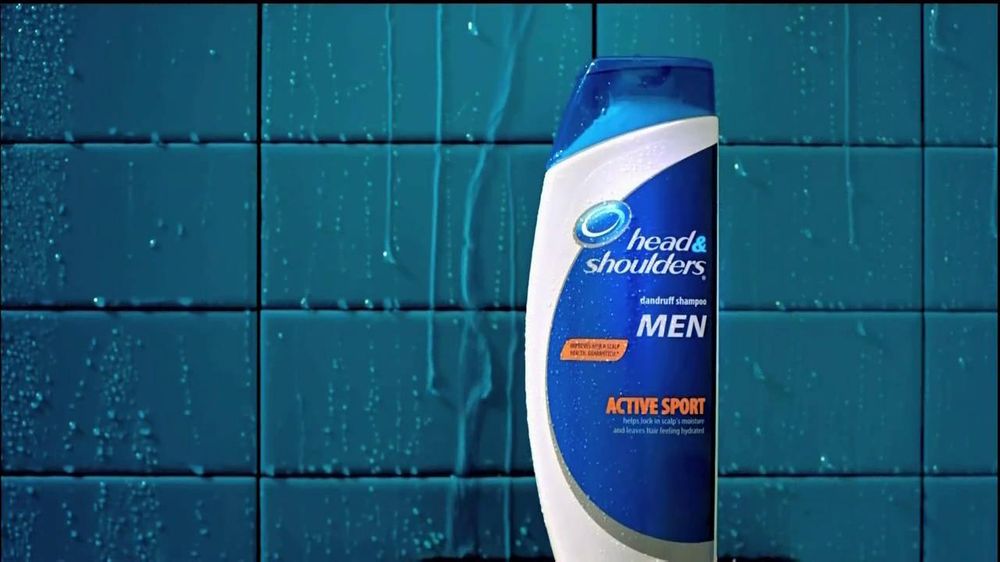 Product naming is quite important because it always comes first into the notice of customers. If a product name is not catchy, then it will definitely fail to grab attention. This is a universal fact that is known to every brand working in the market. They understand that straightforward and simple names doesn't help to grab anyone's attention. It just gets ignored by the people, no matter how quality or amazing the product itself is.
Knowing this hard fact, everyone pays attention to devise a product name that can grab people's attention at the first glance. This is also considered an important rule for product selling that is often given high attention. It is quite obvious to understand that creative product names often become viral in the market. Their unique instincts helps to enhance the popularity of the product, which in turn also increases sales dramatically.
Nowadays, the competition between products related to same industry is quite high in the market. They all offer good quality, which is why something is needed unique in them to given their identity an edge over others. Therefore, by naming products creatively, companies try to get that edge over other rivals in the market. It is a strong technique that allows products to represent an exceptional identity that influences customers to take note of that product.
Best Tips for Creative Product Naming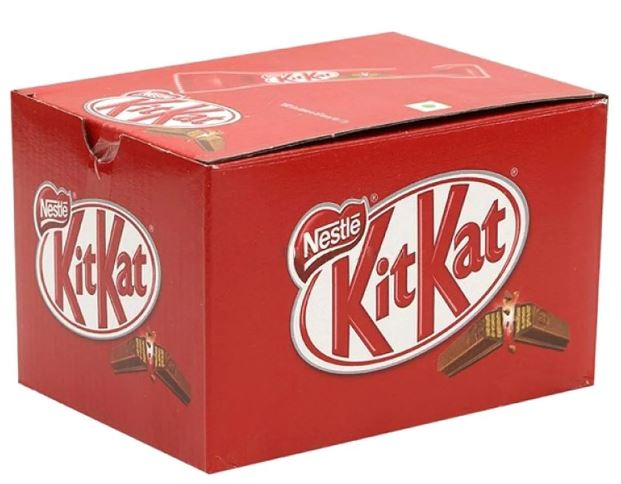 Being a beginner, you would think that product naming is an easy job. This is a common perception found among many people who do not know about the importance of product naming. It is basically a specialized job that should be done keeping several important things in mind. There are some tips that helps you to understand the product nature and what type of name is being required for it.
Luckily for all the beginners, we have listed these tips in detail below. It will help them to understand product naming concept, as how it works and what type of strategies should be used in it. Let's take a look at these points below.
Research the Market
First of all, you need to research the market with an open mindset to pick a product name. This phase is very important because it gives you a walkthrough into the vast spectrum of commercial market. It will let you now which type of product names companies are using and why they are working so well in the market. This understanding is quite crucial because it allows you to understand which names are working and which ones are getting ignored.
If you could get this information at the early stage of naming products, then you could certainly get some creative ideas. These insights will let you know how to devise a product name that can get work successfully in the market. It is specially a good technique for those individuals who are new to the market and doesn't know much about branding strategies. This prior research will help them to come up with a creative name that can present their products boldly in the industry.
Evaluate Different Product Names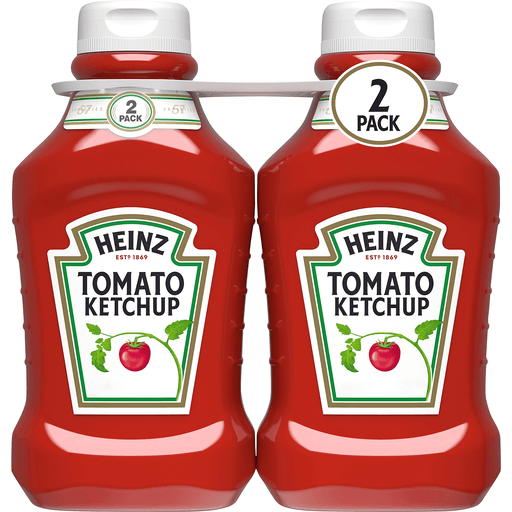 Once you have done the research, move towards the next phase of evaluating different product names. In this stage, you will need to come up with different ideas based on the research you've done earlier. It is a good technique to devise different product names that suits best with your brand. Generally, people only idealize one or two names for the launching of any new product. This is a wrong approach, because having a limited number of names does not allow you to think broadly. It keeps your focus on just one area which is definitely a wrong practice that does not support sustainable branding.
To make sure your head does not get stuck at just one place, try to come up with different product naming ideas. This will bring different types of benefits, allowing you to become more broad in selecting product names. It does not matter which category your product is related to, having multiple options to name it is always a good idea. All the top commercial brands use this practice because they don't want any limitation in naming approach. You should use this technique too, as it offers more options to play with.
Look for the Competition
After getting multiple product name ideas, next thing you need to look up is the level of competition on them. This is an important practice that lets you know how many other companies are targeting similar name like this. If you've found out that companies related to your industry are also opting for similar consulting business names, then you'll need to revisit the above approach. It is best advised to do this step at an early stage, so that your whole name finding efforts do not goes into vain. It will save your time and will allow you to come up with a name that looks different from others.
If you are not sure how to look up for the competition in the market, try to use Google and other search engines. It is a great platform that offers plenty of answers and resources to consult with. You can get good results from Google if you are searching with a right keyword. From conventional to digital products, there is a lot of information available on the internet that could be used and refined according to your given requirements.
Make a Memorable Name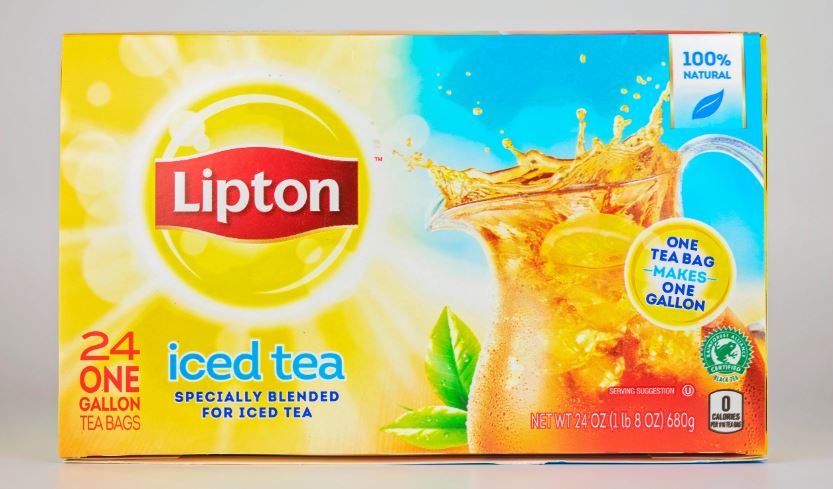 After analyzing the competition, you will get a better idea which name should be picked for the product. You will also know which names should be avoided as they are being used already in the market. So, your options will become clear, allowing you to pick a perfect name as per the given demands. If you want to build a long-lasting impact of your product in the market, try to go for memorable names. This is a special category of names that always remains in the mind of customers. It helps them to remember the product that indirectly influences better sales in the market.
To make a memorable name, you need to first understand the psychic of customers. You need to analyze which type of names attract them more as compared to others. The results taken out from the research phase will help you a lot in this particular task. It will give you good information about the targeted customers, as what type of things they prefer and how it can be used to gain their attention.
Pick a Meaningful Name
Lastly, do remember to pick a name that can be understood easily by the customers. It should have some sort of meaning, as that allows customers to easily relate with the product. It is a tried and tested strategy that works for all types of products. From cosmetics to food products, this strategy works well for everything. It ensures that the customers fully understand the background of the product as well as its usage in the market. It will influence them to take note of the product, provided it fulfill all their buying demands.
If you will analyze the names of top rated products from every industry, you will see that every name defines some sort of meaning. The famous Dove soap is a clear example of that, as its name is precisely picked keeping in view the clean nature of doves in mind. Similarly like this, there are a lot of examples available in the market that can give you good understanding about product packaging design and names as well.
Final Words
That concludes our entire article in which we have discussed some of the best practices to name products. Being a business owner, it is quite important for you to know about the basics of naming products. It is something that plays a major role in the success and failure of any product in the market. A catchy name always helps to grab customers attention, whereas a simple name gets ignored every time. This is a fact that is well understood by businesses, so you need to also devise your product naming strategy according to it.
If you are looking for a company that can help you to come up with different types of product names, contact us today. We have got plenty of experience in branding, and our experts precisely know how to market any brand or product as per the best industry standards.
Frequently Asked Questions (FAQs)
1. What is the importance of product naming?
Product naming is quite important for branding. It is something that helps to give any product popularity in the market. This is the major reason why products names should be picked carefully keeping all the important points in mind.
2. Why companies pay attention to product naming?
All the companies that are selling some sort of products in the market, always pay attention to its actual names. They know that these names come into the notice of customers instantly, hence it should always be picked very smartly.
3. How to pick best names for products?
To pick a name that can make your products popular in the market, you need to first research the market properly. Then, you have to come up with different ideas based on that research, and after that a definite name for your product.
4. What are the key things a product name should have?
There are some key things that every product name should pay attention to. It includes memorability, cleanliness, meaningfulness and few more others.
5. What is the strategy to pick a food product name?
The strategy to pick a food product name is pretty simple. You must need to find a name that can define some sort of meaning. It will help the customers to take interest in your product, provided it also offers quality in taste.