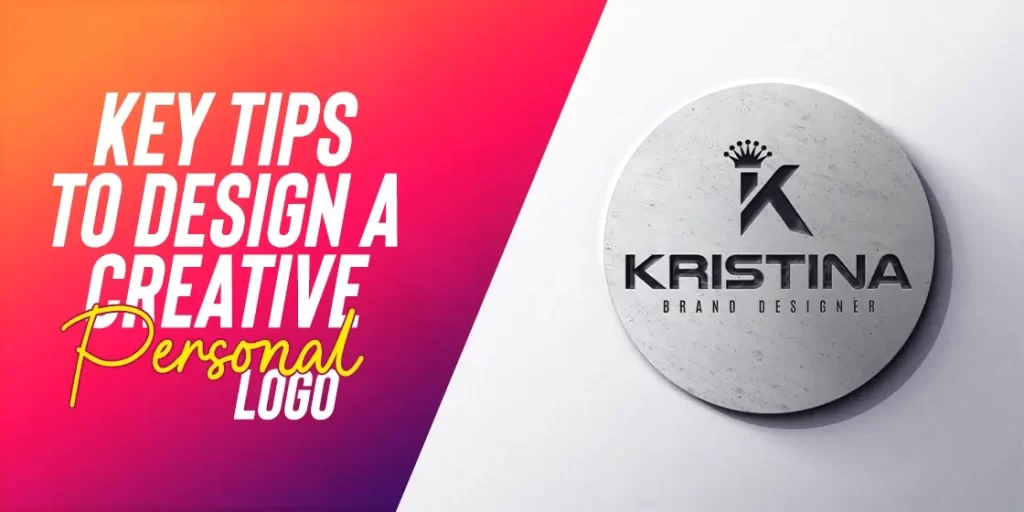 Table of Content
Know How Personal Logos Can be Designed Using Unique Ideas

Being an entrepreneur or influencer, your primary job is to first get a strong recognition in the market. This is something that requires creative branding right from the word go. If you will not pay attention to it, then all your efforts go into vain, giving you no positive results whatsoever. It should be also noted here that any branding activity can not give you required output unless you've launched it with a creative personal logo. It is an important element of your identity that lets the people know about your brand. So, you need to first design an emblem using catchy personal logo ideas to get the market attention. It always works well, no matter which industry or circuit you are related to.
A lot of times, people simply do not know how important branding is for their success. They think that conventional techniques likes blogging, social media activity, etc. can help them to get market attention. This is certainly a wrong approach because personal branding requires a lot more than that. It is something that changed quite dramatically over the years. Today, conventional practices don't work for personal branding, as the market has become quite saturated and competitive lately. To get recognition, you need to market yourself smartly, and for that, you must need to have creative personal logos in the branding repository.
However, to create a logo, you must need to first have some artistic personal logo ideas in mind. Without that, you will certainly struggle to design any logo that could exhibit your branding perfectly. But, fret not, this blog will help you out in this regard. It will let you know about some unique personal logo ideas that will give your branding a smart edge over others. So, without wasting much time, lets start by understanding some basics below.
Importance of Personal Branding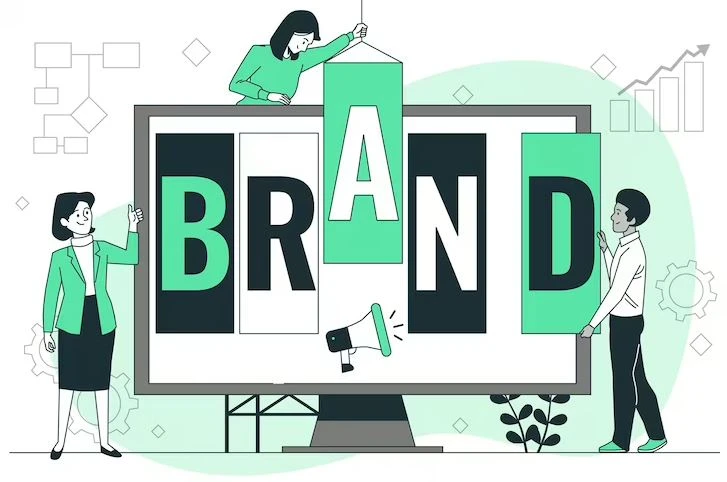 Personal branding is quite important to ensure success in the market. It is something very important for every entrepreneur and influencer active in the industry. The reason is that without highlighting your name properly, you cannot expect to get any response from the market. This is indeed an obvious thing that should be understood at the first place. If you will not project yourself strongly, then no one will care about your branding services. Many influencers have failed due to this reason, which is why you need to understand it at the beginning of your journey.
Considering the examples of famous influencers or celebrities in the world, you will precisely notice how well they have branded themselves in the market. It is indeed key to get success and recognition in the highly competitive modern industry. Sometimes, people think that they can get a good start by just offering quality services to the customers. This is basically a partial approach that doesn't works well every time. It do not gives your name prominence, which is something considered highly important for branding.
If you will try to approach the market without letting your name known to the people, things could go south ways very soon. Sometimes, people also get recognition once their product starts to make good sales in the market. But, this type of scenario does not happens with everyone, therefore branding is considered key to extract that attention from the industry.
Best Personal Logo Ideas to Tryout this Year
We know how cumbersome it is to design a logo when you are running short of ideas. This is a problem seen commonly with many people, and it really wastes a lot of time. It generally happens when you do not have much knowledge about the industry trends, as how it is evolving day by day.
However, this blog will help to clear out most of your confusions. It will let you know about some creative personal logo ideas that could give your branding a new touch. Let's take a brief look at them below.
Catchy Wordmark

Many businesses prefer to use wordmark as their official logo. We have seen examples of many renowned companies using this style precisely. It is something that looks decent, allowing them to present a straightforward company image in the market. This wordmark style can also be used by influencers who are working solely in the industry. They can use the wordmark to write their startup name or could also design their own stuff around wordmark as well.
The key to design a catchy wordmark logo is pay attention on the core name of the brand. In personal branding, this will be your own name or anything else that is related to your service. These wordmarks can be created using different types of fonts such as recursive, monospaced and more others. Generally, this selection should be done keeping your core branding theme in mind, so that customers can easily relate with them.
Illustrated Shapes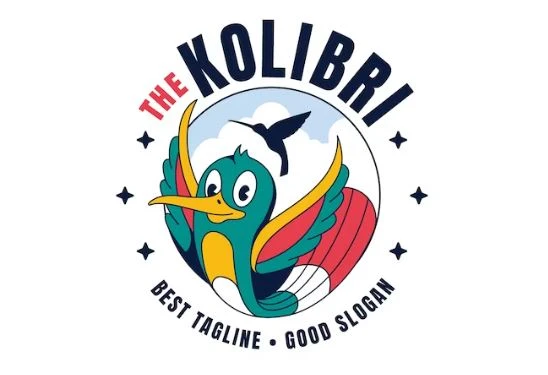 Another unique way to exhibit your branding is by using creative illustrated shapes in the personal logos. This technique is loved by many people as it presents a very cheeky look of the logo. These illustrated shapes can be designed keeping anything in mind, such as your own face or figure, etc. Many influencers use this type of logo to present their branding. They usually go with a vector design of their face to make these logos attractive. It does looks very creative, but also requires a great piece of artistry to design a face vector perfectly.
Speaking about colors, you must also need to pick them very wisely. A lot of times, people think that using funky colors would be good for these personal logos. This is certainly not true, because using too much colors in a logo can also make the presentation bad. It is ideally recommended to strike a perfect balance of colors within the logo, so that they could look decent to everyone.
Minimalist Design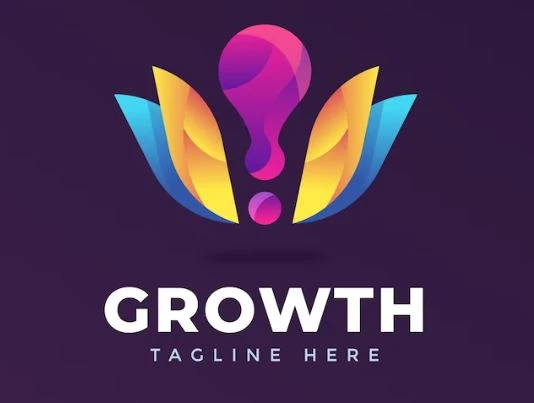 Considering the latest trends, many designers prefer to use minimalist design in the company logos. It is used due to a variety of reasons in which the biggest one is to keep simplicity in the design. This trait helps to showcase a clear identity of any company. It allows people to easily understand the meaning of the design, as complex shapes are not good in that area. Furthermore, the current trend heavily supports the minimalist logo design, as it looks more catchy to the eye.
As far as personal branding is concerned, you can go with the minimalist design to exhibit an appealing self identity. This is a good approach that will showcase your branding with a touch of simplicity. However, keep in mind that creating these minimalist logo is not easy. It requires you to be very specific while creating the design, so that exact thing can be portrayed in the logo. It is therefore best recommended to consult with professionals to design these unique logos.
Monotone Logo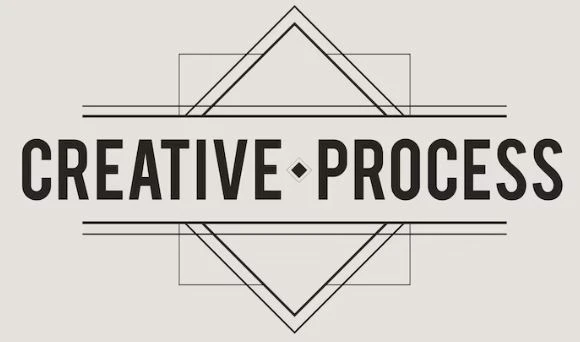 Playing with colors in a logo is good, but if you want to exhibit a bit of classy style, you can go with the monotone style. It is kind of an old theme, but still looks good if you've created a perfect logo design. Generally, the choice of designers in monotone style is the combination of white and black. It is being used in hundreds of designs, and they all look good due to their artistic visuals. Many famous brands have precisely liked this concept, which is why their logos are smartly created using it.
Meanwhile, besides white and black, you can also go with other combinations in this style. It could be red/black or blue/white depending on your own choice. It is best recommended to pick first analyze your core theme and then select colors according to it. This approach will help you to select a fine combination that will represent your branding identity with a cohesive look.
Personal Name Usage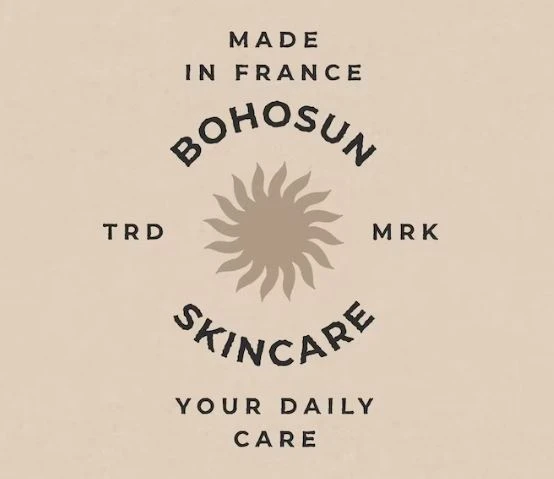 If you want to define your name in the logo, but also want to keep it short, go with the technique of using half of it in the wordmark. This concept might look difficult to many, but it has been used by many social media influencers lately. They have used either the first name or surname very smartly in different persona logos. The purpose of doing that is to not just create a catchy wordmark logo, but also exhibit some of your actual name through it. This is something that needs good understanding of word matchups, because without that, there will be no sensible blend of one or two words.
If you do not have much idea how to connect two words smartly with each other, take a look at the examples of different similar logos. You can find plenty of them around or could also search about them on the internet to find tons of answers. It will let you know how two words can be smartly matched with each other to form a singular word. This type of wordmark will suit best for your personal logo, allowing it to get good attention at the first glance.
Frequently Asked Questions (FAQs)
Why creating a personal logo is important?
If you are working as an entrepreneur or influencer, you must need to pay attention on your branding. This is the core reason why you need to design a personal logo that can take your branding to the next level.
How to create a personal logo?
To create a personal logo, you need to keep in mind several important points. First of all, you need to think about your profile, as the logo should match it exactly. Secondly, you need to pick a perfect theme that can exhibit your identity professionally.
How many types of logo can be used for personal branding?
You can use different types of logos for personal branding. From simple logos to wordmark emblems, there are different options with which you can go for personal branding in the market.
What are best tips for personal logo design?
While designing a logo, it is quite important to keep several personal logo design tips in mind. It includes correct market analysis, logo theme selection, and few more others.
What type of fonts should be used in a personal logo?
You can pick different types of fonts in the designing of a personal logo. From recursive to masculine fonts, there are various font styles that fits best for the designing of personal logos.
Final Words
That takes us to the end of this blog in which we have discussed different personal logo ideas in detail. It is certainly very important to understand these points, as they allow you to build a perfect logo as per the best industry standards. These logos play a big role in the branding of your personal services, hence they should be always advised very carefully. In this blog, we have listed some creative techniques that will help you to design personal logos efficiently. These points can also be utilized in the development of other logos, as they fit perfect for all.
Meanwhile, if you are looking for an agency that can help you to design personal logos uniquely, contact us today. We have got a vast range of experience in the design industry, hence our experts can help you to create all types of logos professionally.