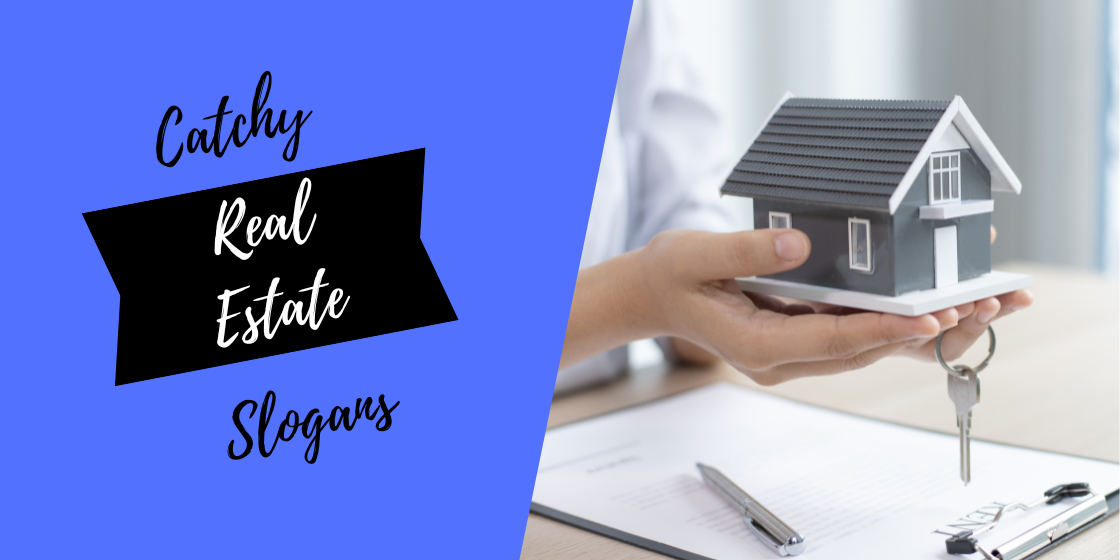 Know About Best Real Estate Slogans You Can Use
Being a business owner, you would always like to represent your brand boldly in the market. This representation needs to be strong using those words that can engage people's attention. Especially, if you belong from the real estate industry, you must have known the importance of using real estate slogans. These are the taglines that define your business specialty and why people should choose you over others.
Today, every realtor company emphasizes on real estate marketing using creative slogans. They utilize famous quotes and taglines to represent their brand identity. It helps them to describe their businesses in a few short words, written exclusively according to their background.
Using smart taglines, a real estate company can illustrate how it's different from others. These slogans allow you to summarize the whole perspective of your company into short words. That is why every word holds a great value and must be picked carefully knowing the intent of the targeted audience.
In this blog, we will enlist different types of creative real estate slogans you could use for your business. But before that, let's first understand why a business really needs catchy slogans.
1.What Makes Slogans Important for Any Business?
We all know the fact that businesses need effective recognition in the industry. They need to market themselves with unique names, logos and slogans to create an impact in the market. These things play an important role in elevating their branding reputation. It allows them to define the core message of their brand, and why people should trust its services.
Sometimes, people only pay attention towards getting conventional branding services. They forget that their slogans are the first thing that comes into notice after looking at the logo. This works as a disadvantage for them by not providing proper audience attention.
That is the reason it is always advised to choose correct slogans to describe your company's true value. It becomes very important when you want to distinguish your identity from others in the market. These real estate slogans are very specific, as they define your uniqueness in short yet effective words.
2. 40+ Real Estate Slogans to Define Your Brand Identity
If you want to portray your brand boldly, you must need to use engaging real estate logos & slogans. For real estate companies, these taglines have surely become an important thing. They are primarily used to showcase their brand message, giving people a proper understanding of their services.
To take inspiration, we have listed some of the best real estate slogans in detail below. These taglines will give you a better understanding of how to write your own slogan in a proper manner.
2.1- Real Estate Slogans for Advertising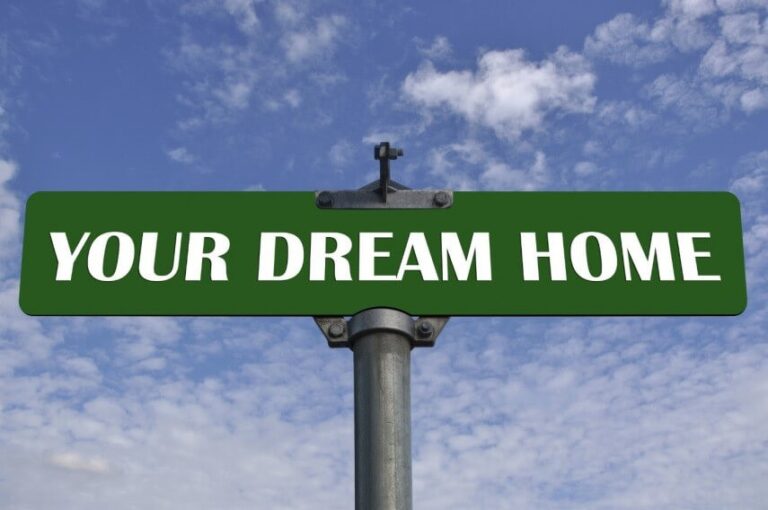 It is quite important to solidify your advertising campaigns using unique real estate slogans. They can benefit you a lot in terms of building a great brand image. Here are some of the best real estate slogans for advertising you should use regularly.
"Your partners in building a great home."
"Real estate services without difficulties."
"Our reputation is as solid as concrete."
"Find your new home today with us."
"Helping you to build great homes."
"Trusted real estate services you should count on."
"Results that move you."
"Your #1 trusted realtor to find homes."
"Helping you to get your dream homes."
"Easy, fast and reliable real estate services."
"Your premiere real estate agency."
"Find, buy and move with trusted real estate services. "
"Bringing your dreams home."
"Simplifying your home finding hassles with hundreds of luxurious properties."
"We let you find homes easily and quickly."
2.2- Real Estate Slogans for Business Cards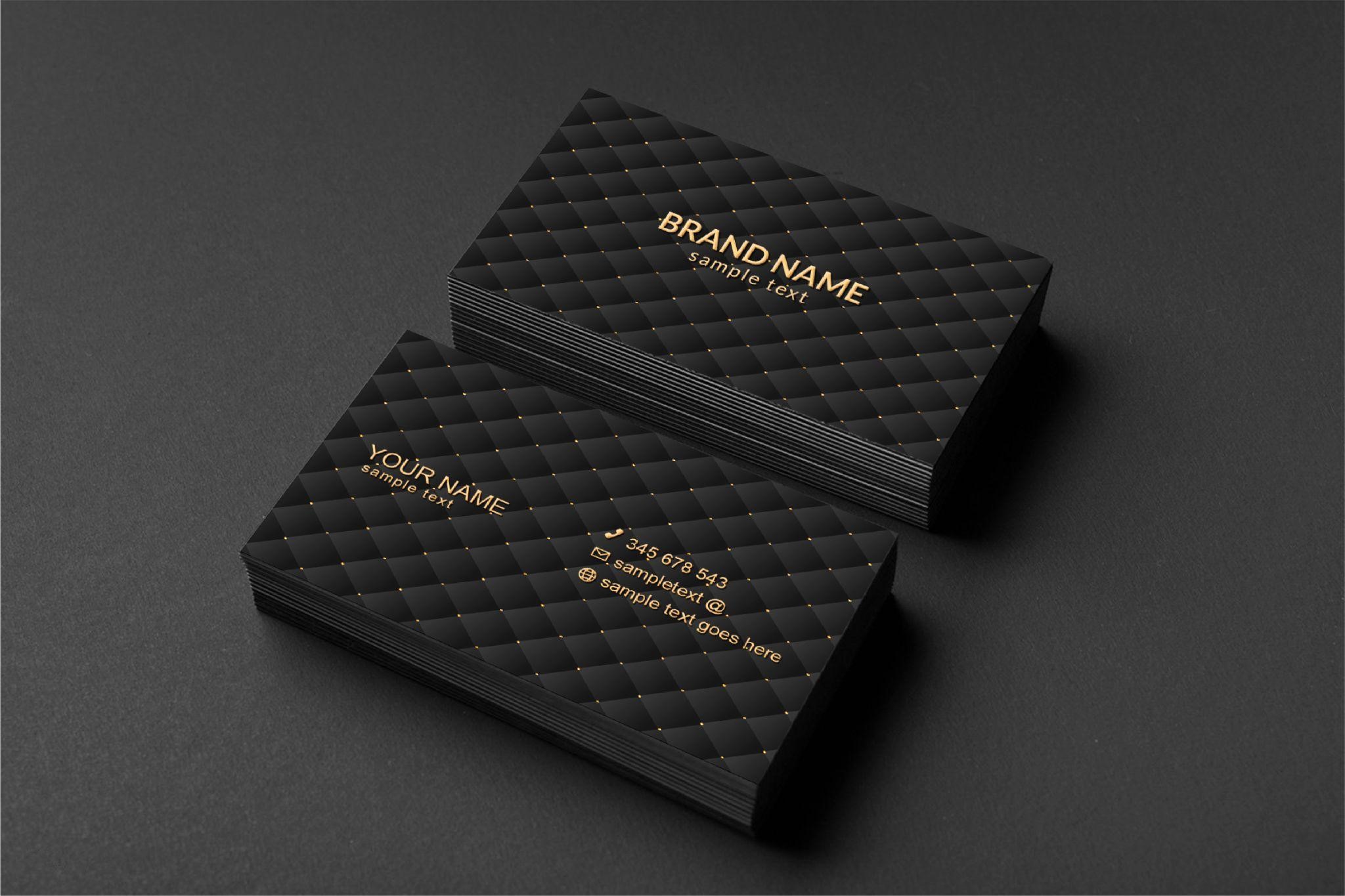 We all know that advertising can be done using different types of mediums. Business cards have always remained a popular choice of companies to market their services. If you are looking to make an impact using creative real estate business cards, do not forget to utilize some of these taglines given below.
"Letting you find homes with perfection."
"Hassle-free way to find your dream homes."
"Hurry up, your new home awaits you."
"Don't go by the names, go by the reputation of companies."
"Real estate agency that simplifies home-finding hassles."
"Let us find a new home for you quickly and easily."
"Get the lifestyle you deserve to have."
"Choose us and simplify your home finding problems."
"Realtors with a proven experience."
"Find your dream homes with us."
"Realtors that help to save you money."
"A better way to buy & sell real estate."
"Real estate agency with unmatched excellence."
"Your exquisite partners in finding home solutions."
"Real estate solution with a difference."
"Count on us and find your dream properties today."
2.3- Funny Real Estate Slogans
Sometimes, it is also important to add a bit of humor in your advertising. It is often considered as a new way to engage clients. It allows them to see something different rather than getting bored from the old real estate slogans.
Writing such humor-filled real estate slogans is also a difficult job. This is basically a one-liner that focuses on the main real estate part while being comical in tone. If you also want to add something like this in your tagline, here are the popular examples you need to learn from.
"Call me when you get around to it."
"Keep calm and call a realtor."
"Buy land, they're not making it anymore."
"Realtors that don't disappoint like your ex."
"Take a joy ride and find homes with us."
"Choose us as we ease up your home finding problems."
"We let you find homes, not temporary houses."
"Jump to buy not lie."
"Wise cat realtors you can trust on."
"Your dream realtors to find landmark homes."
2.4- Best Real Estate Slogans
If you are not good at writing slogans yourself, these few examples can help you to craft one. These are some of the top picks of popular realtors working around the industry.
"Be Home" – Corcoran Group
"Search. See. Love" – Long and Foster
"Full-Service Agents, Modern Technology" – Redfin
"Let us Guide You Home" – Compass
"Everyone Deserves the Opportunity of Home" – New Story
3. Real Estate Slogan Generators
Today, there are a number of real estate slogan generators available on the internet. They are pretty efficient in creating different types of taglines, including photography slogans and more. These tools are precisely made to give you ease while creating slogans quickly.
Here are some of the top platforms that will help you to generate real estate slogans easily.
Shopify Slogan Maker
Within the Flow
Slogangenerator.org
Clickfunnels Slogan Maker
Frequently Asked Questions
The main idea behind using slogans is to rightly deliver the message of any company. Same goes with real estate organizations. They use these taglines to showcase their message and idea to the customers.
To write a slogan for your real estate business, think about your services that are different from others. You can also write catchy taglines by focusing on the requirements of the targeted audience.
A motto can be defined as the expression of objectives and future goals. It defines the ideas of any company and its vision to the customers. They are written keeping the requirements of the audience in mind, so that they can produce proper engagement.
There is no proper definition of an ideal length of a slogan. But, they are always written with short words. Generally, the slogans only include 5-6 words, written with a clear perspective of brand marketing.
Yes, you can find many websites to generate online real estate slogans. Some of the best names among them include Oberlo Slogan Generator, Cool Generator, Sloganizer and more others.
Conclusion
That sums up our entire blog in which we have listed various types of catchy real estate slogans. These taglines are precisely used to define the theme of any company. They are written in haste, but are smartly crafted considering the objective and goals of any company.
These real estate slogans play an important part in the branding of any company. They showcase the idea behind an organization, perfectly with bold words. That is why these taglines are always created after considering many options. They are just not a bunch of words, but a complete illustration of a brand's identity.
If you also want to give your company a new branding edge in the market, contact us today. We will help your brand to achieve a strong footprint in the market, using our creative branding services.