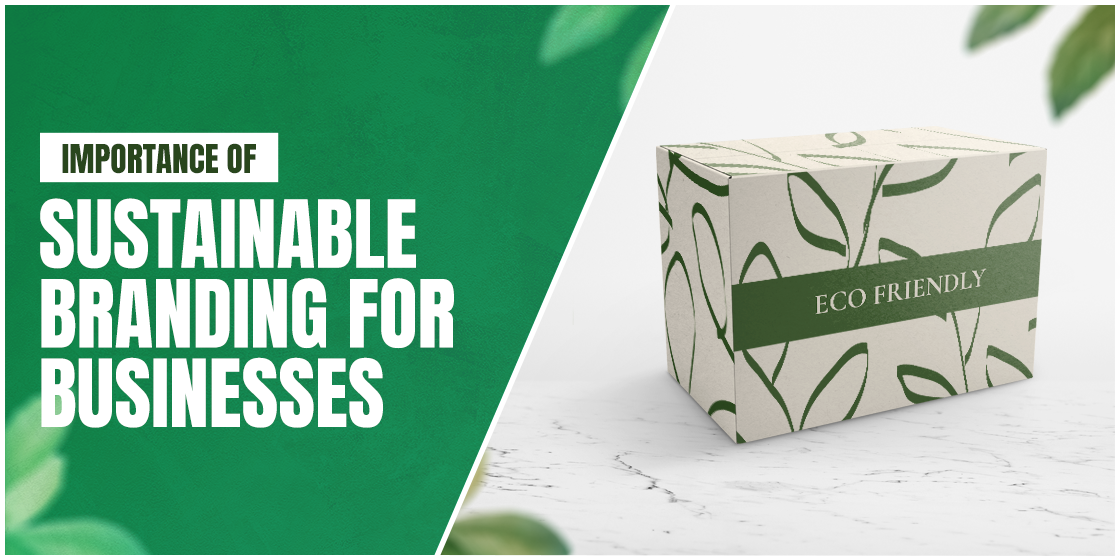 Take a Look at the Sustainable Branding Strategy to Market Companies
Climate change has become an important issue all around the world. Many companies are addressing it by adapting climate friendly green technologies. Not only that, but they are also promoting the same idea to others by going for sustainable branding. It is a marketing term used for promoting those products/services that are environment friendly. Many industry professionals are specifically using it to boost the idea of green production, so that our environment can once again become clean and better.
Today, you can find many companies boasting about their products being nature friendly. That is basically called green marketing. They promote their products by tagging them as environment friendly. It helps to give their products prominence, encouraging people to show more interest in them. This type of sustainable branding precisely yields better results for them. They can use it to promote their products with a social cause and a bit of new age branding as well.
If you are also looking to know more about the basics of sustainable branding and how it works for product promotion, read this article in detail. It has listed the examples of some top companies that have opted for green products and sustainable branding.
Let's first understand more about green marketing, as how it is evolving and turning into a major marketing spectrum.
1. What is Green Branding?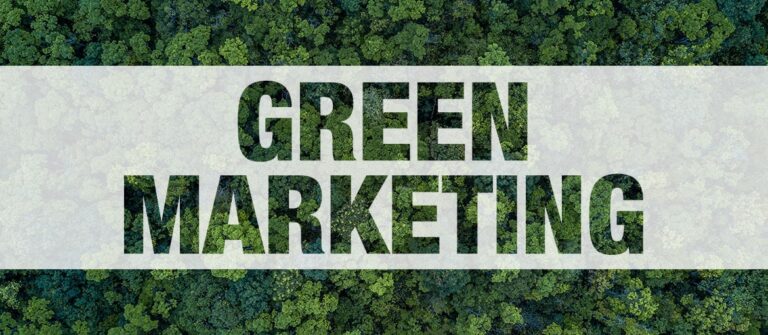 With the rising bar of marketing competition in the industry, companies are actively looking for new ways to market their products. They basically want to get an edge over their competitors which could only be done by developing new branding strategies. Gone are the days when you just had only two or three practices to market any product. Today, the promotional techniques have evolved, allowing every company to market their services in a much advanced manner.
Green marketing is certainly one of those rising trends that has taken a center stage in the professional world. Companies from diverse industries are opting for specialized branding services to get more attention in the market. They know that the world is quickly moving towards green technology and it is indeed the ultimate solution for tomorrow's world.
Hence, to get aligned with the rising trend, they are now precisely focusing on green marketing. This new age technique has the power to gain the attention of masses, provided it is also using the right content. Those companies that are correctly using green marketing are constantly gaining more footprint in the market. It is a very wise technique that imbues a popular social cause in the branding, allowing the products/services to get better attention.
2. Greenwashing
It should be noted that every good thing comes up with some side effects too. Same is the case with green marketing as it is also being misused for some specific purposes. Recently, it has been seen that a lot of companies are falsely using the green tag for their products. They do not have any feature to be called as environment friendly, yet they are being marketed with this particular slogan.
This is basically called greenwashing, as it wrongly market products in the industry just to get quick attention. Those who are not very smart in identifying these false brands or products, often get misled as well. This type of marketing is seriously posing a challenge for authentic green products as well. People are now getting confused which type of products are nature friendly and how they should correctly identify them from the given long list of products.
Considering this, the strategies aligned with them cannot offer sustainable branding as well. The marketing strength of these products is certainly very weak, but they do get attention from the customers by just using the green tag.
To avoid getting misled with this type of marketing, it is advised to first get a strong know-how about green technologies. It will help you to not only select the right products, but also quickly identify the ones that are being promoted with the false claims.
3. Sustainable Branding Examples of Top Companies
Working with a vision to save tomorrow, many companies are precisely focusing on green technology. They are also smartly doing sustainable branding to further promote their idea in the industry.
Below, we have listed some of those companies that are honoring their commitment to the society. Their sustainable branding and marketing campaigns are increasingly getting good attention from the customers, allowing them to propagate a positive message.
3.1 Starbucks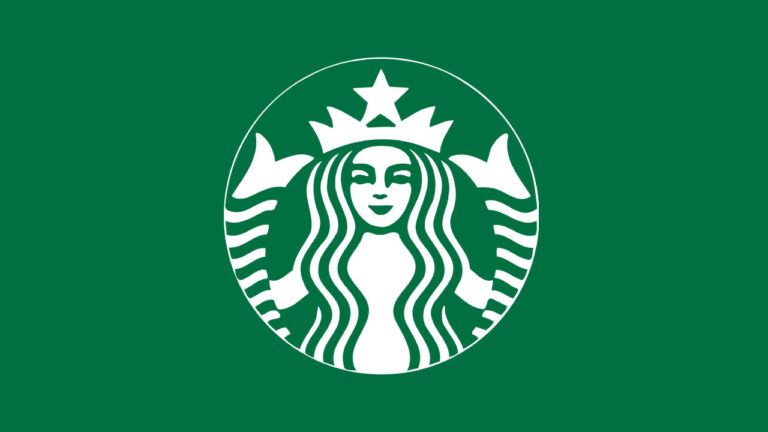 When it comes to list down popular brands that are striving to bring the green change in the world, Starbucks will always be ranked on top of the list. Luckily, their illustrated logo design is already green from the start of their business operations. This has given them a smart edge to adapt the green branding very quickly. They didn't need to change their theme to promote this idea as it was already aligned to their brand colors.
Speaking about their major contributions, the company has promoted greener stores by adapting to the idea of recycling and reusability. They have also powered up their outlets with renewable energy as it is always considered the central idea of boosting green technology. All of these sustainable branding efforts precisely show how serious Starbucks is about green technology. They are doing everything in their power to let the people know about the advantages of going green, precisely to make the tomorrow better.
3.2 Coca Cola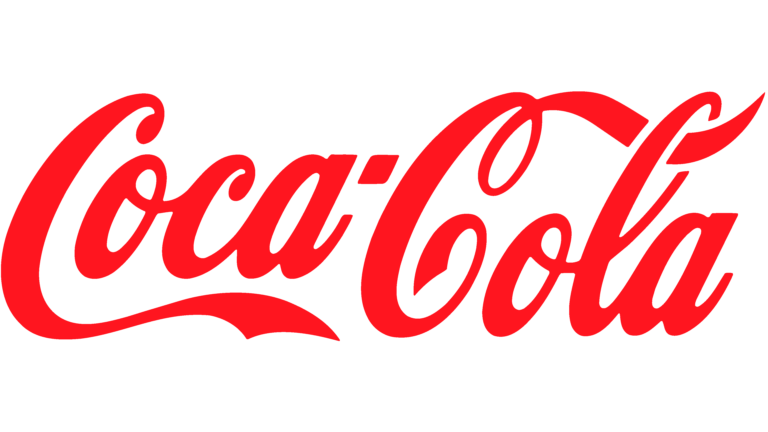 Coca Cola has also made giant strides in promoting the idea of green technology. The company has itself implemented various things to set a live example for others in the market. In recent years, the world's top rated beverage company has achieved various goals such as water preservation, sustainable packaging and more others. All of these efforts precisely showcase the real objectives of Coca Cola and how it is planning to achieve them step by step.
If you visit the official website of Coca Cola, you will find a "Sustainability" tab given beside the menu. It leads to a separate page where you can find the sustainability reports, product facts and other information about the green ambition of the company. It proves the fact that Coca Cola is working relentlessly to go green without disrupting anything in the quality of its existing products.
3.3 Patagonia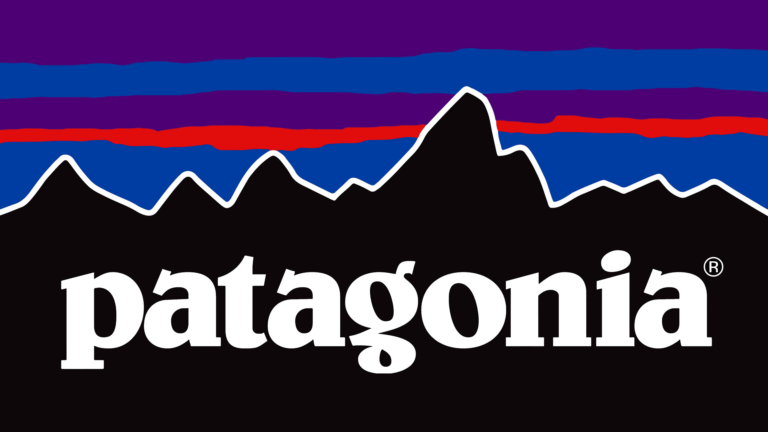 Patagonia will always be termed as the core foundation that propagated the idea of climate protection and green marketing in the world. The organization was founded way back in the 1970's with a basic objective of promoting environmental activism. Since then, it has always remained on the forefront for educating people about climate change and green technology.
The sustainable branding ideas of Patagonia are certainly top class and worth to learn from. From social media to official websites, Patagonia has vigorously broadcasted the message of green technology in the market. It has helped them to get spectacular attention, allowing the brand voice to grow stronger and wider with each passing day.
Back in 2016, the company perfectly set an example for others in the market. They donated all of the profits of their Black Friday sales to NGOs and companies that are working on climate change. This particular action gave a strong message in the market as how the true aspiration to go green could be funded with selfless deeds.
3.4 Apple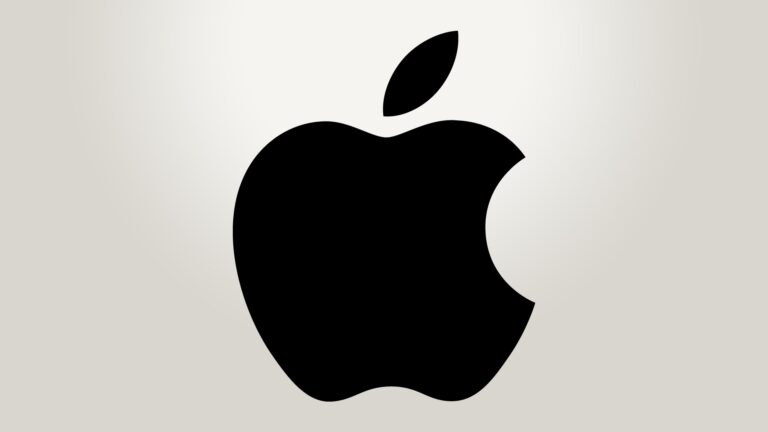 Being the leader of the tech industry, Apple has also defined its ambitions for climate protection and green technology clearly. Today, they are not just known for developing iPhones or iPads, but also the products that are eco-friendly. Considering the vision, it could be well anticipated that the company is planning to power up its facilities around the world with 100% renewable energy. This is indeed a stunning determination that could further amplify their brand personality in the world.
Currently, Apple is focusing on using low carbon and recycled materials in its long list of products. They are making their design more energy-efficient, rightly to make the products more eco-friendly. In Texas, Apple has set up a new Material Recovery Lab, aimed to discover and use recycled materials. They have further plans to expand this big into other states, so that more work could be done on boosting green technology.
3.5 Timberland

Timberland is a leading clothing company that focuses on producing quality products made from green technology. The official website of the company offers a great representation of their sustainable branding. It refers to the community as "Earthkeepers", so that people can truly understand their motives towards climate protection.
Besides that, the company is also focusing on building eco-friendly green stores in different parts of the world. This will not only promote a positive idea, but will also help them become energy-efficient with the passage of time. They have also partnered up with various influencers to further boost their voice in promoting green technology. This sustainability branding has yielded great results, allowing them to establish a strong footprint as a leading eco-friendly clothing brand in the world.
3.6 LUSH Cosmetics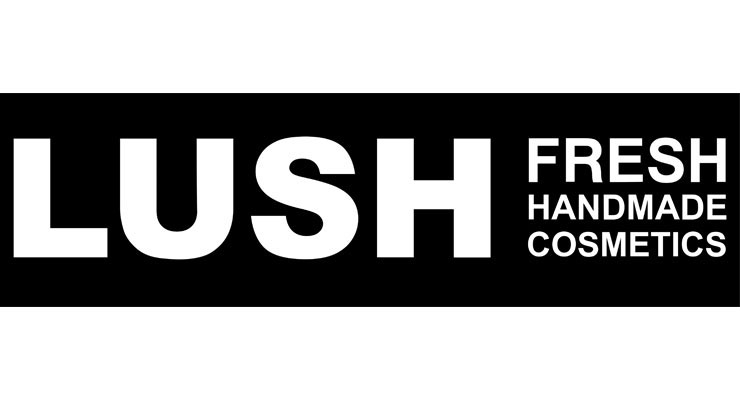 LUSH Cosmetics has also made a strong statement in producing products made from green tech. They are already considered one of the leaders in the cosmetics industry, and this new effort has further taken them to the heights of success. Their sustainable branding has not only helped to increase product sales, but also to build a strong social reputation in the market.
Making everything crystal clear, the company has continuously shown different reports about where their products come from. This has built a great level of trust among the customers, allowing the brand to stretch its footprint in the industry. Considering this, the stakeholders are certainly very confident that they will take this confidence to a newer level, precisely by making the products more eco-friendly in the coming years.
Frequently Asked Questions
Sustainable branding is a term used to market businesses opting for green technology. It lets the people know that the company is producing green products built with complete eco-friendly features.
The term green marketing refers to the branding of those products that are made with green technology. It is a very wise marketing technique that helps to promote products with the tag of climate protection.
Greenwashing is that false technique that labels ordinary stuff as eco-friendly products. This is becoming a great concern for people as they are continuously getting misled by the wrong products.
Sustainable branding strategy is centered around the demonstration of eco-friendly product features. It should precisely focus on letting the people know how the product is environmentally friendly and how it can reduce carbon emission.
Many brands are opting to include sustainable branding strategy in their marketing processes. Some of the top names among them include Starbucks, Amazon, PepsiCo and more.
Conclusion
That takes us to the end of this blog in which we have discussed the basics of sustainable branding. Nowadays, many companies using renewable energy are smartly using this technique to market their products/services in the market. It adds up a great cause in the company branding, enabling it to get more attraction from the people.
This blog has listed some of the top organizations in the world that are doing sustainable branding. You can learn a great deal of work from these businesses, as how they transformed the conventional marketing tactics into a more creative green marketing.
If you are looking to hire professionals that could help you to get started with sustainable branding, get in touch with us today. We will help your brand to get an exquisite edge in the market, precisely by devising smart and sustainable branding strategies.