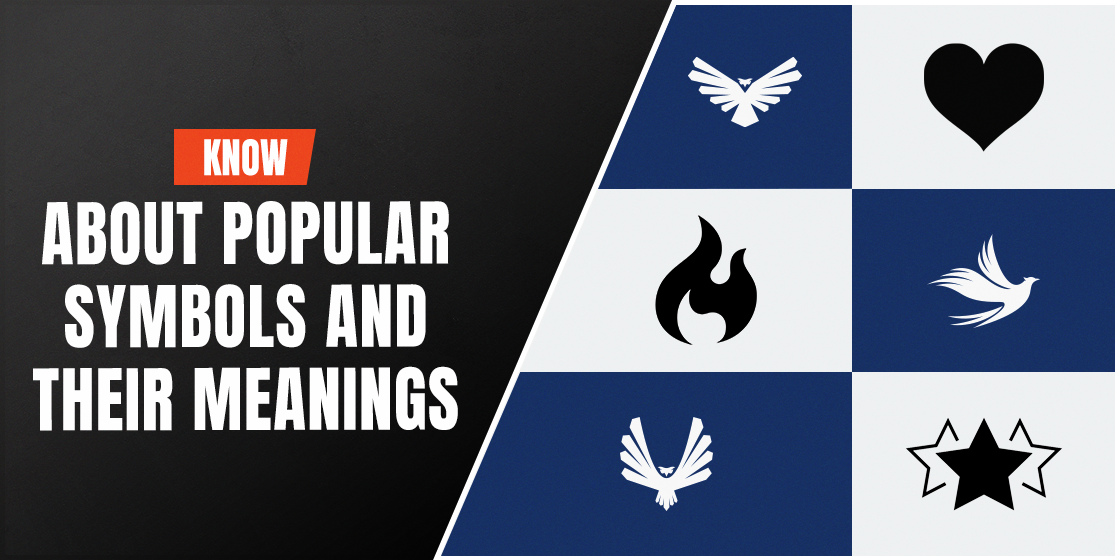 Know About the Most Used Symbols and Their Meanings Below
Graphic designing is an art that requires great technical and analytical knowledge. If you have got sound skills to depict an idea through a design, then your work will certainly get attention of the onlookers. The illustrated logo design is indeed termed very important for offering graphic design services. It utilizes certain symbols and meanings to define anything in the design. If you are good at using them in an artwork, then you can certainly attract the attention of dozens of people, provided you have also pitched the design among the right audience.
Nowadays, people are concentrating on creating designs that can portray any message. It helps them to connect with the audience much frequently as compared to using any conventional design. The usage of specific symbols and meanings matters a lot in this regard. It provides great impetus to your overall design, perfectly according to the demands of latest trends.
It is therefore recommended to solidify your skills on illustrated logo design using particular symbols and meanings. If you do not have much idea what these symbols are and why they are used to define particular things, read this article in detail. It will cover some basic concepts about the usage of these symbols. Furthermore, it will also define the common symbols and meanings you could use in different graphic designs to make them more understandable for the people.
Let's first understand why an artwork should be illustrative or why it should have particular symbols and meanings.
1. Importance of Symbols and Meanings in a Graphic Design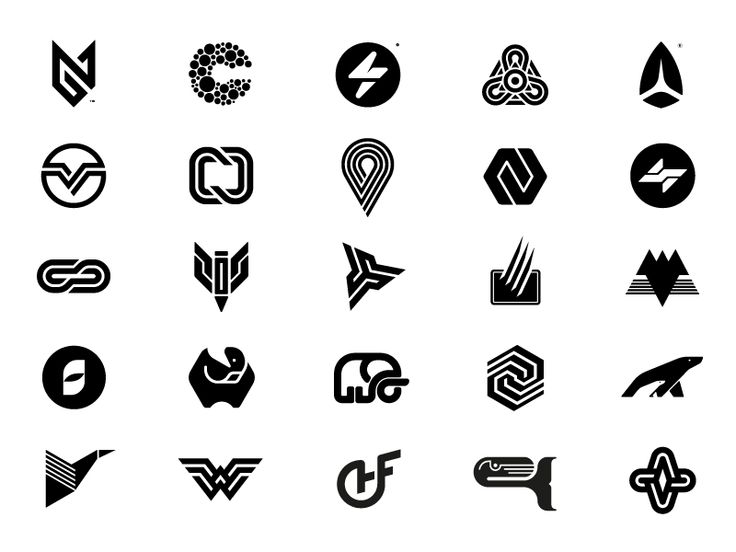 Symbols play an important role in making any design illustrative for the people. These little figures are not just randomly used in any design. They are picked to showcase some sort of special message, so that people can get better understanding of the design. Whether it is an abstract logo or any banner design, the symbols are always used smartly to depict any specific idea in the design.
The usage of symbols in logos looks more relevant as compared to any other graphic design. The reason is that these symbols help to define the main idea of the logo. Not only that, but it also defines the core services or products of any company, if it is being portrayed smartly in the design. You can find various examples of popular brand logos following this precise pattern. Some of the famous names with a symbolic logo includes Shell, Starbucks, Ferrari, Pizza Hut and more others.
If you want to make any design engaging for the people, then make sure to create it using proper symbols. It not only increases the creativity of the design, but also gives it a stunning illustrated touch to become understandable for the people.
2. 11 Important Symbols and Meanings to Know About
It should be noted that symbols can't be chosen randomly for any design. These figures are always picked pinpoint according to the requirements. If you do not know what type of symbols are recommended for graphic designing, take a look at the list given below.
2.1 Butterfly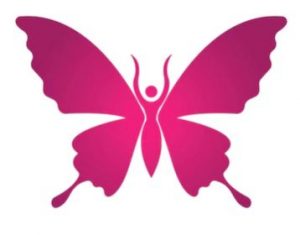 Butterfly has always remained a symbol of beauty in graphic designing. People generally use it to signify anything that looks important for the beautification. A lot of companies also use specific butterfly symbols to create their logo. These companies are generally related to the fashion sector which is why they prefer to use shapes like butterfly to illustrate their brand theme.
Apart from that, the butterfly shape is also sometimes used to depict any mythical object. Similarly, it is also used to showcase some sort of transformation in the design. This particular technique is very common in motion graphic design where designers regularly use butterfly shapes to demonstrate any transitioning phase.
2.2 Cross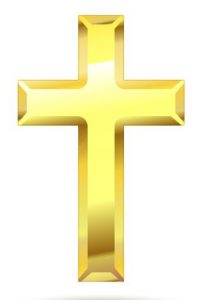 The meaning of cross generally refers to spirituality and healing. It is largely used by the designers to show some sort of wisdom in the design. The colors used for creating cross are generally red and blue. Red is considered more for the cross because it shows a direct relation with the health as well. That is the core reason why many hospitals and clinics use red cross in their logos to illustrate the core health theme.
Some people also think manipulating cross with a plus sign can also work equally for them. This is basically a flawed concept, because the plus symbol has a different meaning. It is therefore advised to not mix up these symbols with each other, as it can confuse the onlookers to understand your design.
2.3 Raven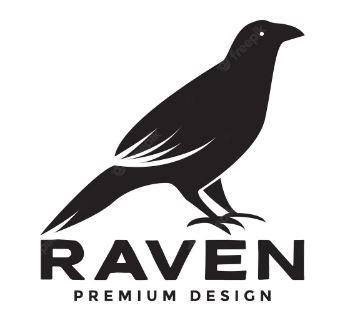 A lot of people do not understand the concept of using raven in a graphic design. The basic purpose of using raven in a design is to showcase a feeling of sadness. It is generally considered a symbol of bad omen; hence it is only used in those places where a designer is asked showcase some sort of negativity. This could be very specific, but it defines a very strong message within the design.
The coloring for the raven symbol generally includes the combination of red and black. It can be modified by using different types of gradients, but the core theme will remain the same. These colors are considered to be in direct relation with the raven, which is why they suit most with its designing.
2.4 Dove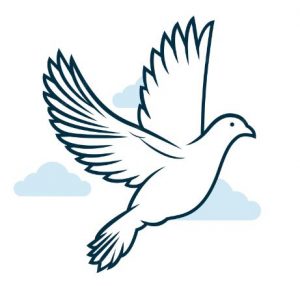 Unlike raven, the symbol of dove is a symbol of happiness and peace. It's clean designing offers a very soothing look to the eye, no matter which color or style is used in the artwork. However, one thing that should be kept in mind while designing dove is that its shape should be made accurately without having much errors. Any mistake will not only change its shape, but will also confuse the people to properly identify the name of the bird.
Normally, white color is used to create a dove shape in any design. As defined above, this shape refers to the message of peace and harmony. Hence, using white for its designing looks highly appropriate. Some designers also use light blue color in the designing of dove, as it also suits perfectly with the overall idea of the shape.
2.5 Fire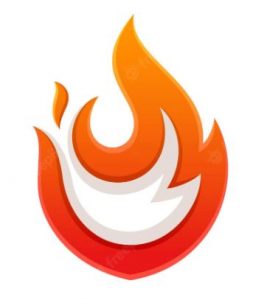 We all know how commonly designers prefer to use the fire symbol in logos, banners, brochures and other graphical materials. It showcases a real feeling of something strong related to the design. Generally, this symbol is illustrated using the color combination of red, yellow and orange. It depends on the designers to choose their preferred gradients, as little variations can be made in them.
Many brands have created their logos using the fire symbol. It showcases a great flare of solidity that helps to portray a strong image of their company. The styling of these logos can however differ, as you can design a fire symbol using different types of patterns.
2.6 Owl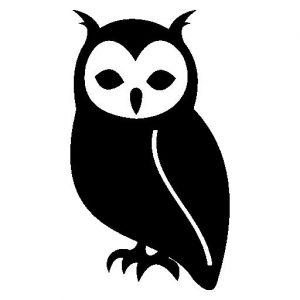 Owl is a special symbol that is primarily used to represent some sort of wisdom, intelligence or learning in the design. Historically, owl is thought to be the creature of night because it tries to hunt its prey during the darkness. This also defines the great cleverness of the bird that naturally comes to use during the prey hunting. Because of this, many people consider it a very wise character that showcases a symbol of intelligence.
The representation of owl is usually done with the help of brown color. This shade is also renowned because of its relativity with the nature. Hence, it suits better with the owl symbol if the designing has been done accurately in an artwork.
2.7 Rose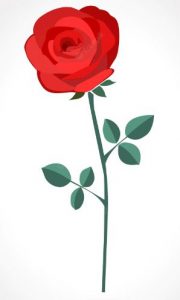 Everyone knows that rose is precisely used to illustrate the great feeling of love. It is historically used to portray this emotion, no matter which type of artwork or design is. This is the major reason why we see hundreds of rose symbols in the valentine cards, banners, packaging designs and other branding materials. Though roses are preferred to design with red colors, but you can also use any other shade like white, pink, etc. for its symbol depending on the need of the design.
Meanwhile, not just for love, the symbol of rose is also sometimes used to define peace and harmony. We have seen that this practice is often followed during the crucial wartimes, as many nations try to express peace by using the symbol of rose. It is also used to pay tribute to the martyrs of war, as their contributions are often remembered by using rose symbols.
2.8 Star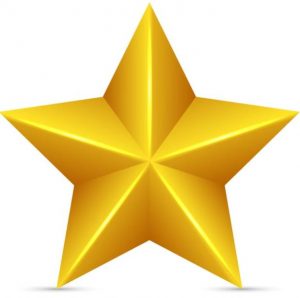 Star is a special symbol that is used to define exclusivity in the design. It is also considered a symbol of good luck which is why its usage is very common in elementary books design. We have seen how interior designers decorate the classrooms of children by using stars, just because it shows a symbol of cheerfulness to them.
The usage of stars is therefore very common in wordmark logos. Many companies prefer to use it to bring exclusivity in their logos. They do want to express a very charming impression, which is why they use stars to illustrate it with perfection.
2.9 Heart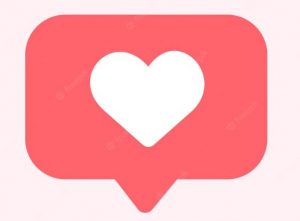 Heart is also a very special symbol that is mostly used to describe the feeling of love. Many designers use it with the combination of roses, so that the sentiment can be defined properly in the design. This symbol has always remained a top choice of designers whenever they are asked to create designs for events like valentine's day, global love day and more others.
Just like roses, red color is also preferred for the designing of heart symbol. Some people also prefer pink to create hearts, as it is also a very good shade to represent the feeling of love.
2.10 Diamond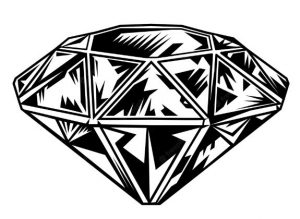 Diamond is a very special symbol that is used to describe something exceptional in the design. Generally, people use the word diamond for something very special. It is historically associated with this expression, which is why designers also like to use it to express a great picture of brilliance in the design.
To create the symbol of diamond, you have got free hand to use any theme or color. There are no limitations to design this symbol, however, it is best recommended to use blue or white color. Nowadays, there are many free vectors also available on stock sites like Freepik and more. You can also take a good design idea by looking at the samples of these websites, as they are also created by the skilled professionals.
2.11 Lion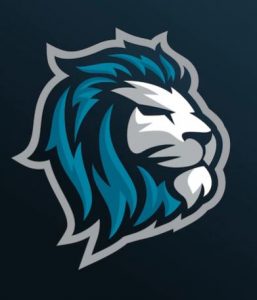 Lion is considered to be the king of jungle showcasing royalty among all. This concept is also followed whenever it is used as a symbol in the design. People generally use the figure of lion whenever they are asked to describe a sentiment of strongness in the design. It is not used commonly, because its usage is termed to be very specific depending on the needs of an artwork.
Keeping the idea of strength and royalty in mind, many companies also prefer to use vector symbols of lion in their branding materials. That is precisely done to showcase something exceptional, so that it can grab the eyeballs of the people.
Frequently Asked Questions
Illustrative graphic designing is a special type of art that expresses some sort of message to the people. It is designed by using specific symbols that helps to define any concept or idea about the overall design.
Symbols offer a very creative look to the design. They are used to describe something specific that can build value for the design. It could either be a message of peace, or a statement of love, depending on the needs of the design.
Being a designer, you must need to know about symbols and their meanings. If you will use them without having any knowledge, then they will certainly look disconnected to the design, offering no value to the people.
You can use different types of symbols in graphic designing depending on the design needs. From heart to star shapes, anything can be used in the design that looks appropriate for the overall concept.
There are different types of symbols and figures used in graphic designing. It depends on the requirement of the design, as well as the message that needs to be portrayed through it. Generally, designers prefer to use symbols like heart, dove, roses, fire and more others in their work.
Conclusion
That concludes our entire article in which we have discussed about different types of symbols and their meanings. A lot of times, designers try to randomly use different symbols without knowing about their core purpose. This only creates a confusion in the design, offering no value to the people to understand the core concept of an artwork.
It is therefore advised to first understand the meaning of each symbol before using them in any kind of design. This article has covered some of the basic symbols that are used commonly by the designers. All of them offer different meanings and concept to the design, allowing branding materials to describe any message properly.
Meanwhile, if you are looking for an agency that can help you to create quality graphic designs for company branding, contact us today. We will ensure to create custom designs according to your requirements, so that your business can showcase a proficient branding image in the market.