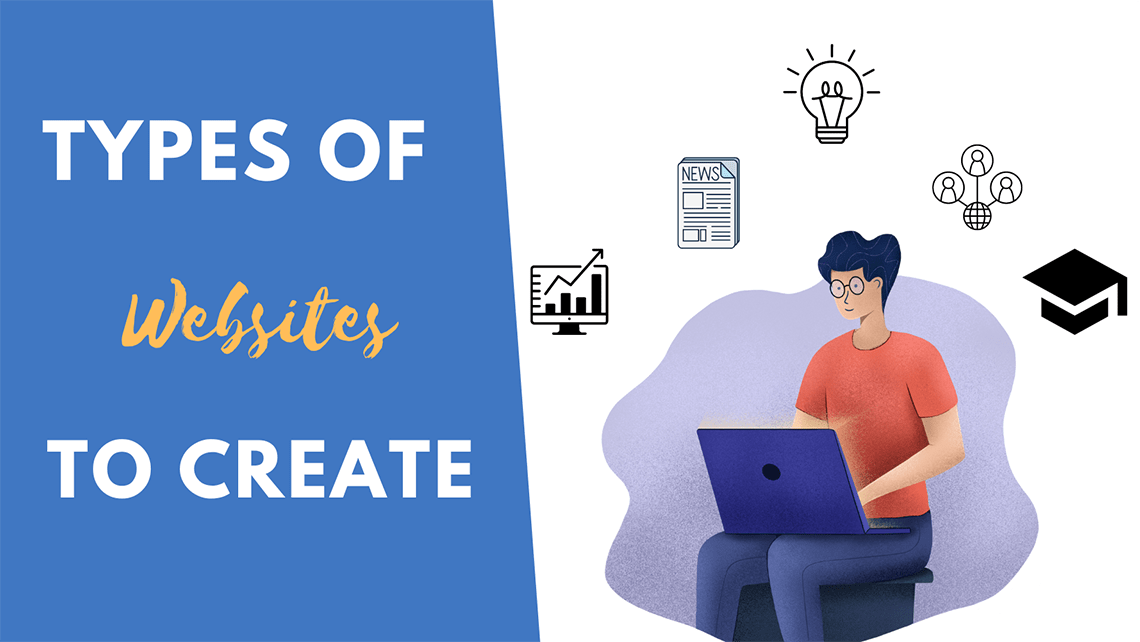 Know About Different Types Of Websites Used by Businesses
Designing your website correctly is crucial for your business. From web design to functionality, everything should be as close to perfect as possible. Even a single issue in design flow or functionality might result in a potential customer moving over to a competitive brand. You can learn about web designing by looking into different types of websites used by the companies.
With approximately 1.86 billion websites online, multiple variations and types of websites are designed for specific purposes. This division has caused a lot of confusion about the kind of website a business requires.
Whether you are a business owner or a designer, you must need to know about the most popular types of websites used in the market. Let's have a look at the 15 types of websites in demand below.
1. Types of Website Design Popular Nowadays
The purpose of differentiating the styles of various sites allows us to leverage specific website types and their purposes. Those who don't know about these types prefer to get custom web design services.
If you are looking to know all about them specifically, here are the 15 most popular website types listed below.
1.1- Homepage
A homepage is the central space of your website and is the first thing most viewers see about your brand's site. It allows visitors to navigate the website easily and guides them through the conversion funnel. This helps to turn them from leads to actual customers easily.
Homepages come in many different forms, such as the main page for a more extensive website or a single page website itself. Despite that, all of these forms have one thing in common.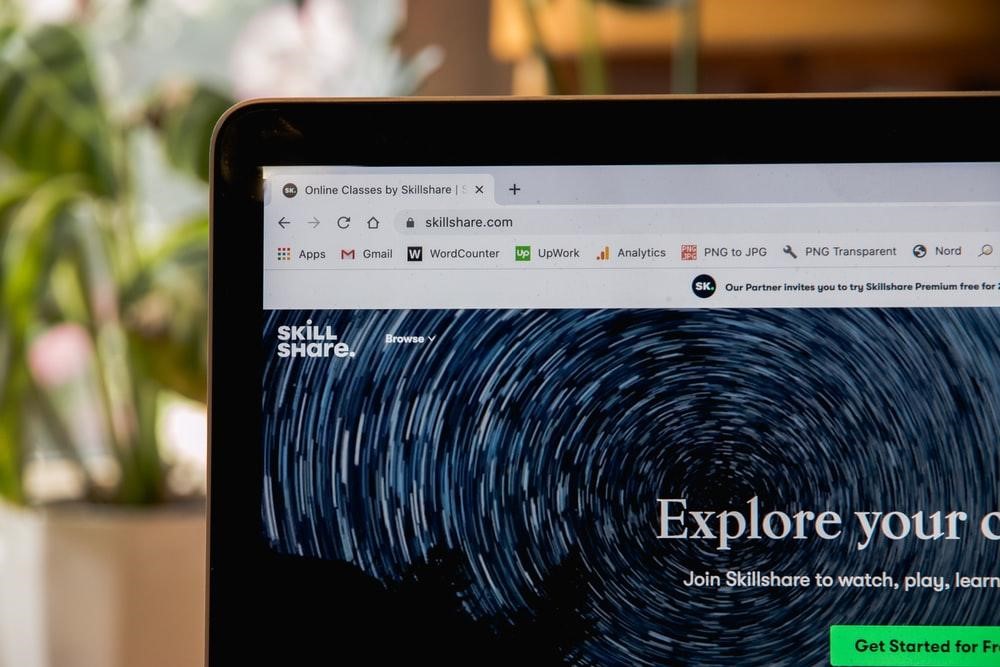 They are designed to help the viewer navigate various points of interest on your website.
The homepage sets the tone for the brand's interaction with the client. Therefore, when designing a homepage for a website, make sure that it makes navigating the site easy.
Be clear about the company's purpose and your unique offering in the beginning. Moreover, as the site's main navigation page, make sure that the page contains relevant information only.
1.2- Magazine Websites
Magazine websites feature articles, images, videos, and similar content designed to educate viewers. The last decade or so has seen magazines making the shift from print to the digital platform.
This is because people have started spending a long time in front of their computers and mobile devices. As a result, it made sense to migrate to the digital world to target that demographic.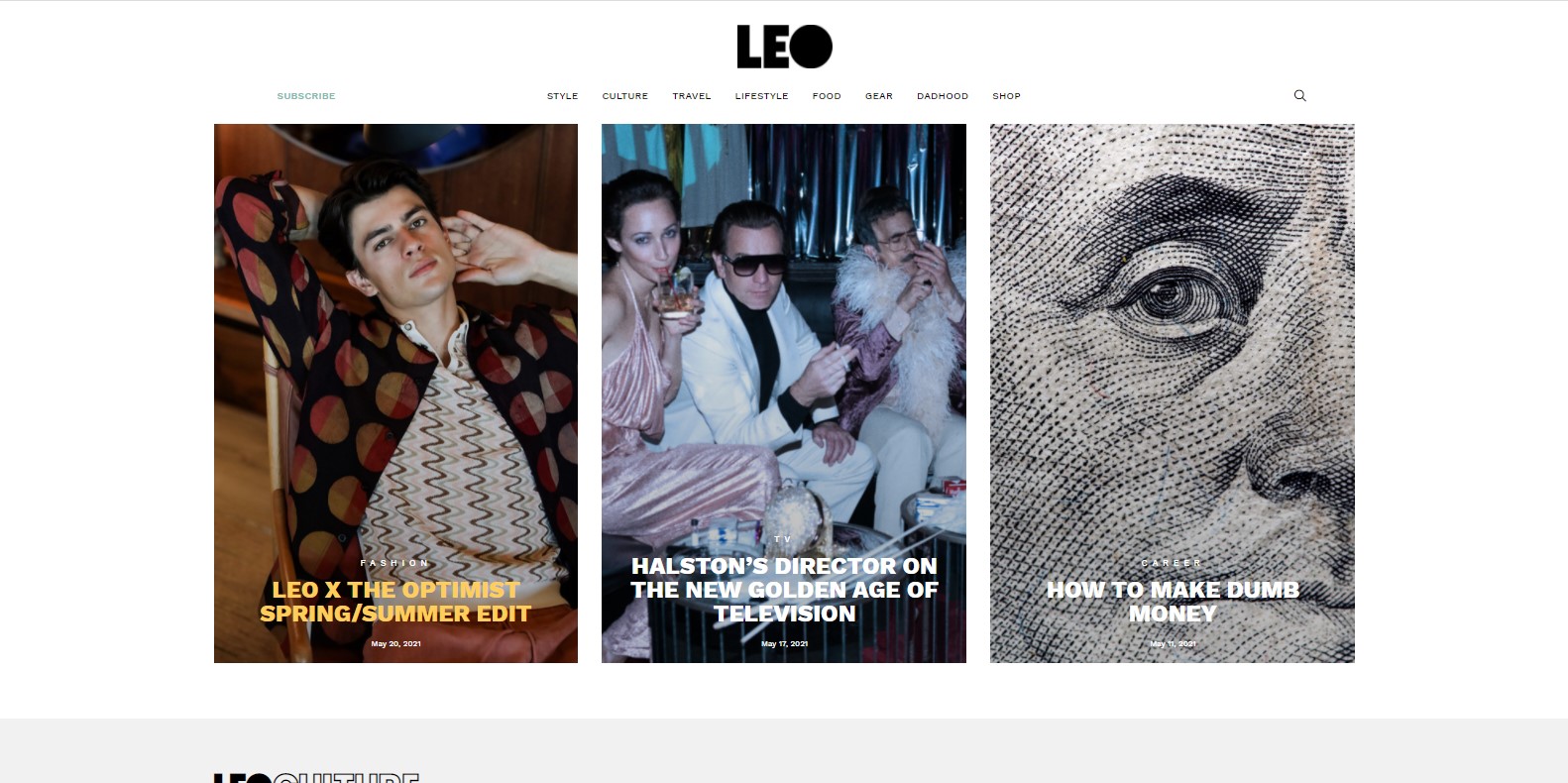 A magazine website can work for a variety of scenarios, depending on its design. One layout may work for informative sites, while another style can be that similar to popular fashion or style publications.
An essential factor to watch out for is that your page's layout should stay similar to the viewer. Moreover, the page's design should be responsive so that viewers can browse your site easily on multiple devices.
1.3- E-commerce Websites
E-commerce websites are online marketplaces where people can easily buy the products. The hallmarks of a well-developed e-commerce site are that it is easy to search specific products. Moreover, it filters relevant results, emphasizes sales and makes the buying experience a pleasant one.
When developing an e-commerce website for your brand, it's highly recommended that you use a reliable and trusted e-commerce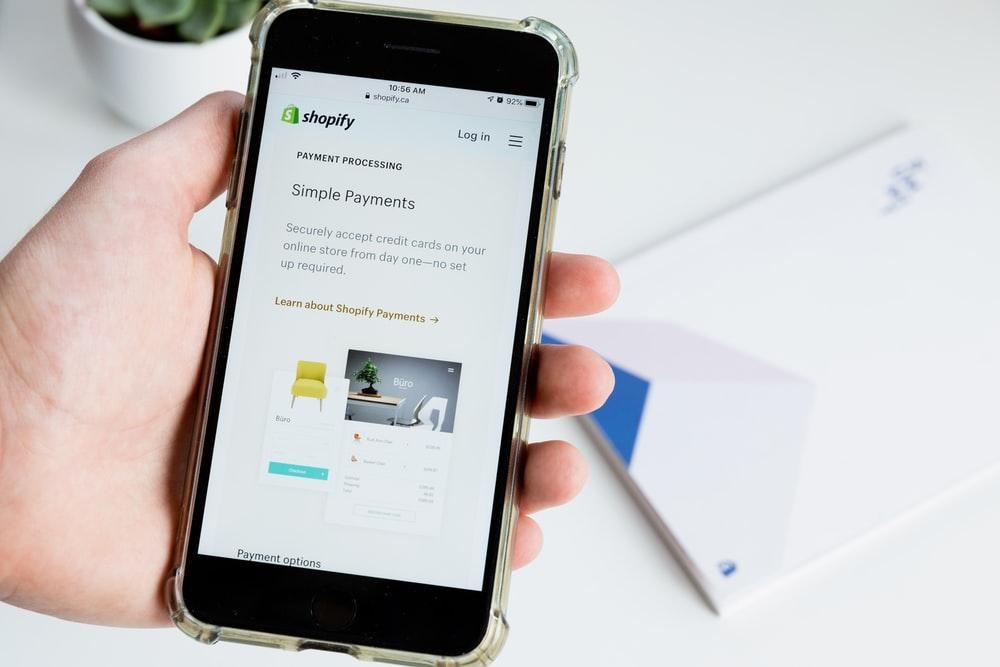 platform like Shopify. This will not only make it easy to set up your new site but allows your team to manage sales, inventory, and logistics more efficiently. Moreover, the platform's collections of tried and tested themes ensure that you can find a theme that suits your niche.
Today, large corporations such as Walmart, rely on e-commerce sites to increase sales. According to Statista, e-commerce will account for an estimated $4.3 Trillion from 2014-2024 globally. For small vendors and businesses, it offers a great way to reduce costs while building brand recognition in the target consumer base.
1.4- Blog Sites
Blogs are sites that contain a variety of articles, infographics, images, and videos. They tend to be more casual and prefer a personal approach related to any event or news.
Nowadays, many brands have a blog attached to their website, which features regularly updated content to educate and attract the interest of new and existing users.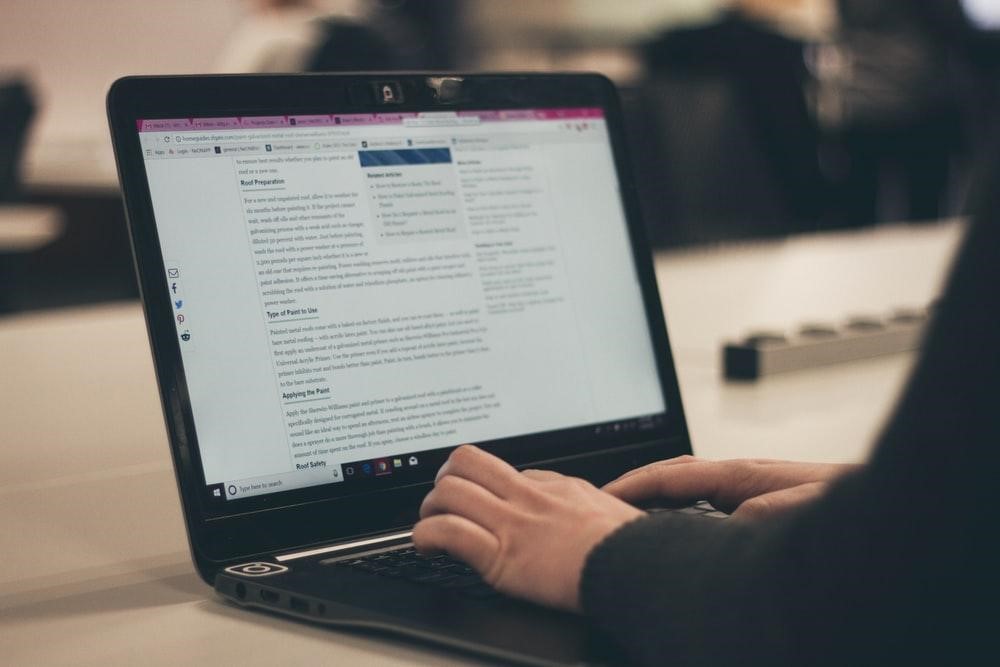 Starting as a casual trend for individual bloggers, today, the content on a company's blog is directly related to their services and is meant to feature expert opinions and information.
Nevertheless, maintaining a blog might not be so easy for some significantly smaller brands. A quality blog requires a dedicated team of content specialists who regularly develop exciting and fresh content.
A regularly updated blog will interest viewers in coming back, and it is considered better not to have a blog than to have one which is stale or outdated.
1.5- Portfolio Sites
Portfolio sites are an exciting type of website. Centered around an individual/company, the purpose of this website is to showcase the past work they have done. They are meant to show your expertise and the quality of services you provide in a particular field.
Portfolio sites are a type of business site with a single purpose. They are used mainly by creative professionals who work freelance and depend on their past projects to attract new clients.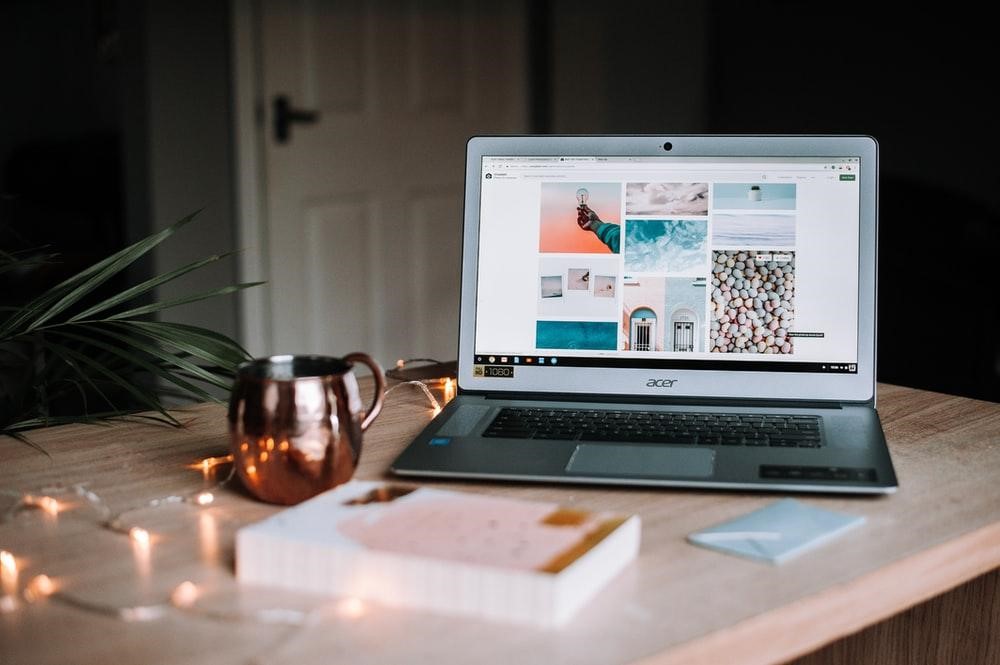 If you have worked on various projects, the optimal route is to choose the best options and group them categorically. This makes it easier for a client to find the type of work they require.
Portfolio sites are meant to highlight your expertise and creativity. This type of website works great with attractive and innovative layouts.
1.6- Landing Pages
Landing pages are designed for a specific purpose – to turn visitors into active leads. The purpose of a landing page is to attract and guide a visitor into choosing a specific action. This includes signing up for a newsletter or contacting a company's sales team.
The content on the one-page website is designed to direct the viewer's attention to the call-to-action on your page. A great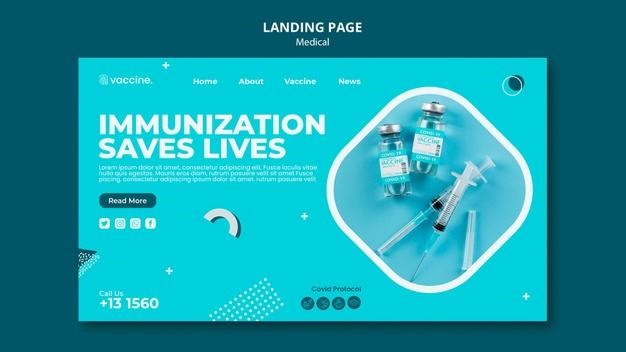 technique is to surround the CTA with ample whitespace to make it look distinct from the surrounding content.
Moreover, a landing page should contain minimum amounts of content, only adding enough to drive the consumer to the CTA.
When designing a landing page, make sure that the content is broken into chunks. This way, you will be able to convert the viewer into a lead subtly. Lastly, you just need to make sure you avoid bad website designs to ensure you give an interactive experience to the users.
1.7- Social Media Sites
People today love social media. From Instagram to LinkedIn, social media usage takes up a sizable chunk of people's daily lives.
With nearly 3.7 billion active social media users worldwide, it's an obvious choice that businesses would have social media handles and pages on popular platforms. Today, choose any business, and the chances are that you will find a Facebook page, an Instagram account, or a Twitter handle for them.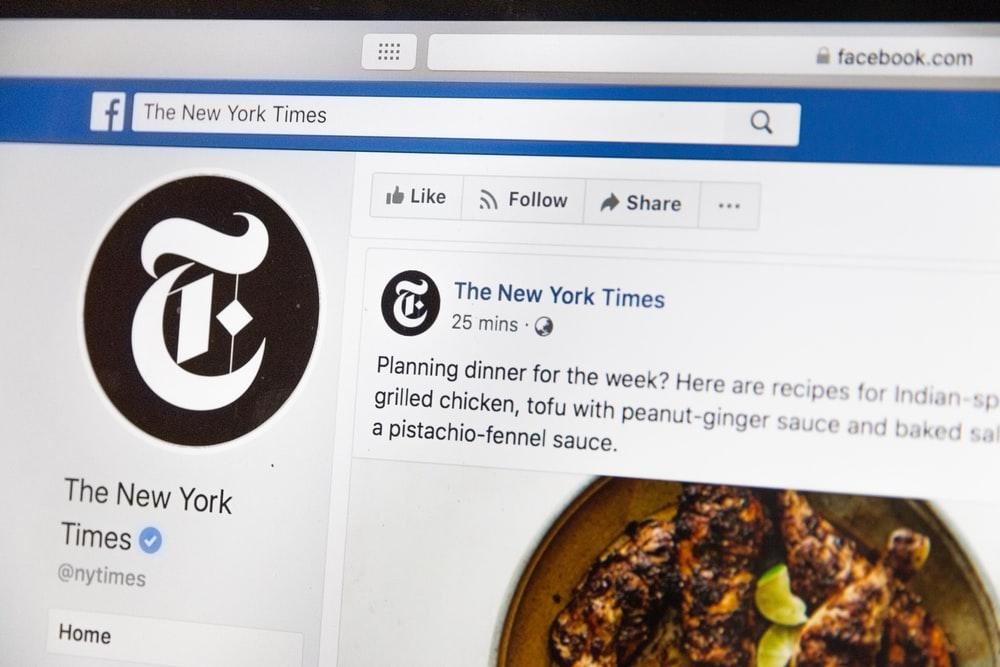 As we all know, the importance of social media for businesses has increased more than before. Now, a social media platform only works when there is a sizable visitor base for it. Therefore, building your own is out of the question. On the other hand, your company's pages on LinkedIn or Facebook work the same way as a website. They require the same amount of attention and detail to communicate strongly with the audience.
The page should be informative and embody your brand's voice and message. Moreover, the content you post should be short, attractive and informative.
1.8- Directory Sites (Contact Pages)
Directory sites consist of a collection of businesses or individuals within a similar niche or area. A great example of a directory website is Yelp. It lists locations, services, and reviews for people to help them make an educated choice.
Popular directory sites are usually third-party owned. They provide an excellent opportunity to businesses from the same niche to join together and create a directory site of their own.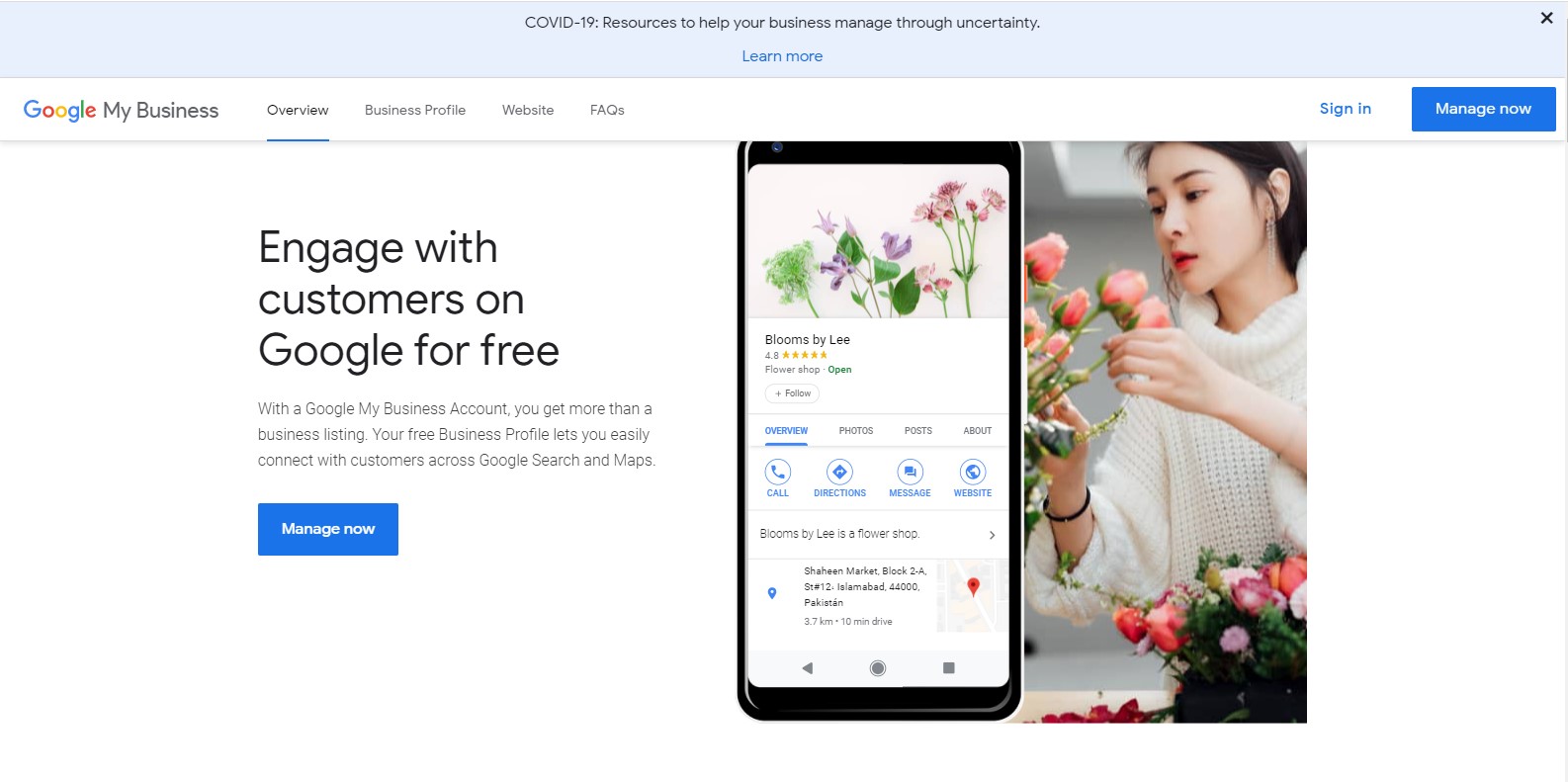 The DoctorFinder tool by the American Medical Association is one well-known example of this phenomenon. It lists licensed medical professionals from across the USA, allowing people to get medical help wherever they are in the country.
Directory apps help you find all relevant businesses in an area. It makes easy for you to choose the right one no matter where you are.
1.9- Corporate Business Sites
These types of websites are designed to portray the company and its services. These sites feature the same branding strategy as other brand identifiers. This includes a suitable color scheme, the business logo, and much more.
Starting from the 1990s, having a website is expected from any legitimate or serious business. Consumers spend a large portion of their time daily browsing the web, so websites are a great medium to target that demographic.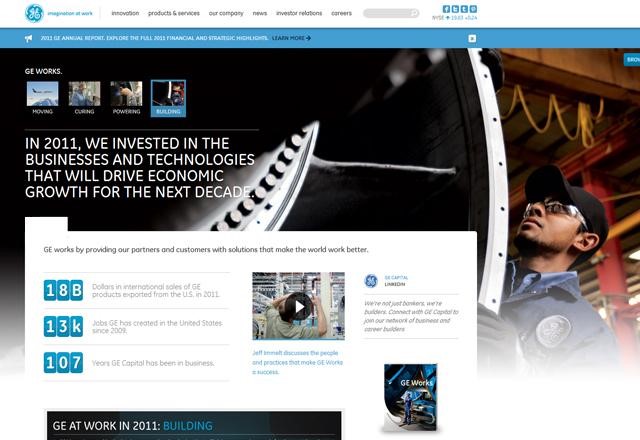 Today, when we encounter a business, we immediately try to look it up on the internet to check its reviews. A website that conveys the same tone as your business will be considered a good corporate website.
1.10- Entertainment Websites
Entertainment websites like Netflix are prevalent nowadays. People generally choose to opt for these entertainment websites to view them on their mobile devices.
Similarly, entertainment news sites are also designed to make people laugh with their unique brand of comedy. They generate revenue through personalized products from in-house stores or through ads on their sites.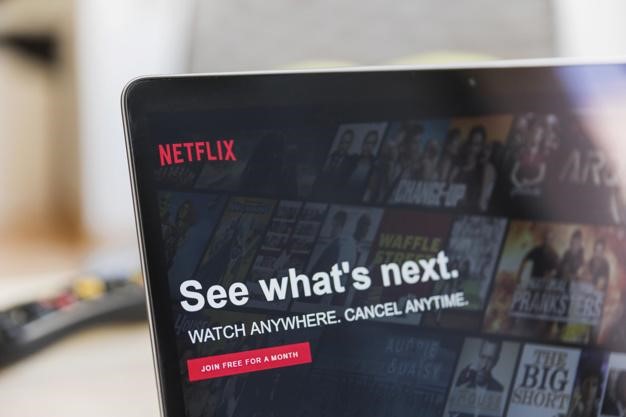 The layout of these websites is quite relaxed and allows for a lot of creativity in page design. As long as they are offering entertainment, there is a lot that you can change in these sites' layout easily.
1.11- Media Websites
Media websites feature news articles that are generally formed by media and journalism outfits. Prime examples are publications like The Independent, New York Times, The Sun etcetera.
Looking a bit like entertainment sites, the primary difference in these is the tone and the layout of a media site. Unlike an entertainment website, a media site features a few reported articles mixed with a few entertainment pieces.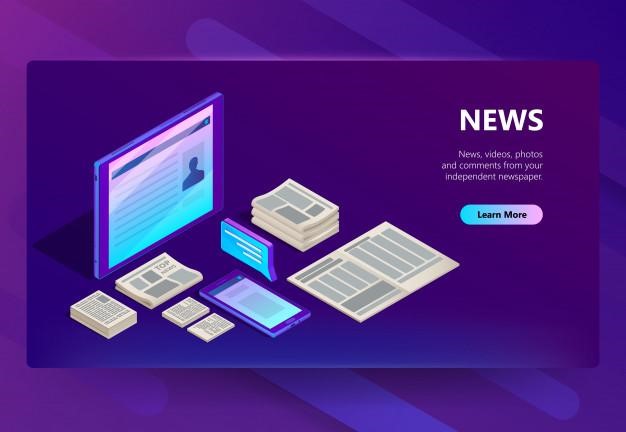 Their revenue is generated through the ads featured on the web pages. Meanwhile, they also use a subscription-based model for their viewers as well. That is why many established media houses have entire teams running their digital media publications to reach a broader range of consumers.
1.12- Web Portals
Web portals are generally designed for the internal purposes of an organization. The learning management systems of educational institutes or the internal portals of a company are examples of web portals.
These sites are designed to collect and compile all the data collected from various sources. Once compiled, they display them for the relevant people in an organization. To keep these content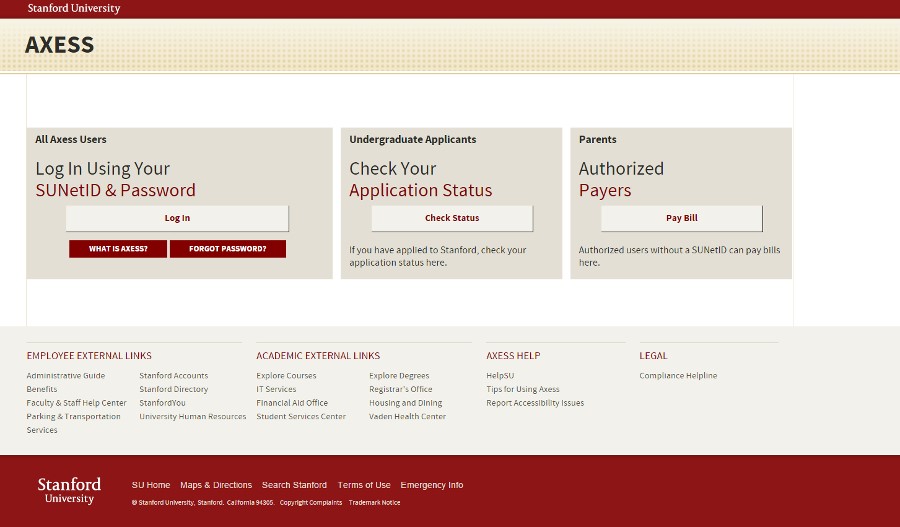 confidential, web portals usually require a username and password combo to access the profile.
Web portals are purpose-specific tools that require a lot more complex programming and designing. Depending on the requirements, their complexity can increase or decrease as programmed by the developers.
1.13- Educational Websites
Many educational institutions have their own websites. They are intended as both a type of business website and an informative site.
Moreover, online educational resources like Coursera or edX are also educational websites. Their primary purpose is to allow people to learn new skills or update and increase their knowledge about specific topics.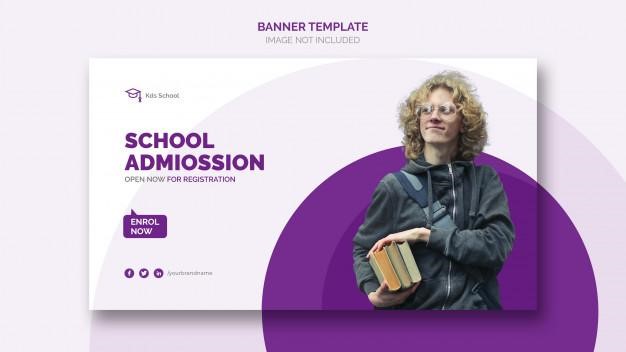 These websites can feature advertisements linking to additional or complementary resources. They might also offer subscription models or resources for sale that people might opt for. And for a few institutions, they are just used to establish an online presence for their brick-and-mortar campuses.
1.14- Wiki Sites
Wikis are online repositories of knowledge and information submitted by users. The primary example of a wiki is Wikipedia itself. It is currently the largest user-submitted and vetted encyclopedia of online knowledge.
Similarly, there are wikis for various fandoms, such as TV shows, movies, books, and comics. These types of websites list various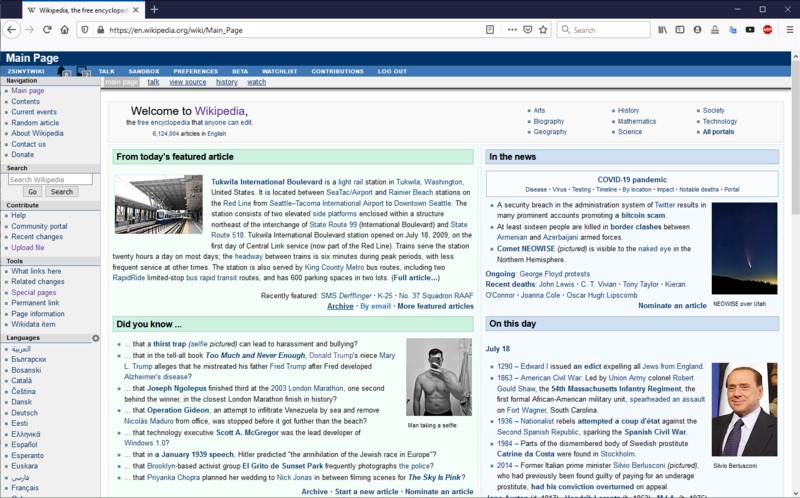 pieces of information and discussions, similar to forums, and answer various common queries. This reduces the time and resources spent on addressing the same queries and inquiries repeatedly. Meanwhile, they also allow the consumer quicker access to the information they require.
Companies may create a wiki site for their business to cater to their customer support needs. They also require it to create a following, or generate an online presence by engaging with their existing customers.
1.15- Community Sites (Forums)
Forums provide a proper mode to publish topic discussions. They are a way to create online communities centered around specific topics of interest and generate discussions and a healthy debate around them.
Forums could discuss anywhere from hobbies, movies, and even technical topics. Stack Overflow is a popular technical forum that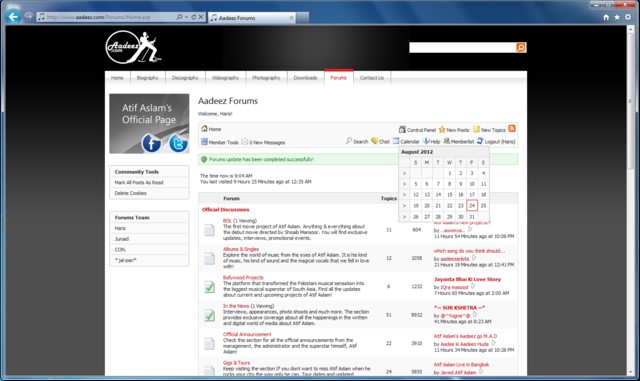 contains a variety of development communities. People can visit various discussions to find out the answer to their technical issues or help others solve their problems.
Businesses can benefit from the forums by generating viewership and interest in their brand. These forums can be used as a form of notification board. Furthermore, they are also a great way to receive feedback to improve a business. You can even increase interest and incentivize users through perks for frequent activity, such as exclusive promos or discounts.
Frequently Asked Questions
There are four main types of websites – authority websites, lead generating websites, sales websites, and utility websites.
The types of websites in demand are corporate sites, entertainment sites, and blogs, all of which generate high demand.
Technically, any website can generate revenue, depending on your monetization strategy. You may generate revenue through ads, subscription plans, or even e-commerce sales.
Choosing the best website type requires that you know and understand the requirements of your business. Once you know what your brand expects from its website, you will be able to choose the best website type for your business.
Conclusion
With so many types of websites nowadays, most people are overwhelmed when deciding which of these types would work well for their business. The easiest way to choose is to identify the end goal of developing a website and listing the available resources.
Once you know about it, the next step is to open up competitor websites and study how they have gone about creating a successful website.
This will help guide your decision and will make sure that you know how to choose the right type of website for your brand that would be the best option for your business.