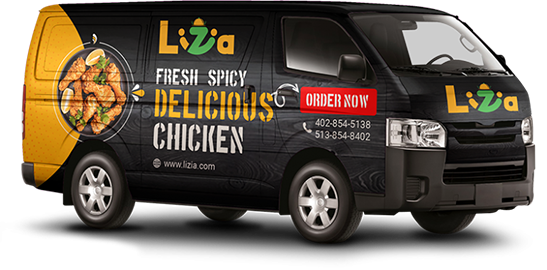 Branding Agency That Innovates Visual Identity!
We love to transform brands with a cohesive visual identity, allowing them to market their business with a unique professional look. Our branding agency is well-versed in bringing your ideas to life, precisely by offering sublime designs for business cards, letterheads, envelops and other company branding materials. Utilizing the latest tools and trends, we go above and beyond to add value to your business, rightly by providing creatives that make your brand better known in the market.
OUR BRANDING SERVICES
We Offer Custom Branding Solutions
Whether you need business cards or envelops, letterheads or branded receipts, we've got the expertise to cover all your needs.
Business Cards To Represent Your Brand
We help you to design business cards with full custom branding options. Our designers are pretty efficient in designing business cards of all types, ranging from standard to premium style and more. We can also create specific card designs based on single and double-sided printing, allowing you to get the desired branding style as per your preferred needs.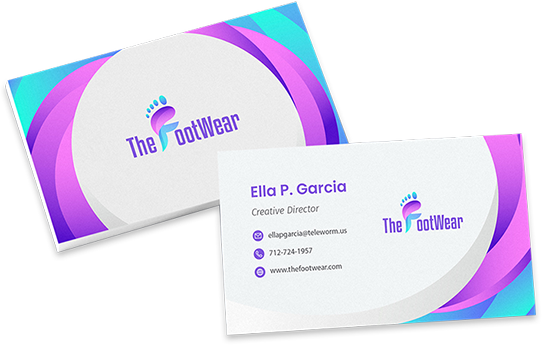 Envelopes with A Catchy Brand Look
With a unique and catchy look, we help you design custom envelopes as the way you want. Our designers pay attention to your every detail, and convert them into a staggering design that looks good on your company envelopes. We make sure to make these products simple yet creative, giving your brand statement a stunning professional look.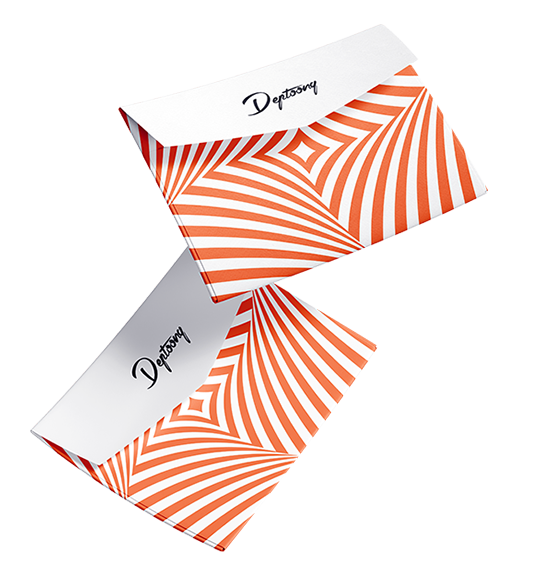 Letterheads That Shows Corporate Image
Need a letterhead that can impress your customers or employees? We've got you completely covered. Our letterhead designs are creatively crafted as per the latest trends, giving your business branding a strong edge. We make sure to design each company letterhead in a defined personalized manner, so that you can represent the best corporate documentation style of your brand.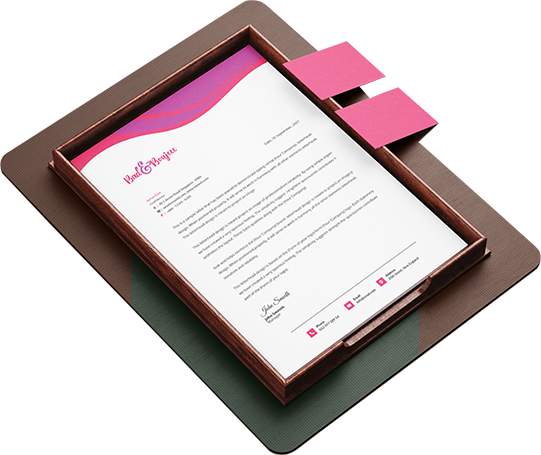 Appealing Compliment Slips For Your Clients
At Logo Poppin, we ensure to design compliment slips with complete attention to detail, giving a great addition to your brand stationery. We utilize engaging colors and styles that match perfectly with your brand statement, making a standout corporate item for your company stationery. Our creative slip designs make sure to connect your customers with the business, rightly as per your personalized brand strategy.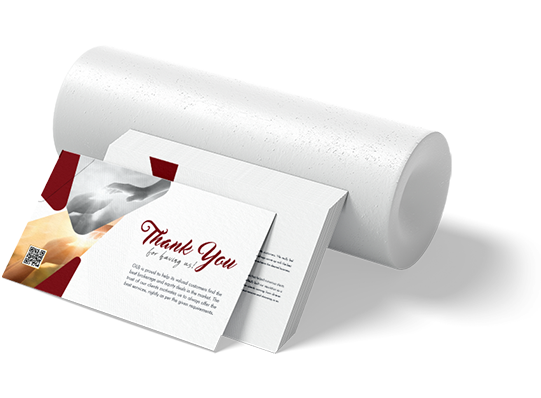 OUR BRANDING PROCESS
How We Make Your Brand Standout From Others
We utilize a step-by-step process to focus on every aspect of your business branding.
Here's how our branding team does it with perfection.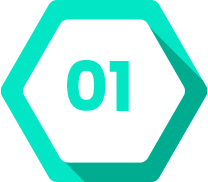 Analysis
First, we make sure to understand your branding requirements from the core, allowing you to tell us the tone & style you want.
Scan
We then dive deep into a detailed scanning process in which we look into the factors that can bring more creativity to your branding design.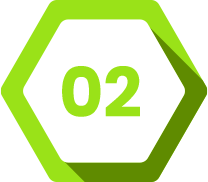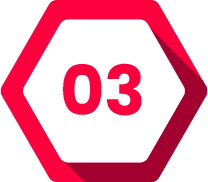 Drafts
Upon understanding your brand strategy, we start work on the required branding products to quickly produce initial drafts.
Finalize
After reviewing & editing the first drafts, we then move towards the next step in which our designers finalize your products with the required design.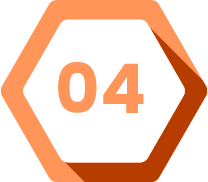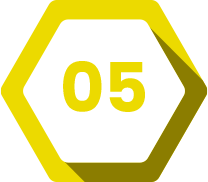 Delivery
Once finalizing all the changes, we deliver your branding products on time, as promised with a custom design.
Our Large Array Of Branding Portfolio
We have always loved to transform businesses with innovative branding designs. Here is a short
glimpse of our portfolio showcasing the efficiency of our branding services.

Key Components Of Our Branding Services
Our branding services are precisely refined using few key points. Here are the factors that bring perfection to it.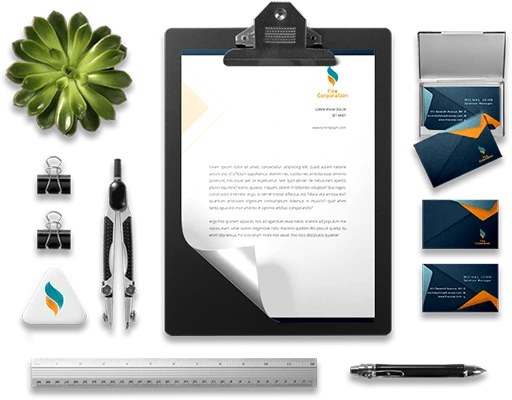 Brand Research
We always consider brand, research in detail, as it allows us to understand the unique marketing needs of a business.

Brand Messaging
Keeping brand messaging in mind, we always ensure to produce such branding products that can offer a value proposition.

Brand Positioning
Our experts always study , market competition precisely, and then initiate brand strategies according to that.

Brand Voice
We finalize branding, design based on the category of a brand niche, allowing it to establish a unified voice across channels.

Style Guide
To finalize the specifics, of brand design, we always formulate a style guide as per the unique requirements of every business.

Latest Branding Trends
We help you to stay on top of the competition with latest trends by providing solutions as per the modern branding needs.
Why Your Business Needs Our Branding Services
Our branding agency is committed to take your business identity forward. Here's why you should choose our services.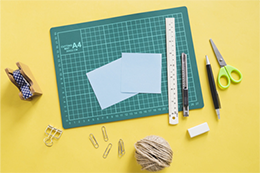 Creative Minds
Our designers are well-versed
in working with the latest industry trends, helping your business to take the edge with creative branding.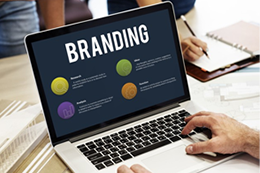 Cutting-edge Designs
We innovate your brand
identity through our cutting-edge designs, created specifically as per your custom demands.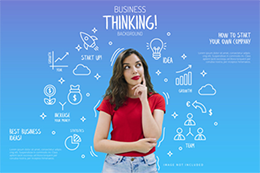 Boost Brand Identity
Our branding agency ,
provides custom products that help to boost your brand appearance, across all channels.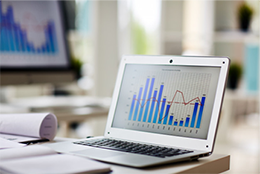 Get Rapid Conversion
Our custom branding
design helps to attract customers, giving you an opportunity to get rapid conversions.
Client Testimonials
Words Of Happiness From Our Valued Customers
We value our customers as the core asset of our company. Here's what they have to say about the quality of our branding services.
Logo Poppin is great!!! I really appreciate the patience this company has, as we are working towards enhance to logo for my business. I also appreciate the detail in their work and also how much they have been communicating with me on this project.

William Eggleston Jr
Egghead Based Music
The design of Logo Poppin has received numerous positive comments. Their excellent workflow allows for the client's involvement in the conceptualization process. The timeliness and quality of their work were commendable.

Eddie Wright
Broker Owner, Tampa Luxury
I highly recommend Logo Poppin. They worked on my logo and did exactly as I requested, within a short period of time. I am excited about the work they did on my logo.

CEO, Richard Duran
Duran Insurance Service, Inc.
I was impressed the first time I've received my logo it was a mind blowing experience I highly recommended logopoppin.

CEO, Bouba Fane
Dear Shoppers
They helped me with a clothing brand logo fast service done within 24 hours good customer service good vibes great price!

CEO, Kerry Green
Black Empire
When I started my fragrance company I needed a website created for it. I didn't know where to start. I saw an advertisement of social media for Logo Poppin and saw their work and decided to give them a try. I'm so happy I did they created the perfect website for my company and they where very easy to contact if I had questions or issue with site.

Rick Wilson
Ricardo Black
I absolutely love my logo. The first logo I wanted to design was not simple. I wanted a very original and detailed logo. Daniel was so patient and understanding. He listened to every detail and kept working until I loved it. I loved it so much I decided to pay for an animation. The animation was the cherry on top. It's absolutely amazing. I was so pleased with this company I went back for another logo for our other business. It came out perfect! Logopoppin is the best!

Serena Pierce
Blue Moon Photography
Frequently Asked Questions
Common queries you want us to answer about our branding services.
Your business needs to build a strong visual identity to attract customers from the market. Getting a professional branding service allows your business to become prominent in the field and lets the people know about its official brand tone.
Yes, we offer logo designing services for business cards, created as per your given requirements. We ensure to create logos that match with your brand tone, giving your business cards a unified look to grab customers attention.
To offer the best branding products, we first dive into the roots of a business to fully understand its marketing requirements. This helps us to analyze the niche and what style guide is needed for its branding products. Afterwards, we move towards the designing process and craft products as per the custom demands.
We are not limited to just designing logos or business websites. We are an advanced branding company that offers a range of products such as branded letterheads, compliment slips, brochures, business cards, envelopes & other stationery items.
The cost of our branding services depends on the details of your project and the particular services you have opted for. We always ensure to offer affordable rates on our branding services, allowing you to stay within the budget.
Want to Know More?
Send Us Your Queries Below
ADDITIONAL RESOURCES
Our Recent Blogs Covering Latest Industry News
Stay informed about all the latest happenings in the digital world, including the
latest news about graphic designing, logo designing and more.