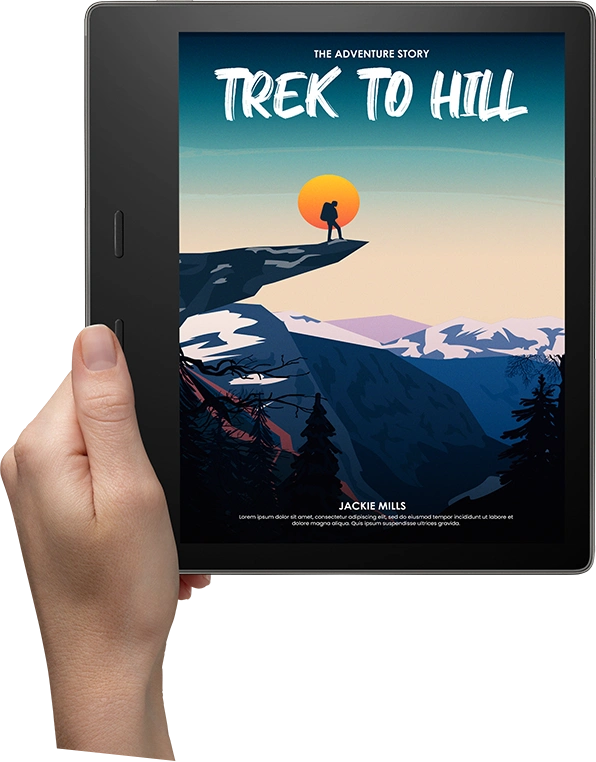 Custom
Ebook


Design That Grabs Attention

Considering the growing online reading trend, Ebooks are increasingly getting preferred by people around the world. This makes their design hugely important, because it always comes first to the notice of readers.
Being reputed as one of the best graphic design agency, we know how to design Ebooks that can instantly grab people's attention. Our Ebook designers are well versed in creating all types of custom Ebook layout as per the given requirements.

Responsive Design
Exquisite expertise in creating responsive Ebook design.

Visually Appealing
Elegant Ebook design that can grab eyeballs of everyone.

Custom Ebook Layout
Expert in designing Ebooks as per the custom demands.

Range of Options
Choose from a wide range of Ebook design options.
One-Stop-Shop for All
Ebook




Design

Services

Logo Poppin is your perfect gateway to explore a huge range
of professional Ebook design services.
When it comes to designing catchy Ebook covers, we have got the expertise to deliver quality upfront. Our professional Ebook designers know how to design covers for different types of Ebooks related to fashion, medical, finance and other categories.
Our Ebook designers are well versed in using different graphic design methodologies with perfection. They ensure to create design covers that can give your Ebooks an amazing presentation precisely as per the latest trends.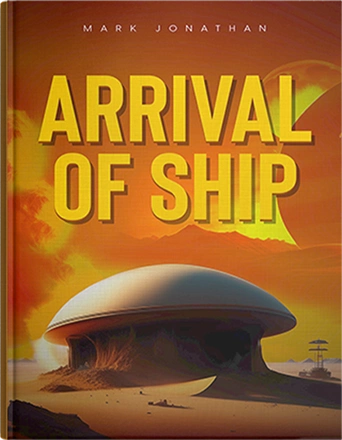 When reading an Ebook, people just not pay attention to the content, but also to the overall design of Ebook. It plays a vital role in branding and presentation, which is why many brands always emphasize heavily on it.
The professional graphic designers at Logo Poppin ensure to provide proper Ebook formatting and interior design according to the trending standards. They create designs with unique themes, so that your business can get a fine presentation through it.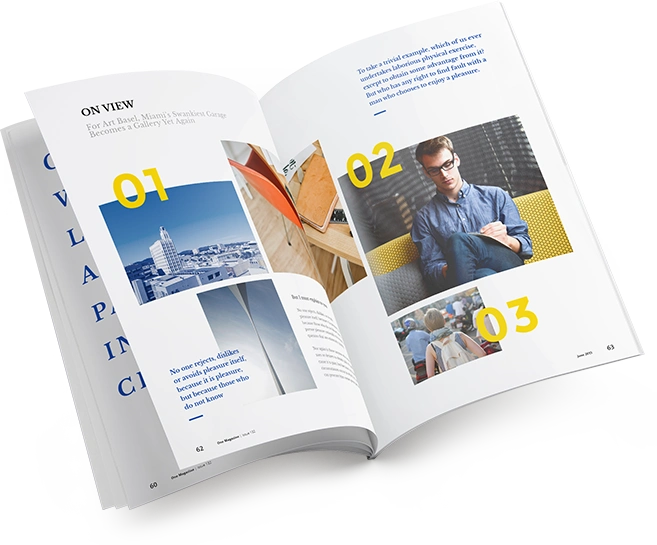 A lot of businesses want to design their Ebooks in a unique style. They want to exhibit a distinctive identity by using custom illustrations in the Ebook, which is why Logo Poppin often becomes their go-to graphic design agency.
Having years of market experience, our Ebook designers have the skillset to take on any job related to custom illustrations. We can create exceptional illustrated designs that can flawlessly portray your branding identity perfectly according to the needed preferences.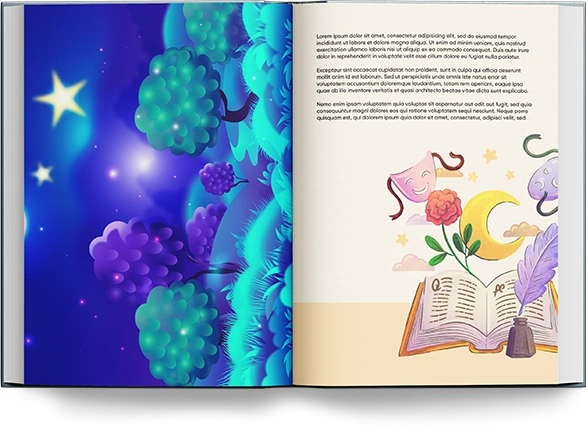 Besides designing Ebooks from scratch, our professional graphic designers can also help you to edit particular sections of Ebooks as per the given requirements. From intro pages to inner chapters, we can edit various stuff quite accurately.
Our Ebook editing services are tailor-made for those who are just looking to have some tweaks in the design or layout of the Ebook. Our designers can work with all types of requirements, as they are well-skilled in crafting quality visuals for every branding material.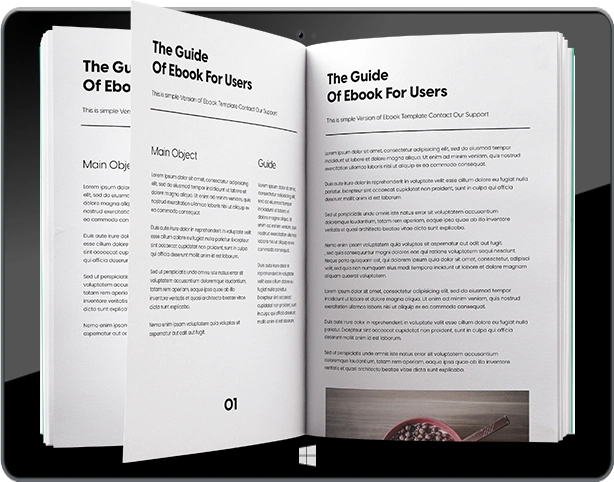 What Makes Our
E-Book




Design Services

Standout?

Discover why Logo Poppin is listed among the best Ebook cover design services available around.

Creative Ebook
Design
We create Ebooks that looks creative and visually appealing to the eyes.

Experienced Ebook Designers
Our professional Ebook designers have years of design industry experience.

Affordable
Pricing
Logo Poppin offers affordable ebook design blended with quality.

Custom Ebook
Design
Our professional graphic designers can work with defined custom Ebook layout.

Perfect for
Every Screen
We make sure to create responsive Ebook design for every resolution.

Trending Design Themes
Our Ebook designers are well versed in working with trending templates.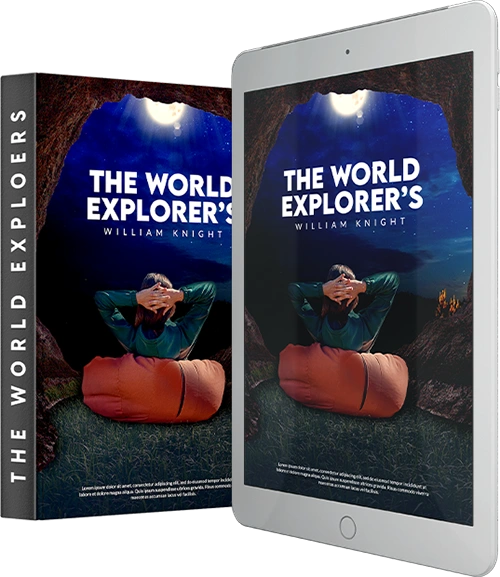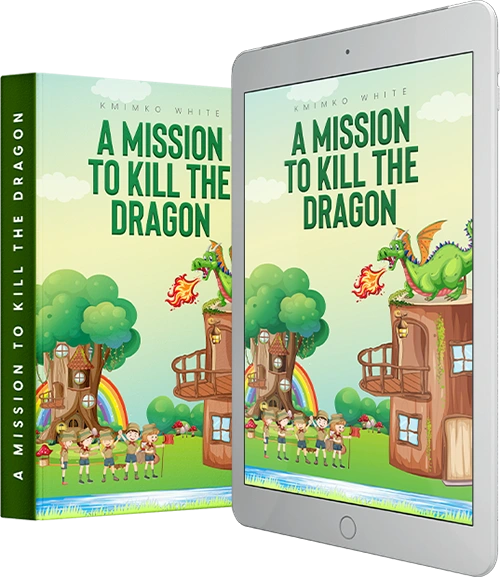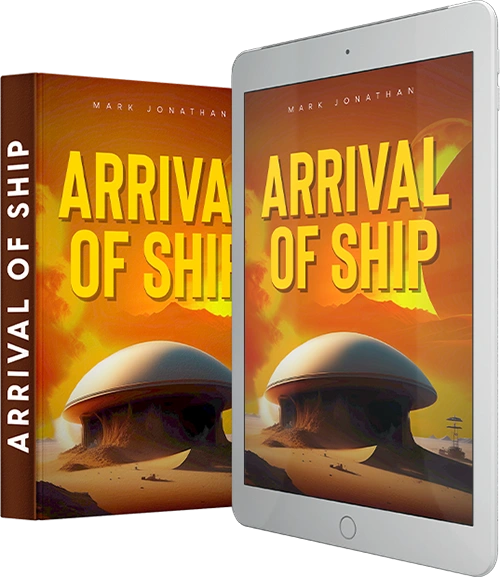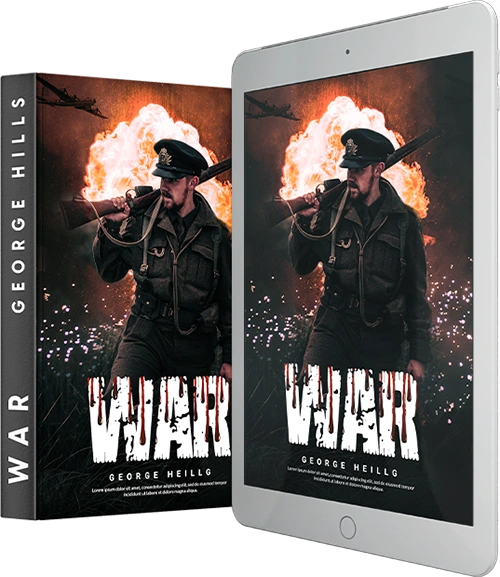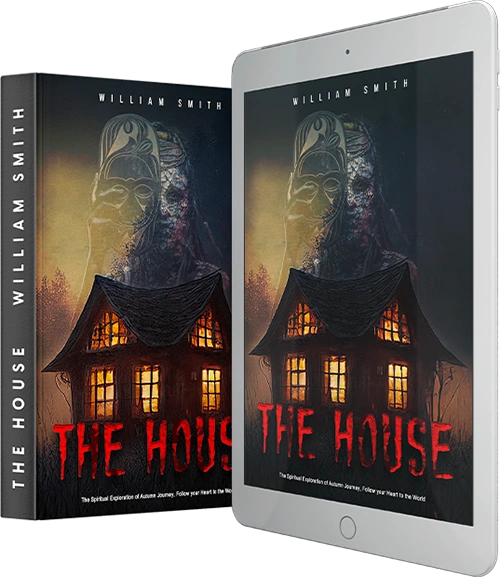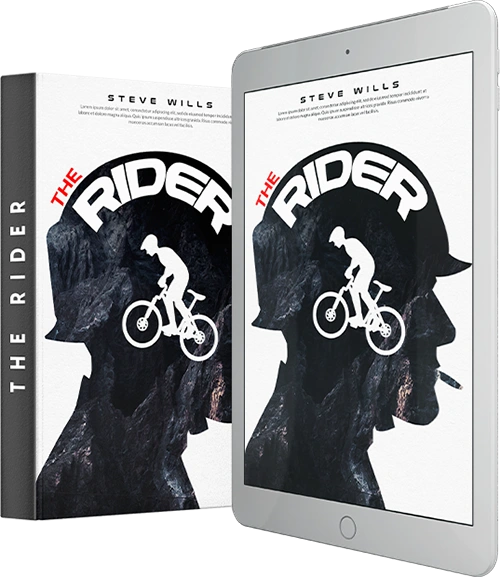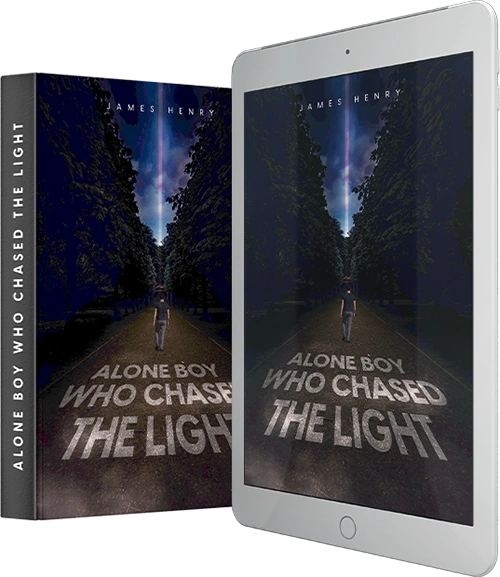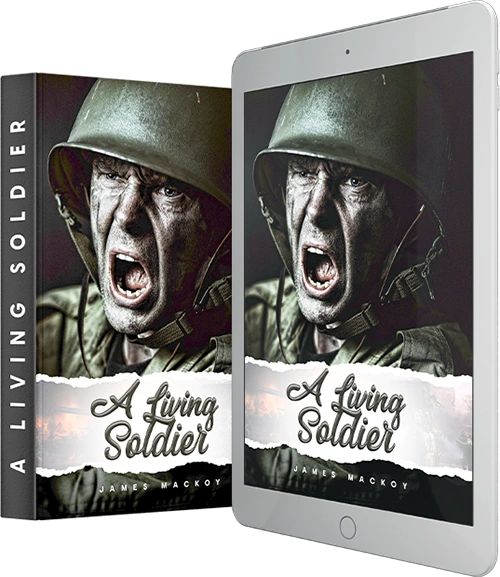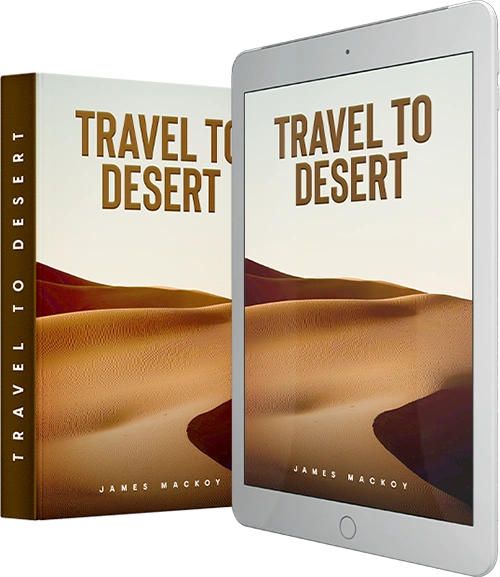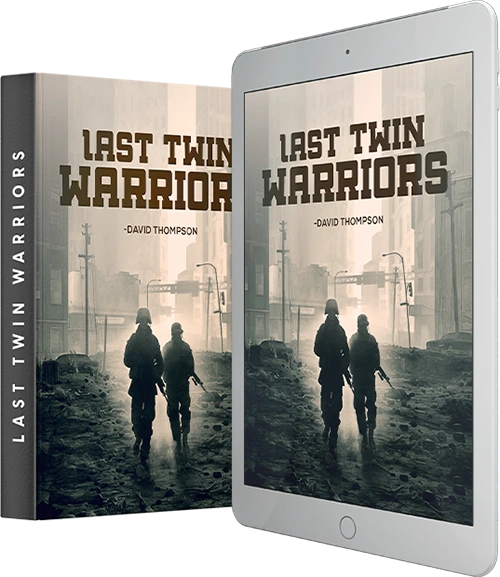 Explore Our Range
Of
Ebook Design

Categories

We can create Ebook cover design for different categories. Our professional Ebook designers are skillful in everything.
Experienced in
Designing Every




Branding

Material

Not just quality Ebooks, but we can design everything that you
ask for.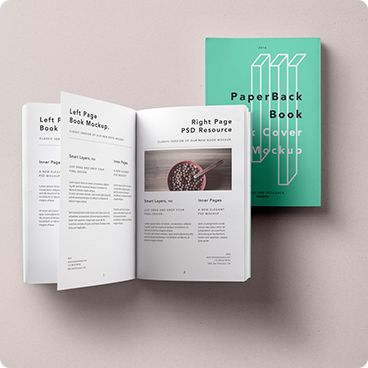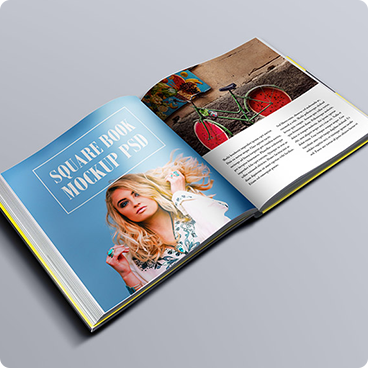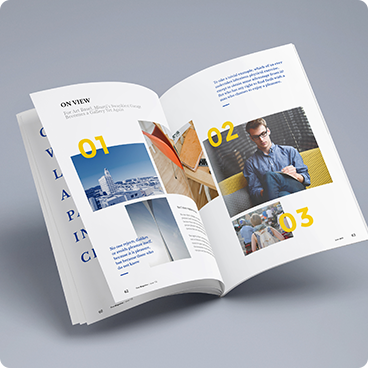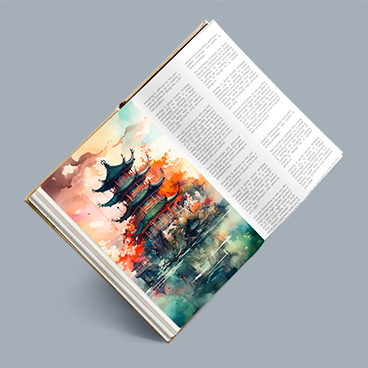 How Our
Custom
Ebook Design

Process Works?

We create quality Ebook design by following leading design industry standards.
Requirements Gathering
We start with gathering all types of requirements related to the Ebook design from respective clients.
Design Ideation
Our professional graphic designers then dive deep into the ideation phase to bring design concepts.
Project Execution
After completing the research and analysis, we start to design Ebooks keeping in view all the requirements.
Finalize & Deliver
Once the design is completed, we execute several quality checks and deliver finalized Ebooks to the clients.
Exclusive Guide

to
Help You Get Started with

Ebook Cover Design
Designing an eBook cover could be difficult for beginners, as they do not know about various little things that are important for content illustration. Our detailed eBook cover guide is exclusively created for them, so that they can create eBooks with perfection.
We understand that many companies enlist their services and products in an eBook, hence it should be created without much errors. This exclusive guide presents all the solutions, allowing you to understand the do's and don'ts related to eBook cover designing.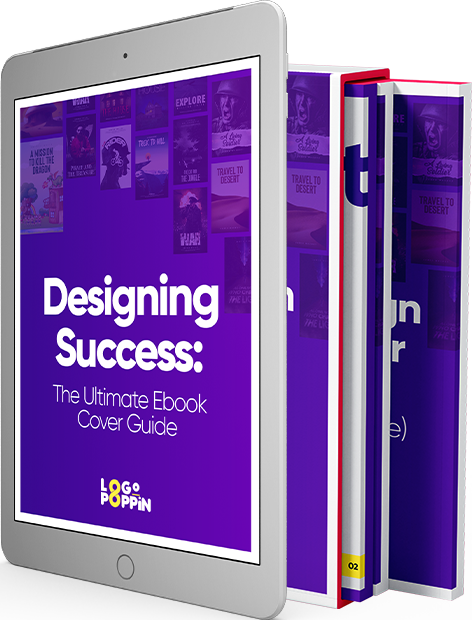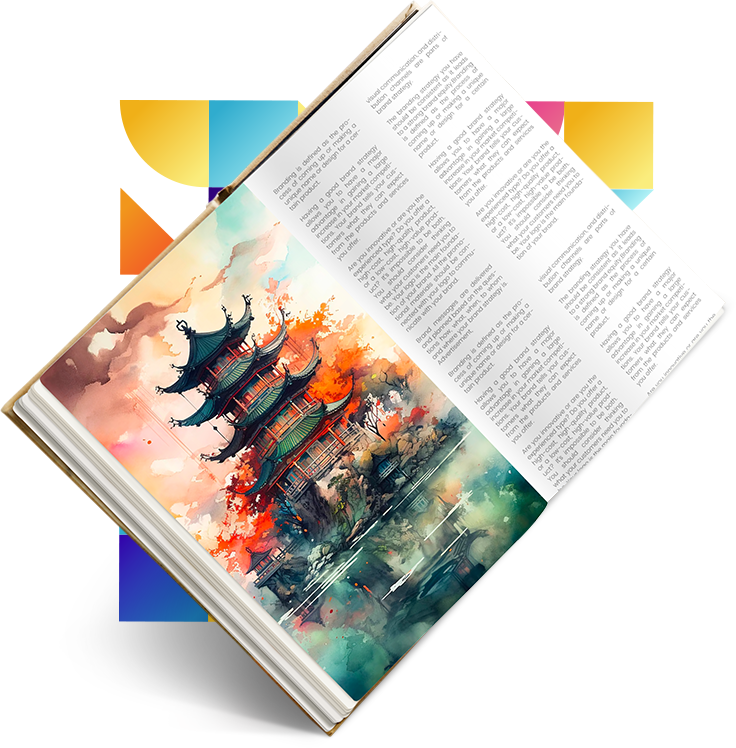 Give Your Product

Branding

a Boost with Ebooks

When it comes to digital publishing, Ebooks are considered as the best option to illustrate all your company products and services in detail. Our professional Ebook design services are tailor-made to showcase that, precisely as your needed requirements.
Looking for
Professional

Ebook

Designers?

Logo Poppin is one of the best digital agencies working in the market that offers quality Ebook design services. Our designers are well skilled in crafting stunning Ebook cover designs, rightly according to the latest industry trends.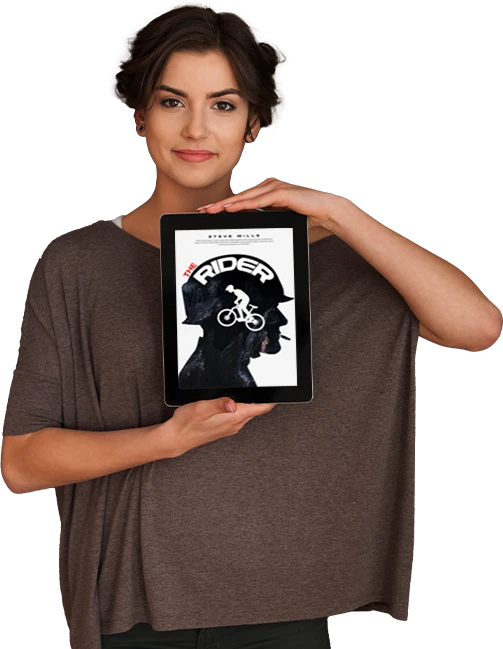 Frequently Asked Questions
Common queries you want us to answer about our Ebook design services.
Logo Poppin is a highly reputed digital agency having years of experience in the design industry. We can create quality Ebooks designs according to the latest trends. Our professionals are well-versed in designing all types of Ebooks to give your company branding a strong boost.
The cost of an Ebook design can vary according to the length of the Ebook. Furthermore, the technical requirements can also play a big role in determining the total cost of the Ebook.
The time required to design an Ebook depends on the length and complexity of the Ebook. The final deadline is generally communicated to the clients at the beginning of the projects.
Yes, our professionals can design Ebooks related to fashion and medical category. Not just that, we can also design Ebooks related to gaming, finance, fitness, technology and more other categories.
Yes, besides Ebook cover design, you can get a plethora of services from Logo Poppin. It includes logo design, video animation, web design, and plenty of more others.
Want to Know More?
Send Us Your Queries Below
ADDITIONAL RESOURCES
Our Recent Blogs Covering Latest Industry News
Stay informed about all the latest happenings in the digital world, including the
latest news about graphic designing, logo designing and more.