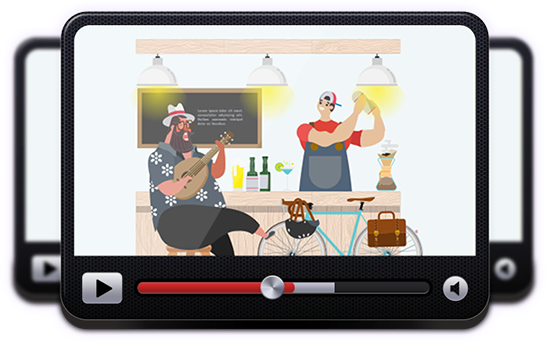 We Represent Your Brand Story With Custom Animation Services
Every brand has a story they want to tell their consumers. It could be the catalyst that shoots you to the front of your competition. Our services enable companies to create unique animations to represent their message.
Logo Poppin creates a variety of custom animated videos that capture the essence of what you want to tell your consumers. Be it a whiteboard animation, an explainer video, or a 2D animated video, our expert animators create animations for maximum impact and memorability.
Our Expertise
Range Of Animated Videos We Produce
At Logo Poppin, we offer a variety of custom animations designed to keep your brand ahead of your competition.
Stunning Explainer Visuals
These animated videos quickly and efficiently explain abstract concepts in a way that helps viewers retain the information delivered. Text alone makes it hard to retain audience attention. The addition of animation turns it into an entertaining and instructional medium which makes it easy to consume difficult content. Our original explainer videos are proven to make your complex information easy to grasp with relatable characters and prominent typography.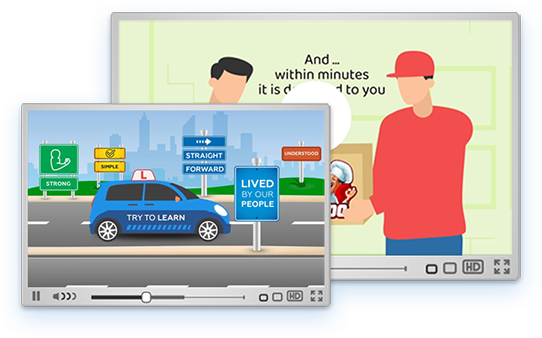 Illustrations That Assist Your Tale
An intuitive combination of art and narrative, whiteboard animation videos use rough illustrations, characters, and text to create visual story. Quick-drawn images and text serve as visual cues for the message in this animation style. Whiteboard animations work great for educational videos, guides, and even for linear narratives. Tell the audience your story with our personalized animated whiteboard videos that capture the viewers' attention.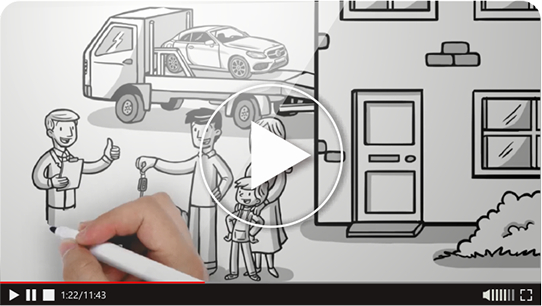 Animate Your
Boring Graphics
Motion graphics are a great way to make static graphics dynamic through movement. Predominantly, this style relies on text, basic shapes and other static graphics to create an appealing animation. The purpose of motion graphics is to transform simple graphic elements through motion to make them more engaging. Now you too can make your simple graphics pop with Logo Poppin's motion animations to make them more interesting for your viewers.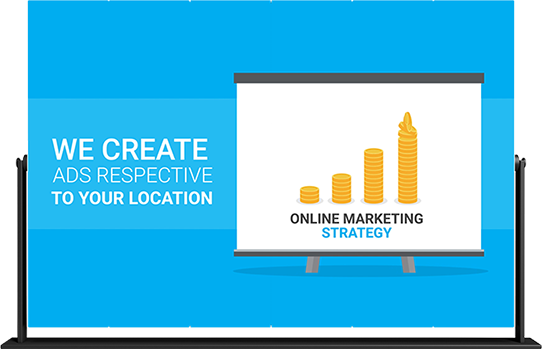 Give Your Text
Some Style
Typography animation, or kinetic typography is the technique to make your text more dynamic through movement. One of the older animation techniques, this has been around for decades and has been used by animators since the 1960s. Used to give an artistic flair to ads and movie intros, typography animation has proven itself as an evergreen animation style. Our expert animators create eye-catching typographic animations that capture your viewer's attention.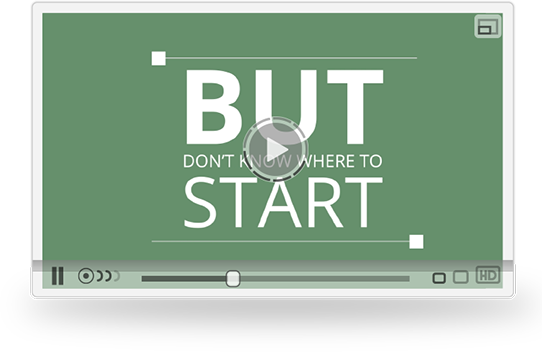 Video Animation Methodology
How Does Our Video Animation Process Work
Our data-driven 5-step animation process helps us create animations ranging in complexity
from basic animations to elaborate explainer and whiteboard videos.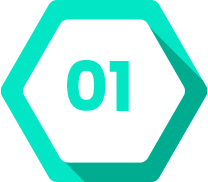 Brief
The first step of our animating process begins with us understanding your brand and its animation requirement. This helps us develop an efficient project plan.
Scripting
Next, our animators create a storyboard, develop a script, and define the scenes and the sequence for the animated video. This steps guides animators working on the project.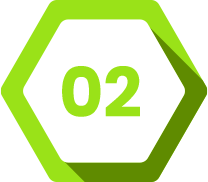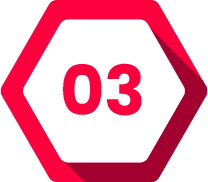 Animating
Following the script and the sequences, our animators create the required animations and record voiceovers to join them into an attractive animated video for you.
Approval
The finished video animations are sent to you for approval. Any changes you specify are made to that video until you are completely satisfied with your animations.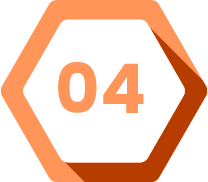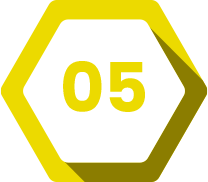 Delivery
The finalized version of the animated video is delivered to you. You can then use the animations we created to spread your brand message to your audience.
Our Video Animation Portfolio Highlighting Latest Projects
From simple 2D animations to complex explainer videos, our animators are
expert at creating beautiful animations.
Stats That Speak For the Quality Of Our Video Animations
The animation teams at Logo Poppin are made up of animators with years of experience creating
a wide variety of animations for clients from around the globe.
+4000
Videos created
2M+
Videos download
6000+
Videos in Library
180+
Countries Worldwide
Why Brands Choose Logo Poppin's
Animation Services
Our expert animators create animations that effectively convey your message to your viewers.
This is what our clients expect from a leading animated video production company.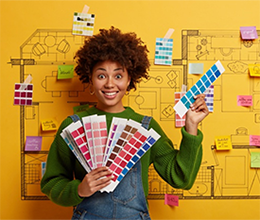 Smooth Process
We are a team who honor our commitments. Our work processes are designed to help us deliver our best work consistently, on time, every time.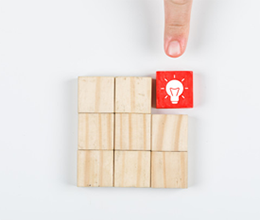 Result-Focused Work
Our expert animators create content that delivers results. That is why they take their time to know and understand your business, the idea and the audience to create animation masterpieces.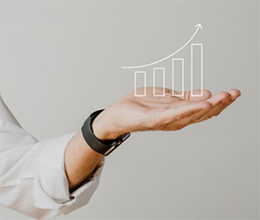 Top-Quality Work
We believe that your involvement is key to designing a great animation for your brand. This collaborative approach to animation helps us deliver high quality content every time.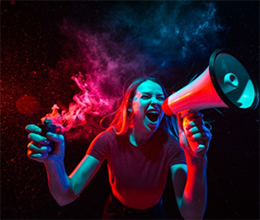 100% Original
At Logo Poppin, we believe that uniqueness helps an animation become memorable. That is why our animators strive to deliver completely original content to you every time.
CLIENT TESTIMONIALS
Words Of Happiness From Our Valued Customers
Have a look at what our clients have to say about our video animation production services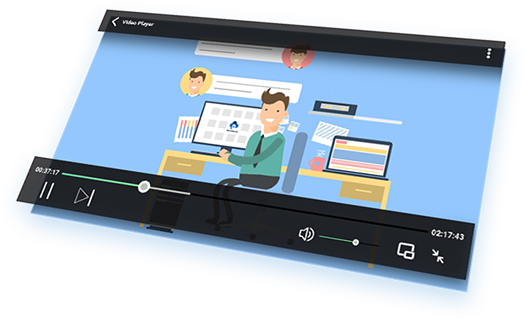 Logo Poppin is great!!! I really appreciate the patience this company has, as we are working towards enhance to logo for my business. I also appreciate the detail in their work and also how much they have been communicating with me on this project.
William Eggleston Jr
Egghead Based Music

I absolutely love my logo. The first logo I wanted to design was not simple. I wanted a very original and detailed logo. Daniel was so patient and understanding. He listened to every detail and kept working until I loved it. I loved it so much I decided to pay for an animation. The animation was the cherry on top. It's absolutely amazing. I was so pleased with this company I went back for another logo for our other business. It came out perfect! Logopoppin is the best!
Serena Pierce
Blue Moon Photography

When I started my fragrance company I needed a website created for it. I didn't know where to start. I saw an advertisement of social media for Logo Poppin and saw their work and decided to give them a try. I'm so happy I did they created the perfect website for my company and they where very easy to contact if I had questions or issue with site.
Rick Wilson
Ricardo Black

The design of Logo Poppin has received numerous positive comments. Their excellent workflow allows for the client's involvement in the conceptualization process. The timeliness and quality of their work were commendable.
Eddie Wright
Broker Owner, Tampa Luxury
Industry's Top-Rated Video Animation Services
A Video Animation Company Surpassing All Competition
Logo Poppin is not an ordinary digital services provider. As a 5-star rated animation agency on Clutch, we understand the impact of delivering services that help brands reach the next level through artistic innovation and experience.
Frequently Asked Questions
Let's have a look at some of the questions people ask from our video animation production teams.
To make an animated video, you need to first create a script. The next step is to create a storyboard of your script. After that, you need to choose the style of animation you want for your video, and generate the animations accordingly. Finally, you can add a suitable audio track to the background, or add a narration track that suits your video script.
It is the process of combining the different animated elements, design props, background vocals and narrative audio into a cohesive whole, forming a great animated video.
The five main types of video animations include logo animation, 2D animation, 3D animation, motion graphics and stop-motion animation.
Explainer videos are animated videos used to explain a product or a topic to viewers, using a mix of animation, audio and text to make the topic easier to grasp and retain. It is great for tutorials, demos, and educational purposes.
Whiteboard animations are a style of animated video which uses quick drawn illustrations and text to simulate a topic being discussed using a symbolic whiteboard. It is a great tool to punctuate a linear narrative, and can be used to guide viewers towards the important parts of the story.
Want to Know More?
Send Us Your Queries Below
ADDITIONAL RESOURCES
Our Recent Blogs Covering Latest Industry News
Stay informed about all the latest happenings in the digital world, including the
latest news about graphic designing, logo designing and more.